So not being content that the DRL bulbs in my TT as they looked very 'Yellow' compared to my Xenon's I went on a mission to replace these with a closer match. Now it is not a huge problem as it would appear that the DRLs and the Xenons are never on at the same time. I have the Auto Pack so just leave the lights set to Auto, thus when it is light enough the DRLs are on, and when it gets dark the Xenons and Side Lights come on, with the DRLs going off.
So firstly here is the OEM Factory DRL, which is the P21 variety: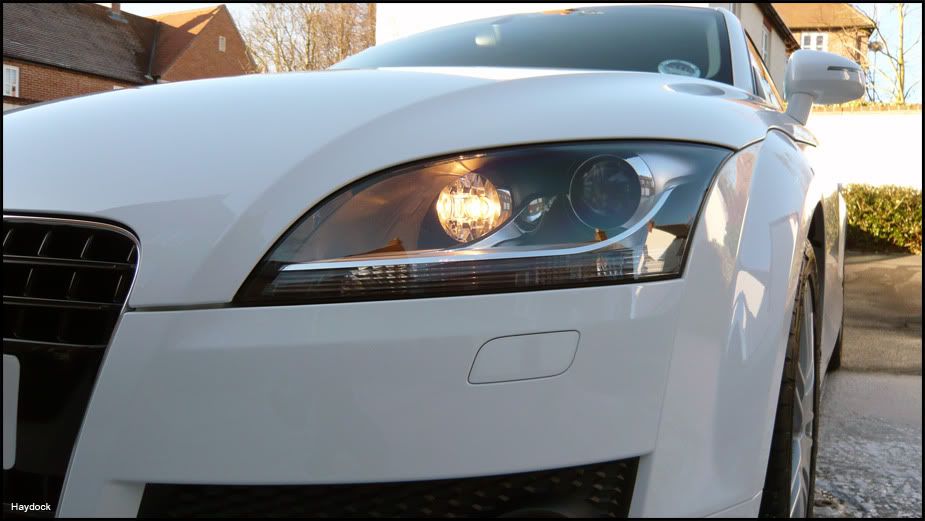 I ordered 2 types of MTEC replacements the
Super White
and the
Chrome Super White
. The latter are slightly more expensive but do not give off the Blue Tinge that the non-chromes do.
Below is the Super Whites on the left and factory on the right and as you can see a much better look IMO: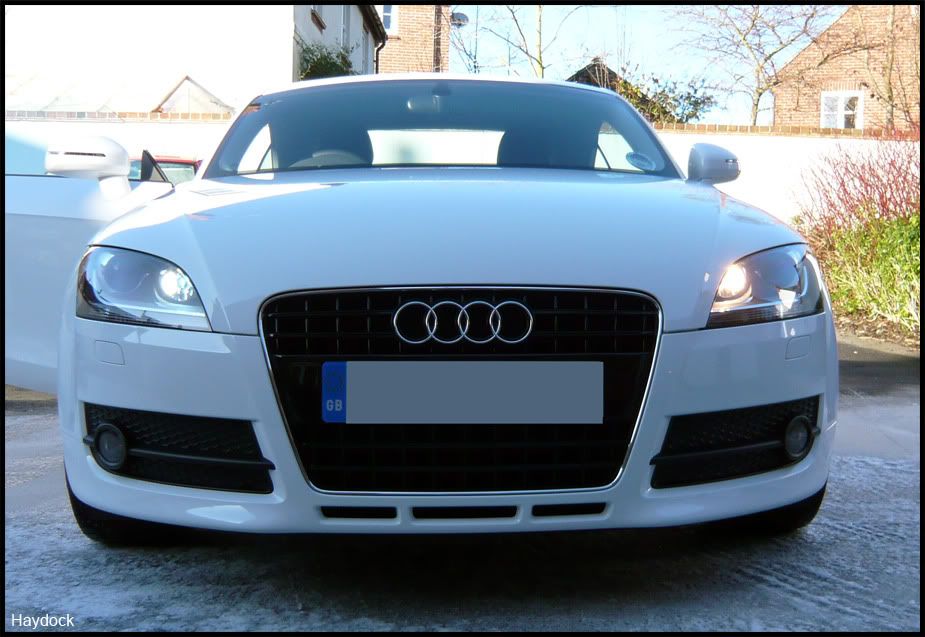 However below shows the Super White on the Left again, with the Chrome Super White on the Right. Now there is a slight difference IMO but it is only slight: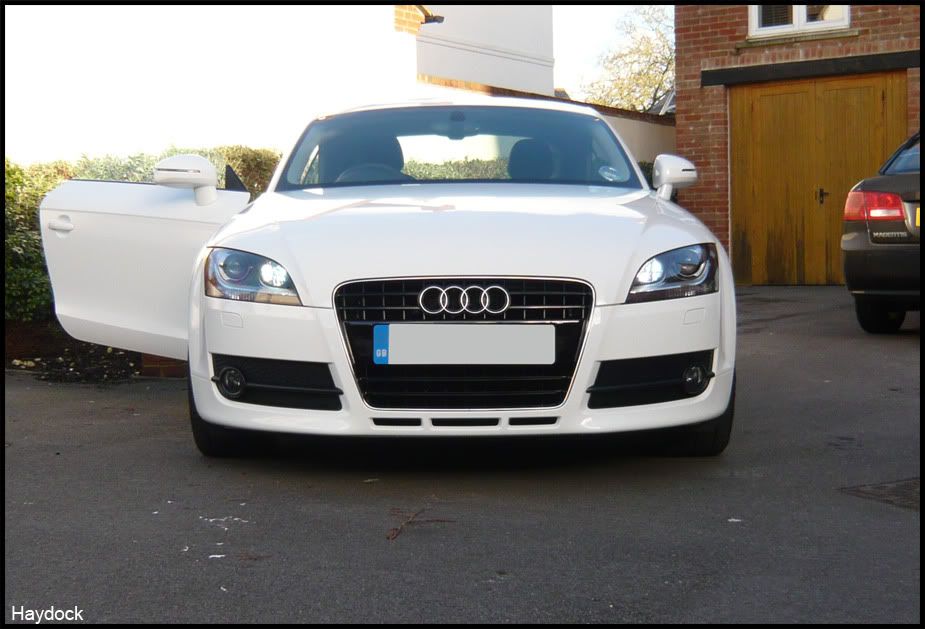 I ended up staying with the Chrome Super Whites as a) whilst not too different I do prefer the light they emit, and b) when off they are not as noticeable and look more OEM.
Super White: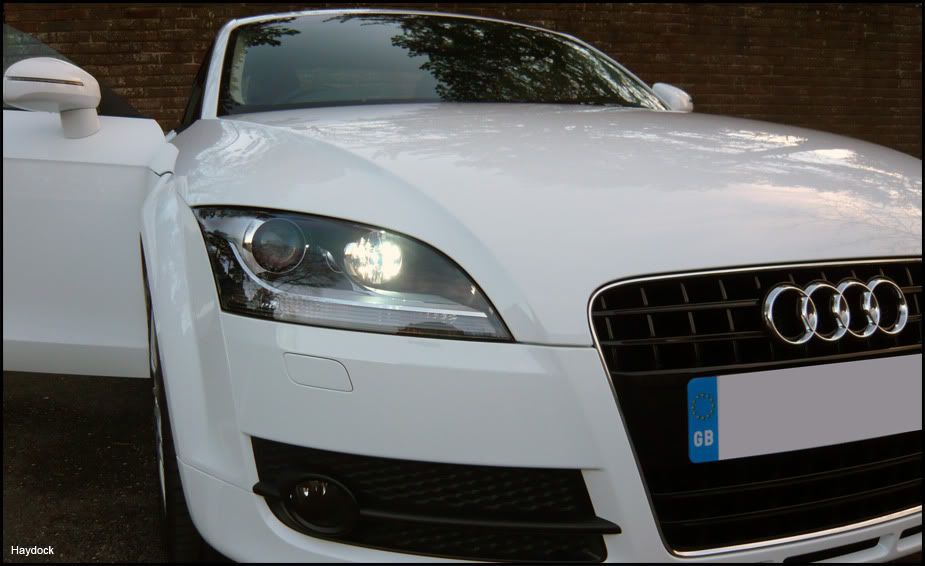 Chrome Super White: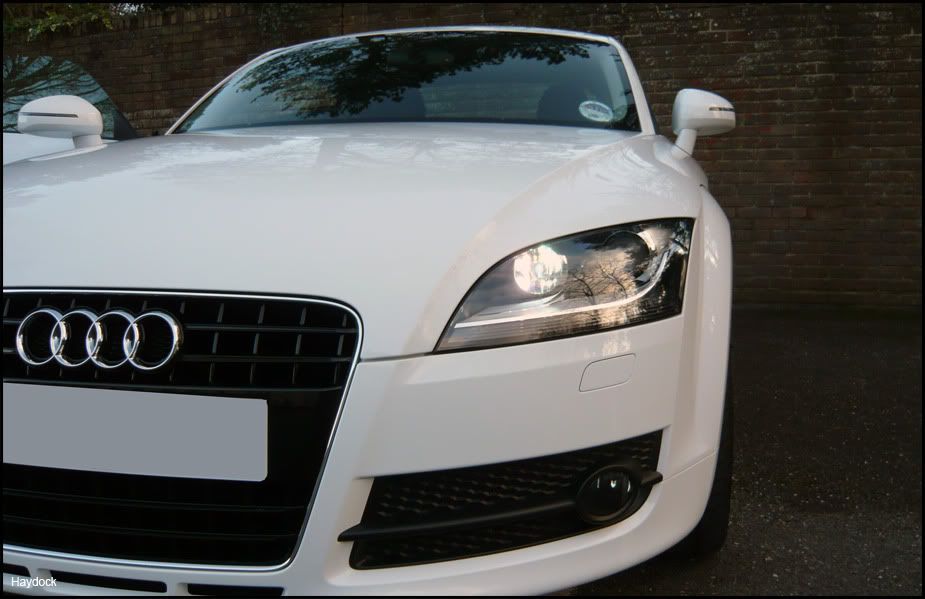 The standard Super Whites do have a Blue Tinge to them, however this is only noticeable head on and with the car being quite low anyway so probably will never really be noticed: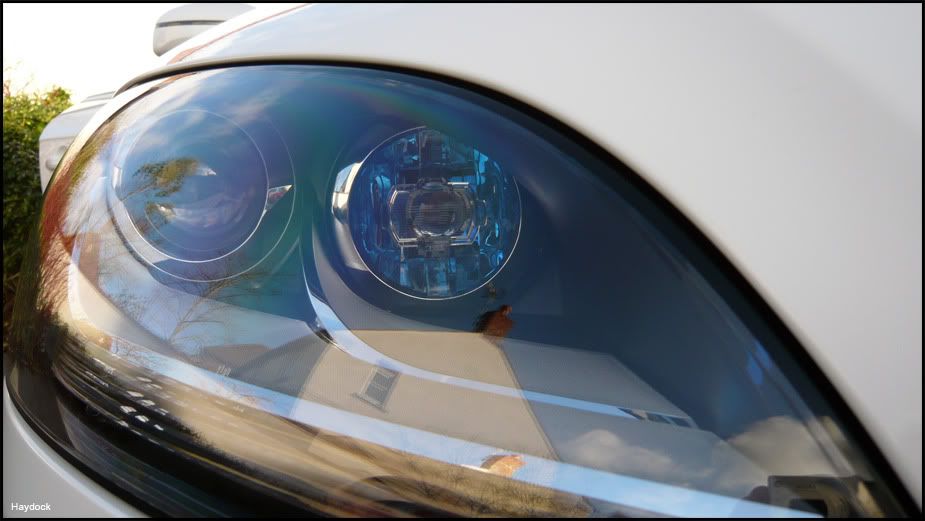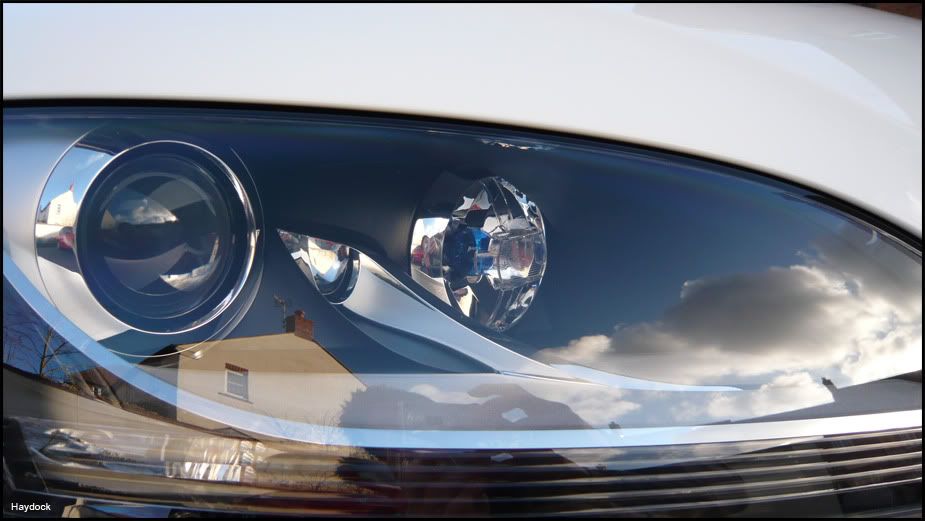 Compare this to the Chrome Super Whites, which whilst still not perfect as they have a slight 'pearl' effect are an improvement to me: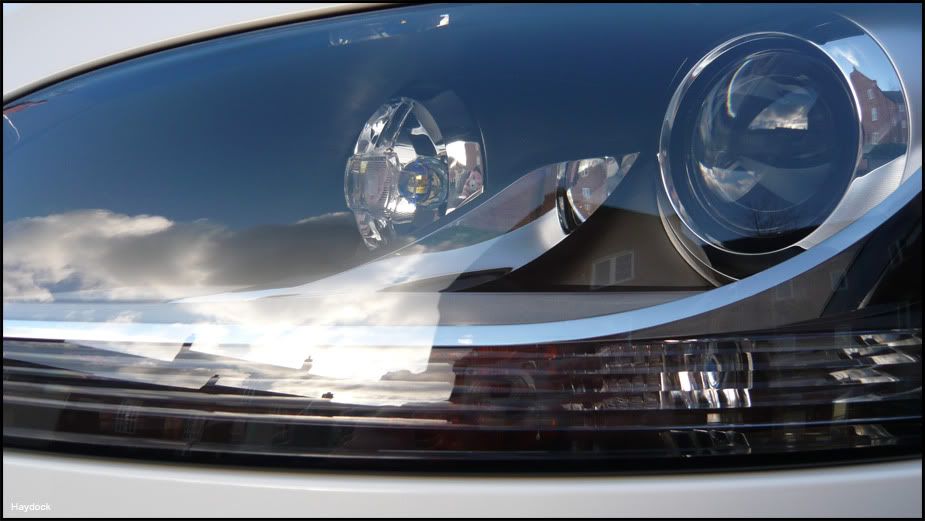 Anyway I hope this may prove useful to anyone looking to upgrade the non LED DRL as these are not cheap especially not with the postage from Germany.
However if you do buy some I can say the Customer Service at Xenon White is excellent and as a result of this exercise I am
selling
the standard Super White's if anyone is interested.
Thanks and feel free to ask any questions, oh and nice touch Audi with the TT Logo on the DRL lense thingy!