Hello guys,
After much searching this seems to be ticking all my many boxes !
2007 3.2 S-tronic
60k miles
2 owners
4 MD stamps and 2 Audi specialists.
Haldex and S-Tronic service done
4 new Pirelli P7 tyres
Faultless bodywork
2 of the alloys are marked slightly
Satnav cd is missing.
Everything electrical works
If being picky the stainless plates in the door cills aren't mint and the rubbers are scuffed a bit.
It's up for just shy of 7k.
He's given me first refusal.....should I barter him down or snap it up? It's drives great, had a spirited 20 mile blatt down some b-roads. The box was faultless when warm.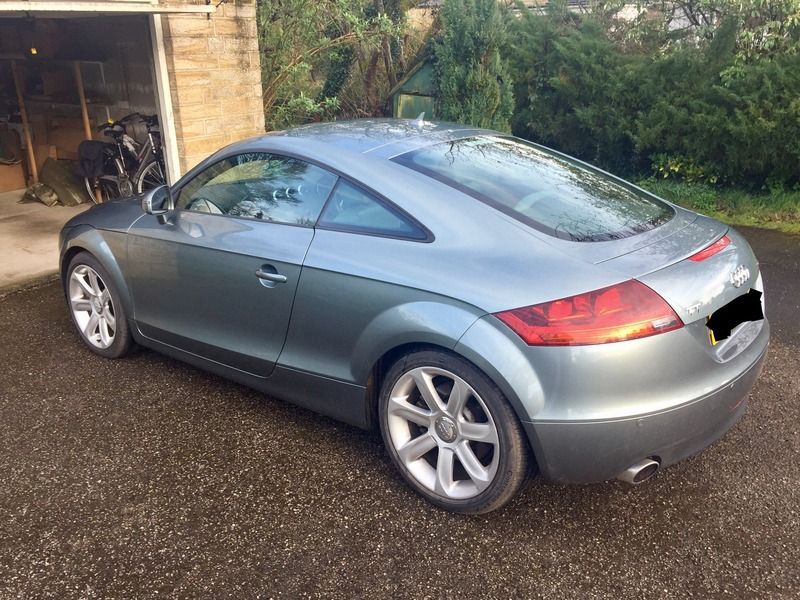 I know zilch about cars, this will be my first decent car but it's not my daily, I have a T5 kombi for that.
Any advice appreciated.
Cheers