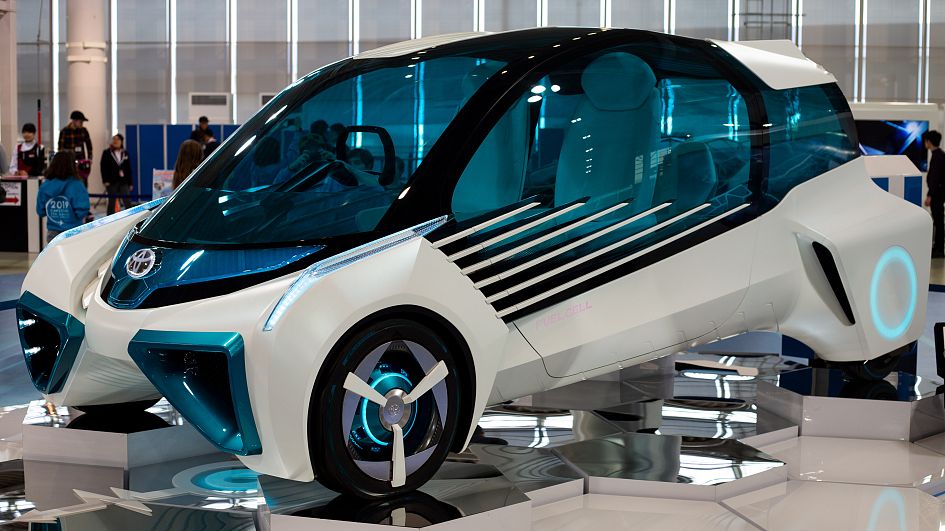 Here's an interesting article comparing ICE (internal combustion engine) EV (electric vehicle) and FC (fuel cell) vehicles price, performance and practicalities: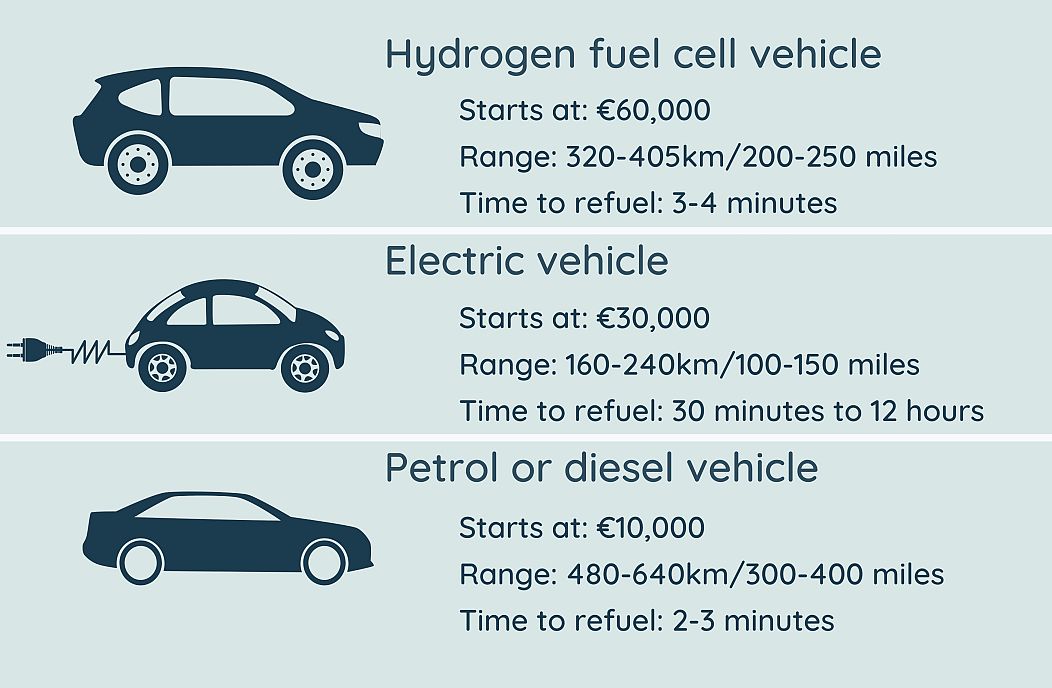 https://www.euronews.com/living/2020/02 ... uldn-t-ask
Also, I've posted this before but it's very relevant to the FC infrastructure and safety problem. The energy density is also far higher than battery and gets over any range problem.
A new 60% water based fuel contains hydrogen in safe non-flammable un-pressurised form. The hydrogen is released on demand by passing it through a catalyst filter. The waste spent fuel is then collected for recharging with hydrogen. It could be delivered through modification of existing forecourts and fuel delivery networks.
http://www.eenewsautomotive.com/news/wa ... _id=111590