Discussion Starter
·
#1
·
Hi All
Well.. I've had a great weekend!
Only 2 new mods really - but in my opinion they work well together
On Saturday, I paid Wak a visit and he gave my lovely a stage 2 remap.. and what can I say - WOW!!!! The difference is amazing!!! Im so happy with it, he's done a great job! It feels like a new car!
Im sure you know how much I go on about the WakBox and how its the first mod that should be done, well... the remap should actually be done first!! Thank you very much Wak - Highly recommended!
Then, today I had a vent mounted boost gauge fitted - and what a great job my neighbour did - He sometimes reads this - so if you're watching - thanks very much - great install! Looks really OEM...
Anyways, heres some pics for you all..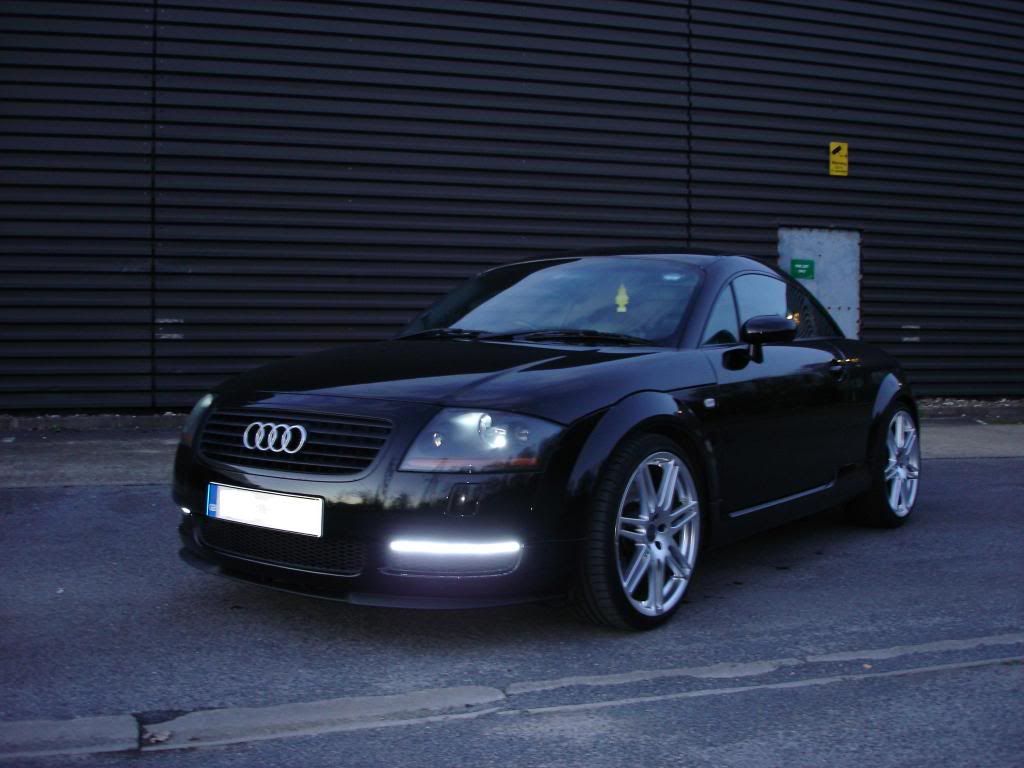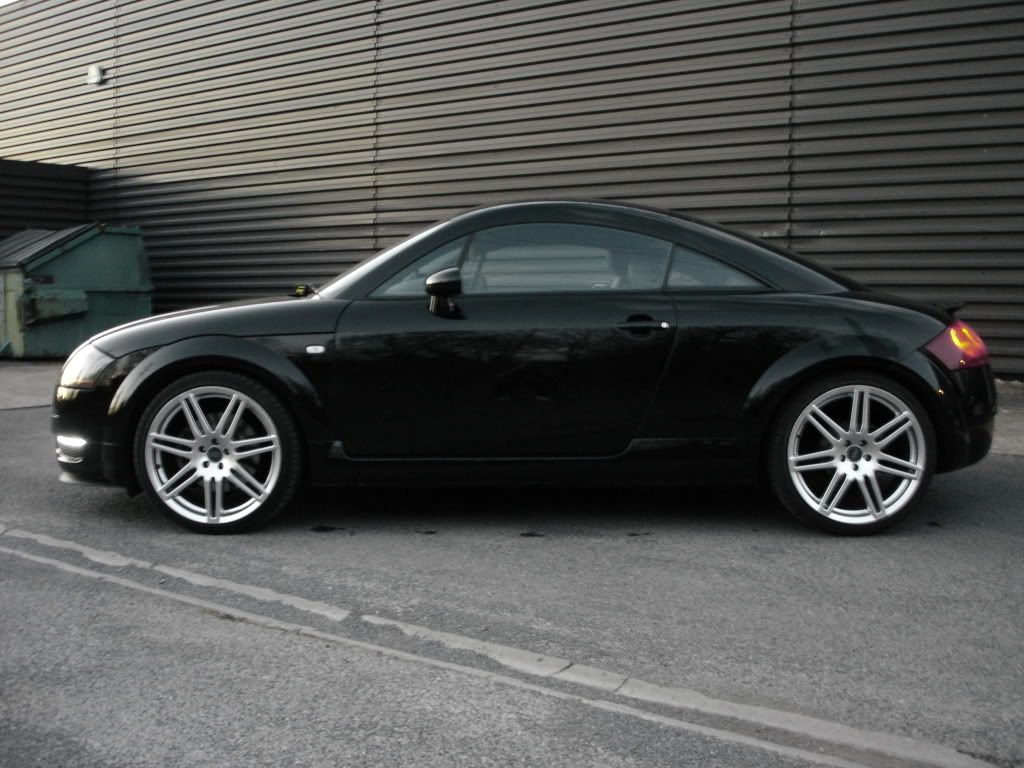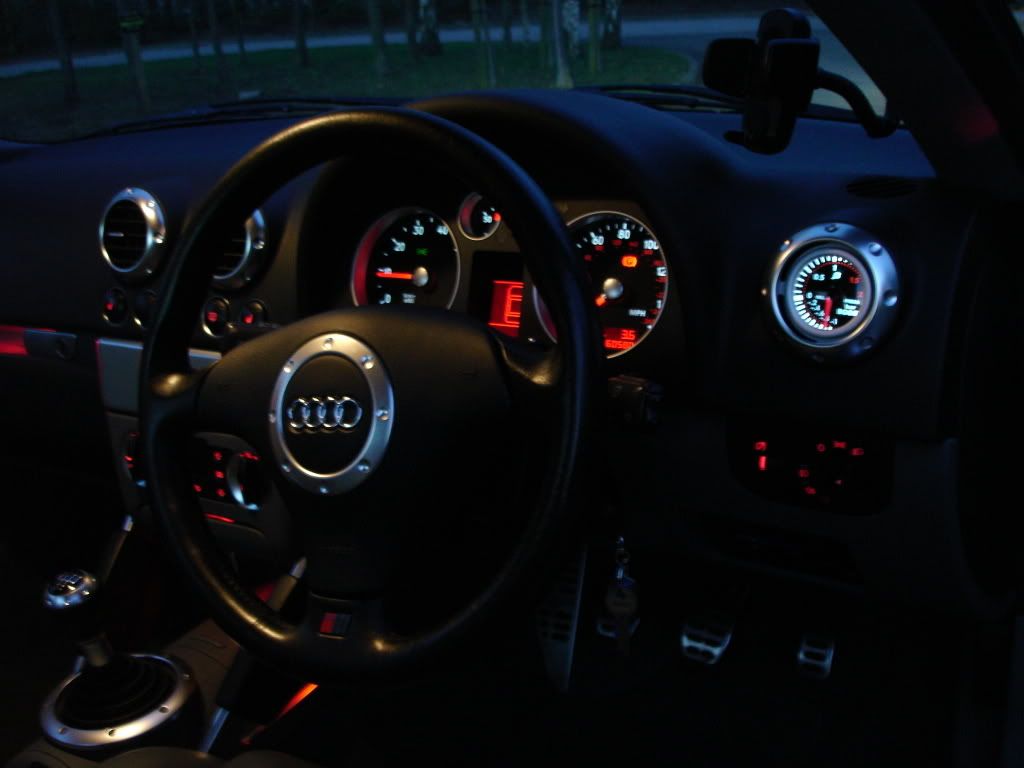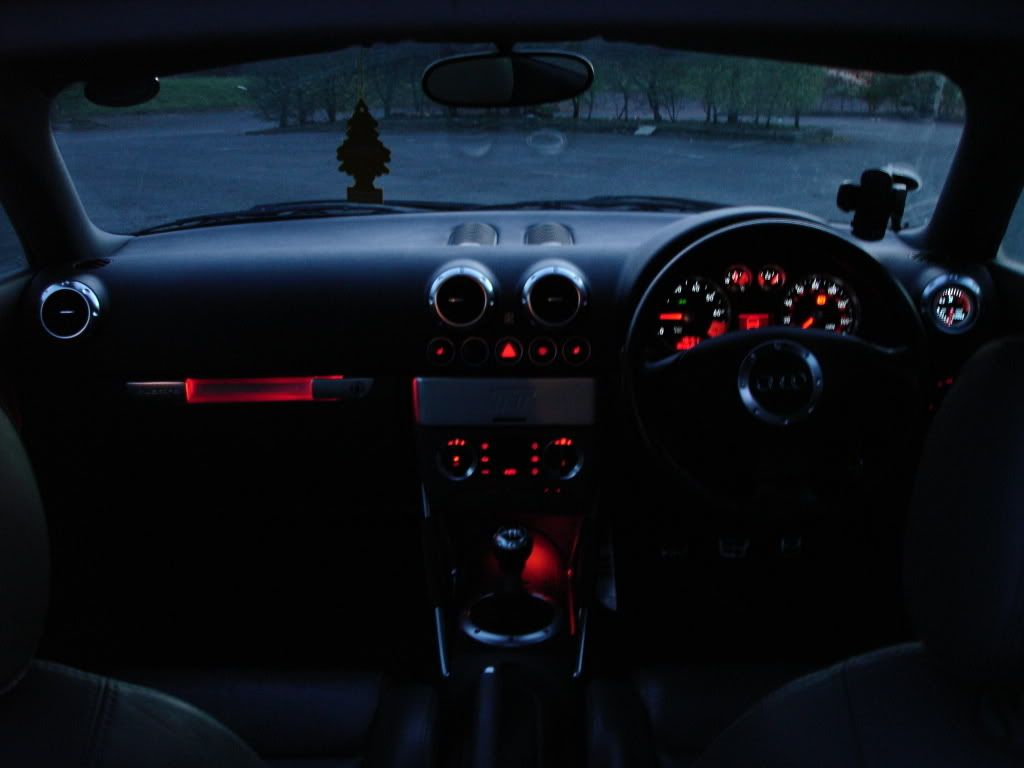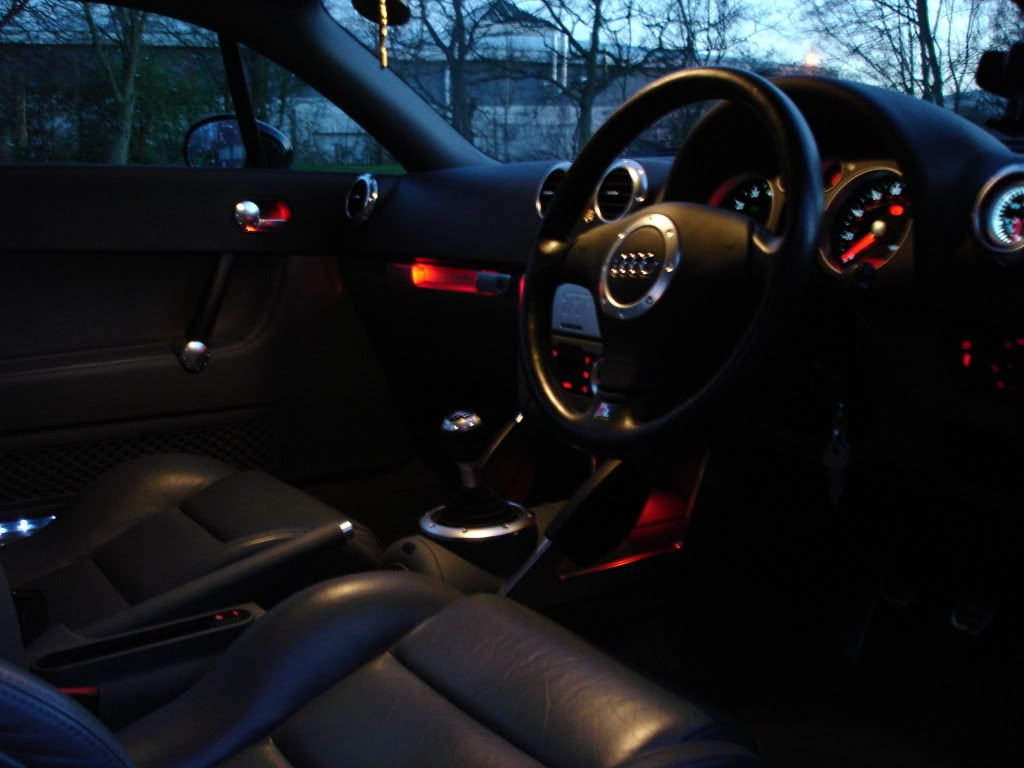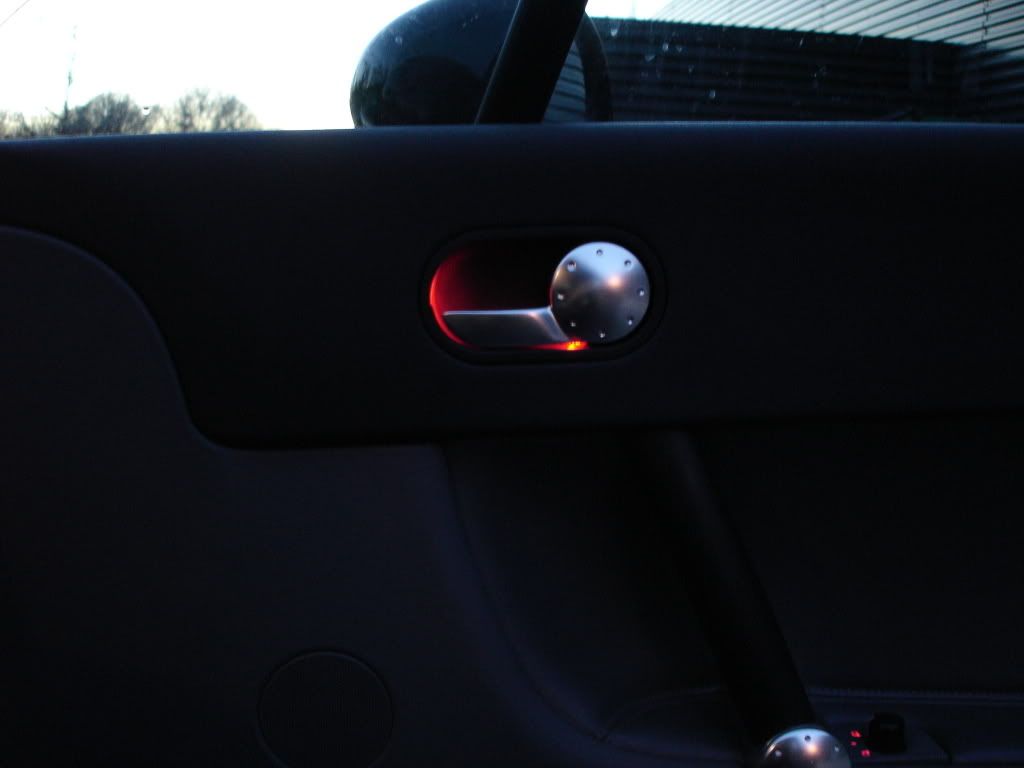 Hope you like!