Discussion Starter
·
#1
·
Iv been reading up on the subject and now I'm after some clarification from someone who has fitted one and knows the differences. Am I correct in saying that this is the early APX TIP for the 1999 APX engine?!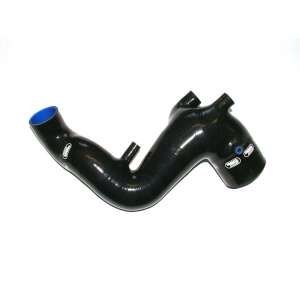 Then in 2000 the later APX engine switched over to the same TIP as the BAM engine, and as a result the BAM tip will fit fine on the later APX engine with our having to relocate any hoses or pipe work?!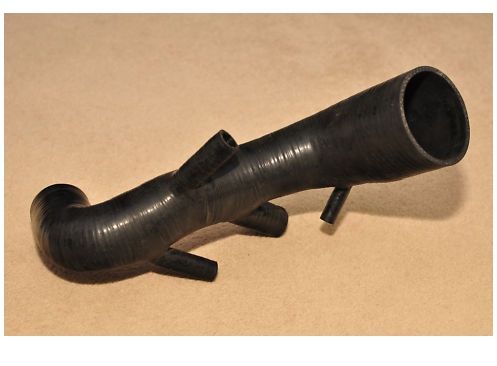 In this thread here >>>
viewtopic.php?f=2&t=273320
<<< people seem to be saying you can fit a BAM tip to the 2000 onwards APX engine with no problems! Mine looks to be like the BAM tip...same shape!
Jack