Discussion Starter
·
#1
·
A few of you know I got a minor bump a few weeks ago on the M1, whilst I was on my way up to Paul's (Bigbison) house.
To cut a long story short, There had been an accident earlier on in the morning and the M1 had been closed of between J25 &J26, so we were all crawling along, bumper to bumper and this woman hit me. she was only going about 10 - 15 MPH so it wasn't a major accident or anything.
Any way i wont bore you with all the details and I know silver can be a b..ch to match up but, basically the insurance assessor would not allow a blend of the bumper to the rest of the car:
[smiley=bigcry.gif] [smiley=bigcry.gif] This is what I got back, only took a few pic's and they dont show the difference as bad as it was, I must say this was
not
Derby Audi's fault [smiley=bigcry.gif] [smiley=bigcry.gif] :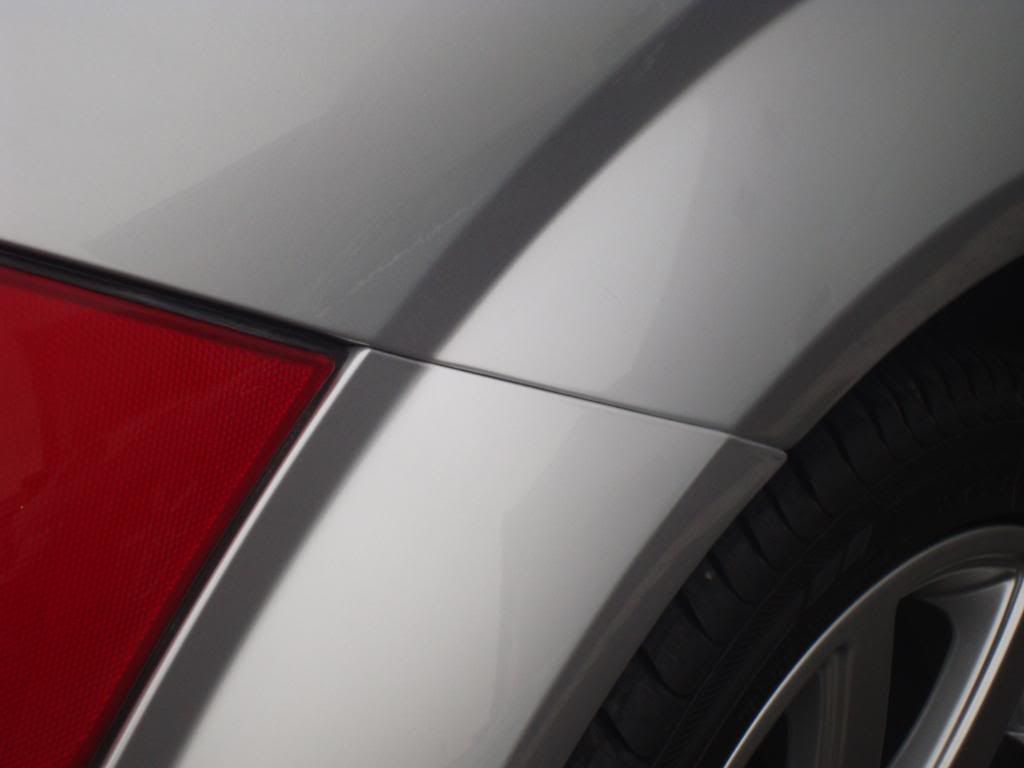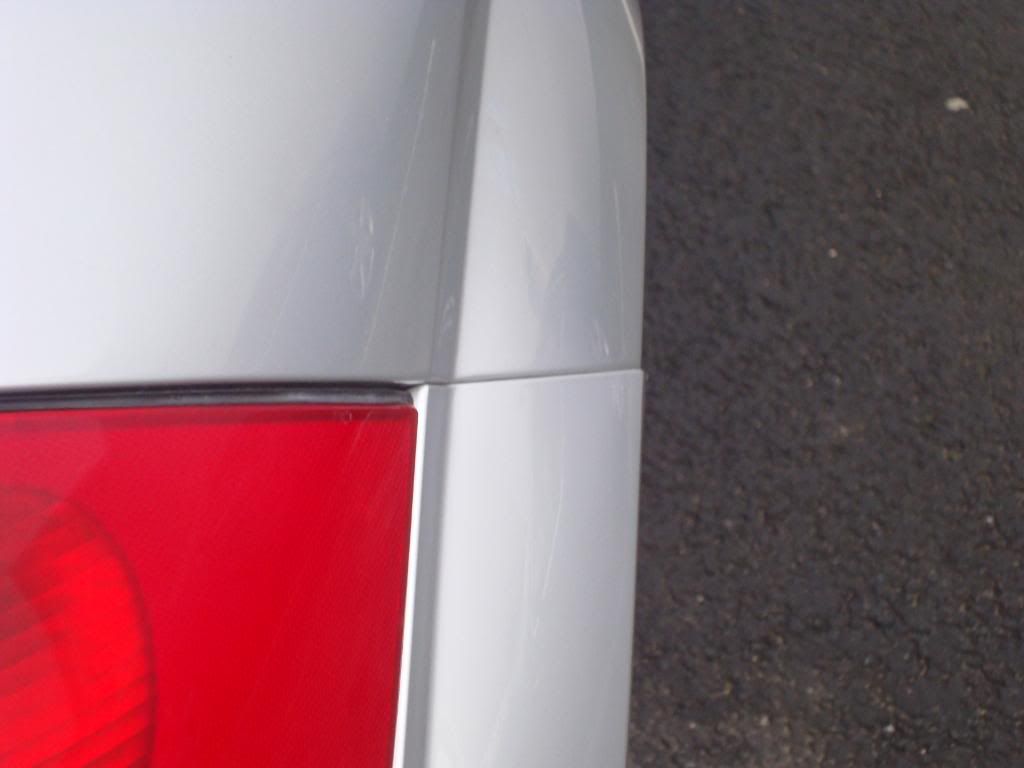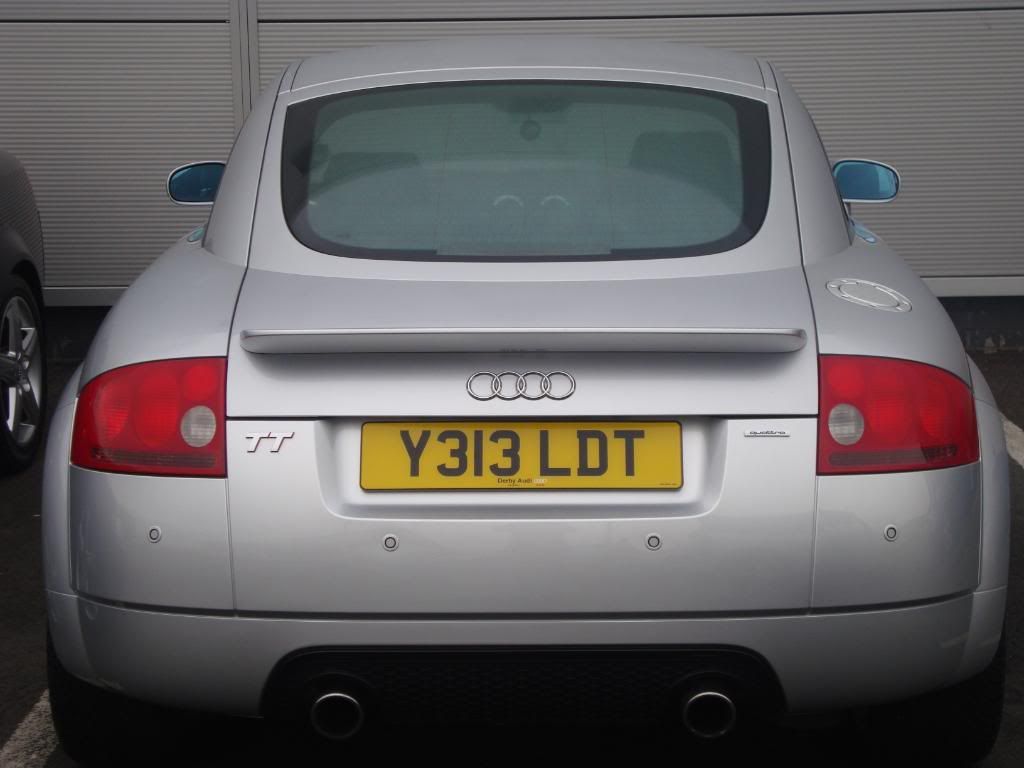 I said i would not except the repair as the difference in colour was so shocking. The service guy (he was excellent) got on the phone to the body shop and found out the insurance assessor would not allow for a blend of the new bumper to the body.
After i had left, he got in touch with the insurance assessor and told him i would not except the job, but the insurance assessor would still not pay for a blend and all the associated work for it to be re-dun he said it would stay as it was. So the service guy then got the service manager involved who then got the general manager involved and they decided that they would redo the work FOC, wich amounted to a good few hundred quid. This I thought was excellent of Derby Audi as it was not there fault in the first place and have had to stand the cost of all the work to put it right. They could easly have walked away from the job and said to me to take it up with the insurance company.
Thanks to Derby Audi my baby is now as she should be
: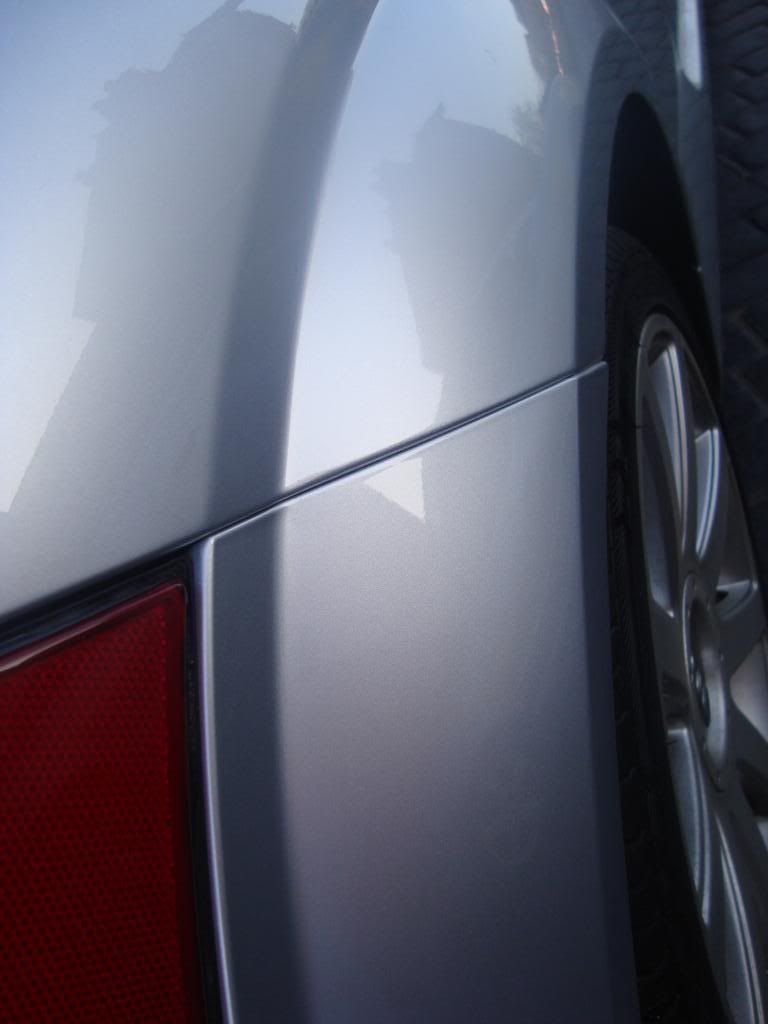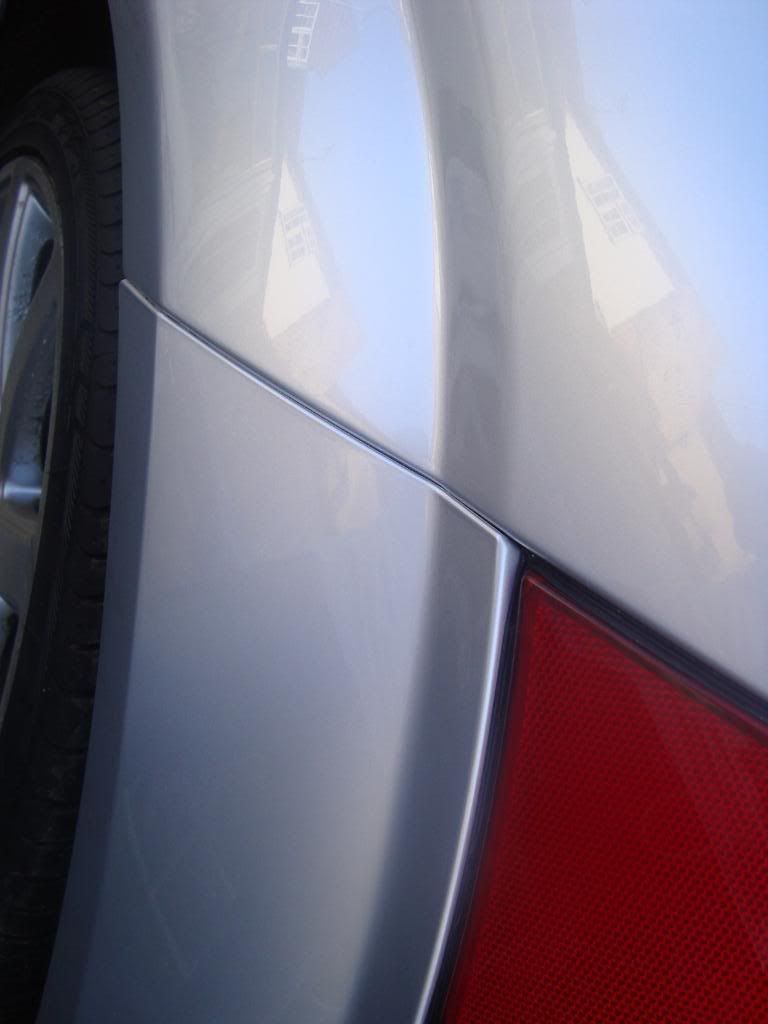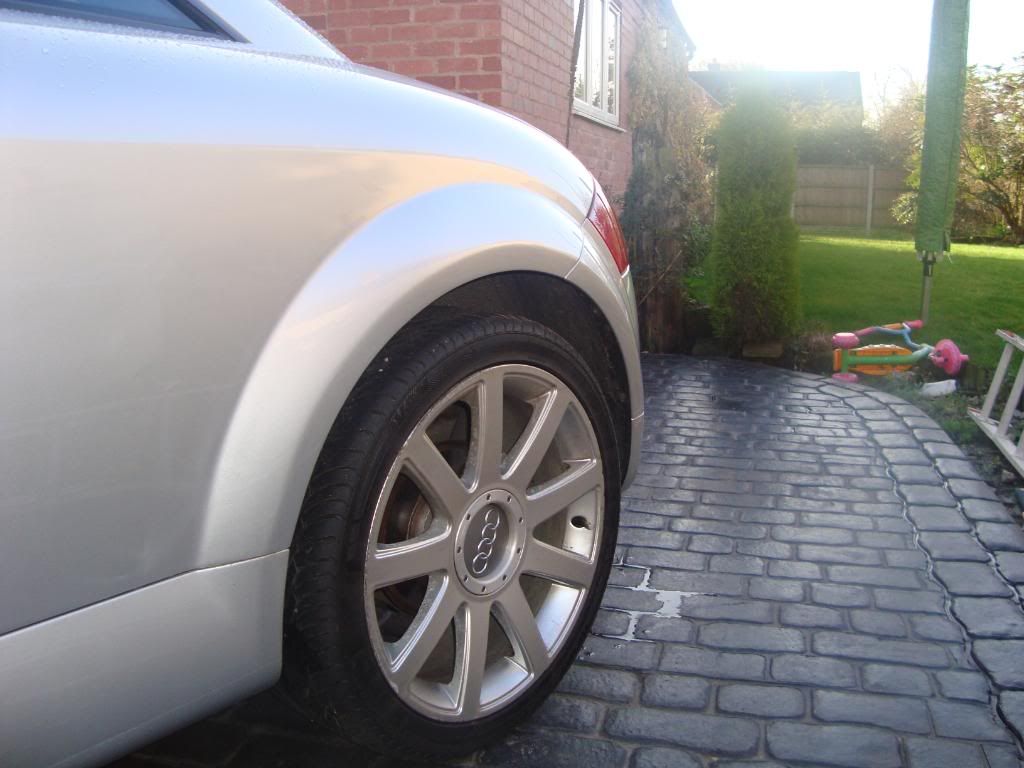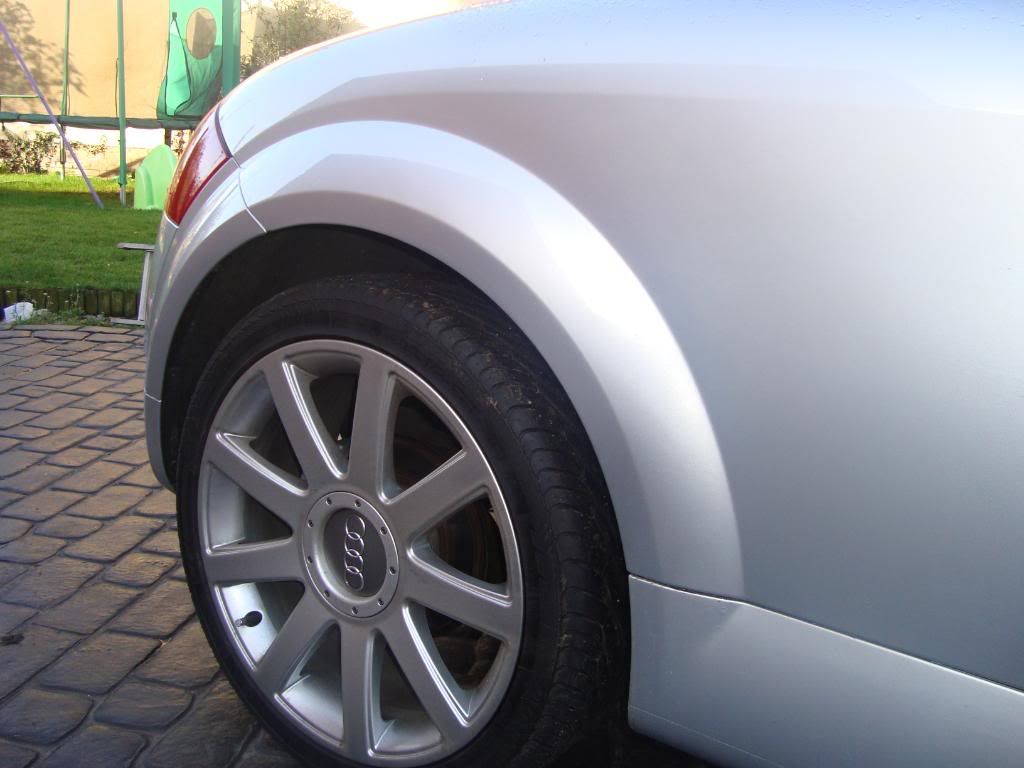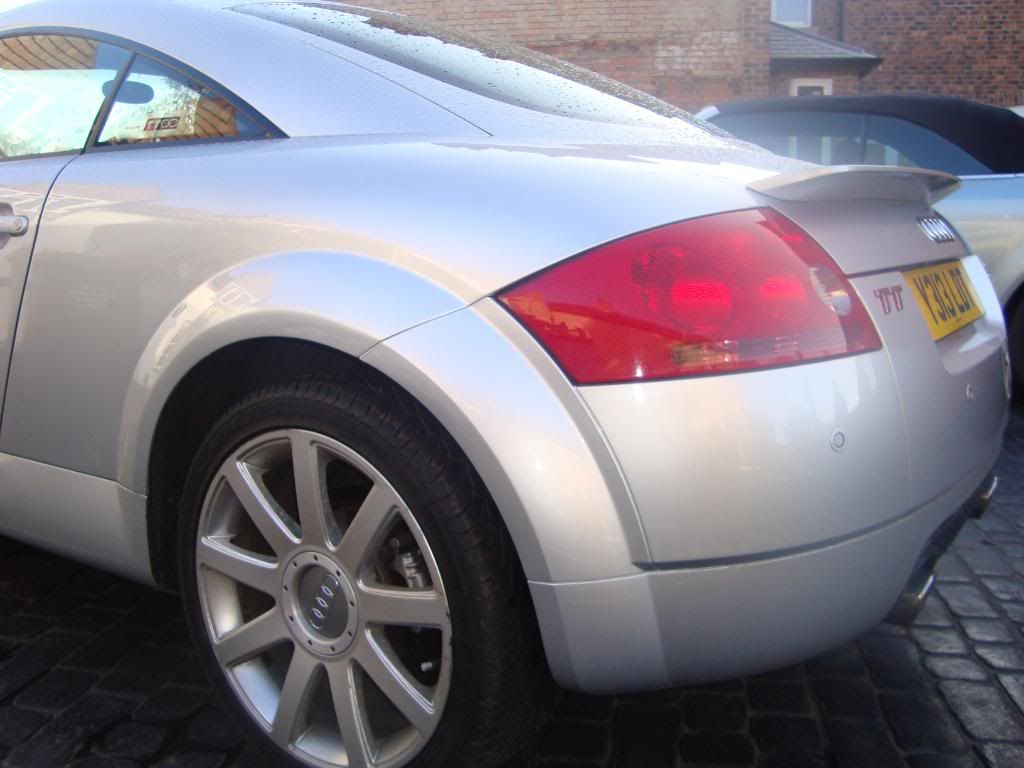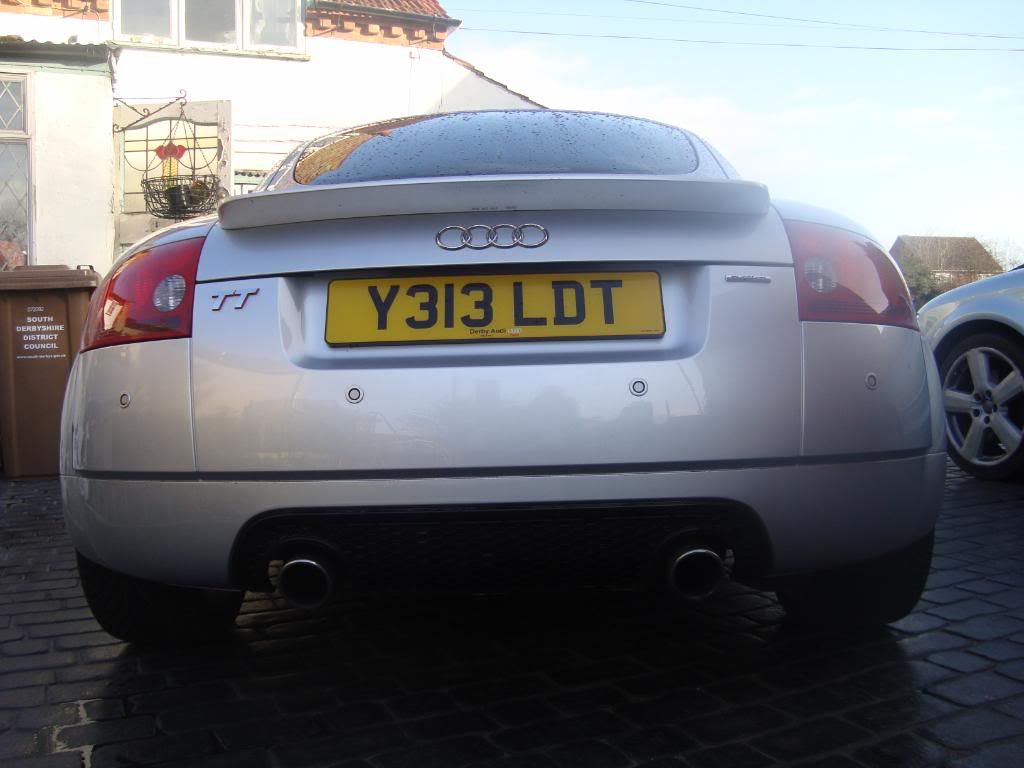 I feel Derby Audi do care for there customers from the service reception peeps all the way to the top end managers, and I think there gesture says allot for them as a company and how they want to be seen as a dealer.
Hope I have not sent you all to sleep, but I am so happy to have her back as she should be and no, this is not a advert for Derby Audi, but do think credit has to be given its due