Discussion Starter
·
#1
·
<update>
as of model year 2009 there have been some changes to the list of available colors:
discontinued: Dolphin grey
replacement: Meteor grey
discontinued: Mauritius blue
replacement: Aruba blue
discontinued: Avus silver
replacement: Monza silver
discontinued without replacement: Garnet red
i haven't seen pics of TTs in the new colors, but you can see them if you search for pics of the A5
</update>
no warranty that i've got the right color names associated with the correct pics
Condor grey, metallic:
condor vs daytona:
daytona grey:
Brilliant black: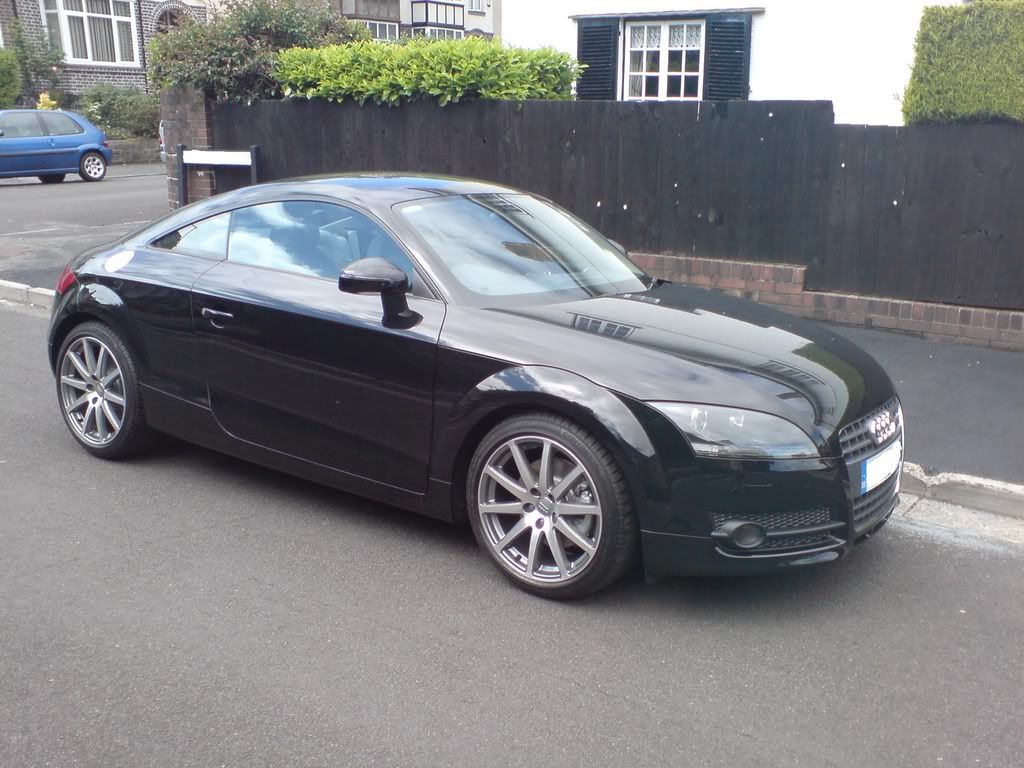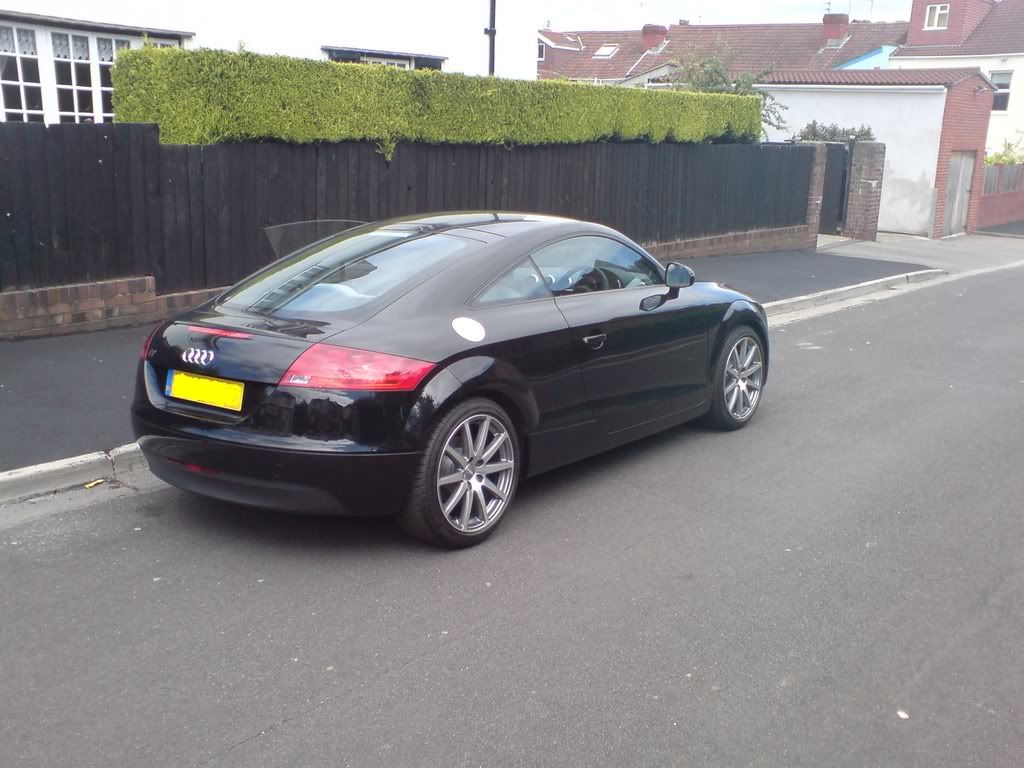 Dakar beige, metallic:
Deep Sea blue, pearl effect
Dolphin grey, metallic:
Garnet red, pearl effect:
Phantom black, pearl effect:
Mauritius blue, pearl effect:
Silver, metallic:
Sahara silver, metallic: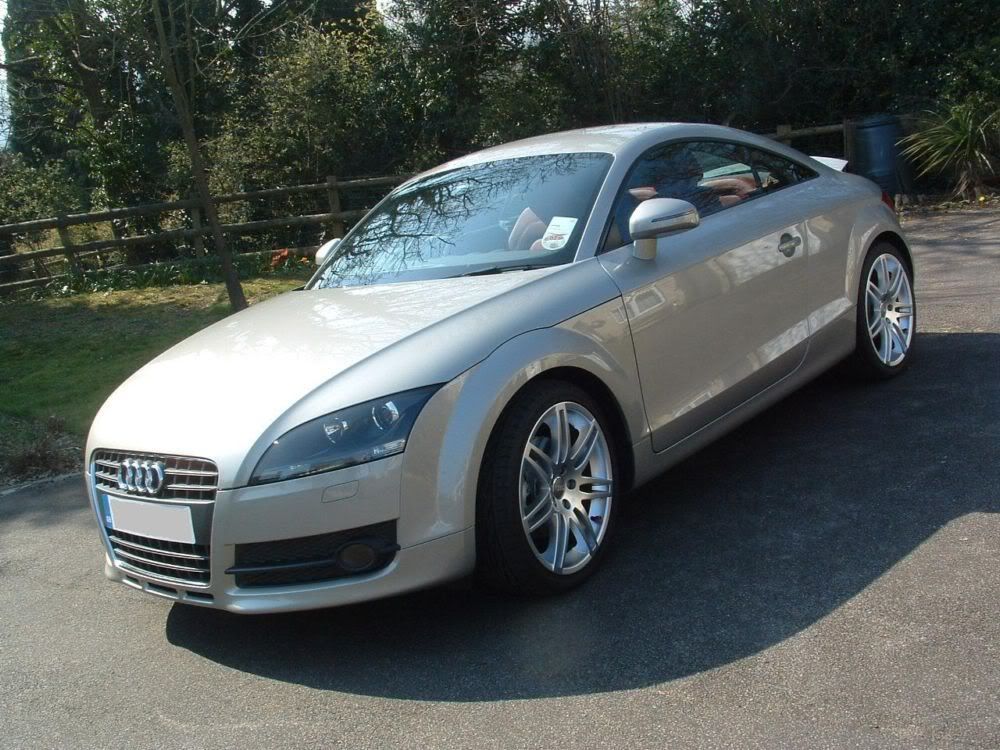 Brilliant Red:
Petrol blue, pearl effect:
Misano Red:
Ibis white:
Avus silver: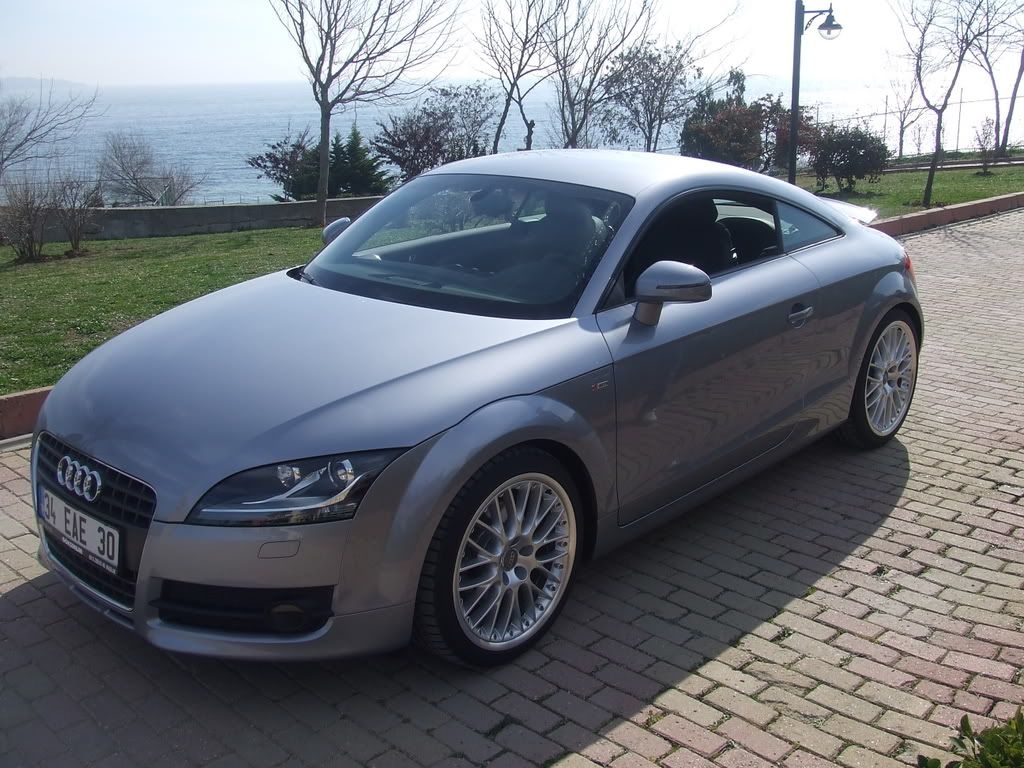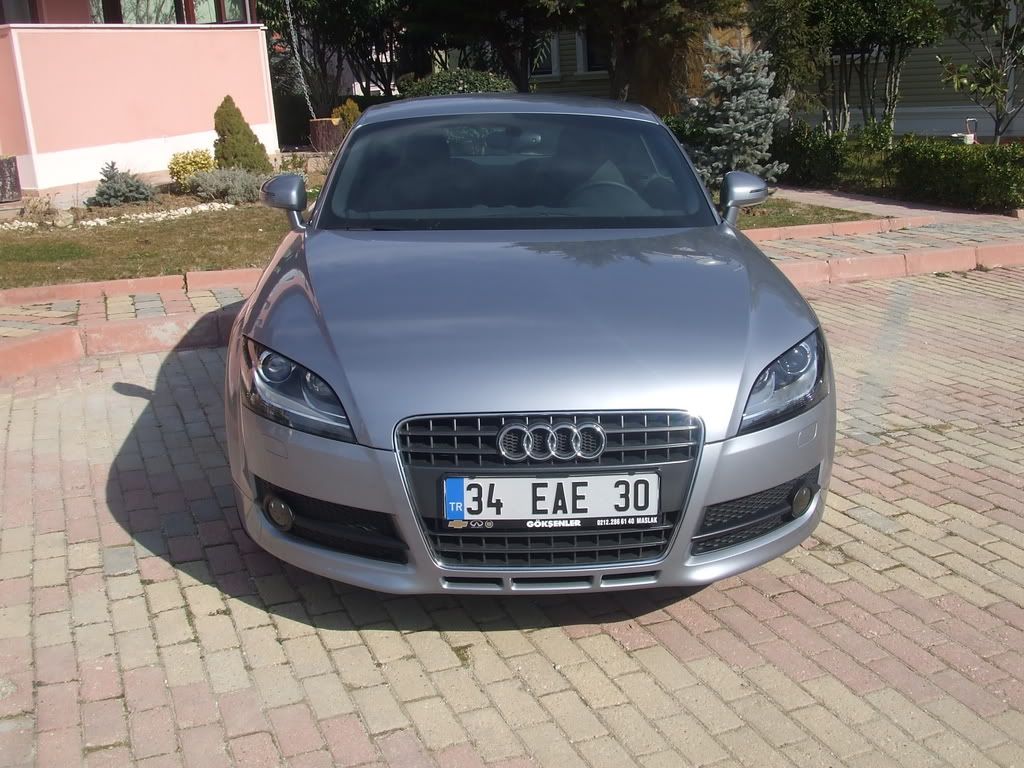 Suzyka Grey / Egg shell white / pearl white:
aparently it's not suzyka, not egg shell but peal white. at least that's what page 5 of this thread says.
Sprint Blue: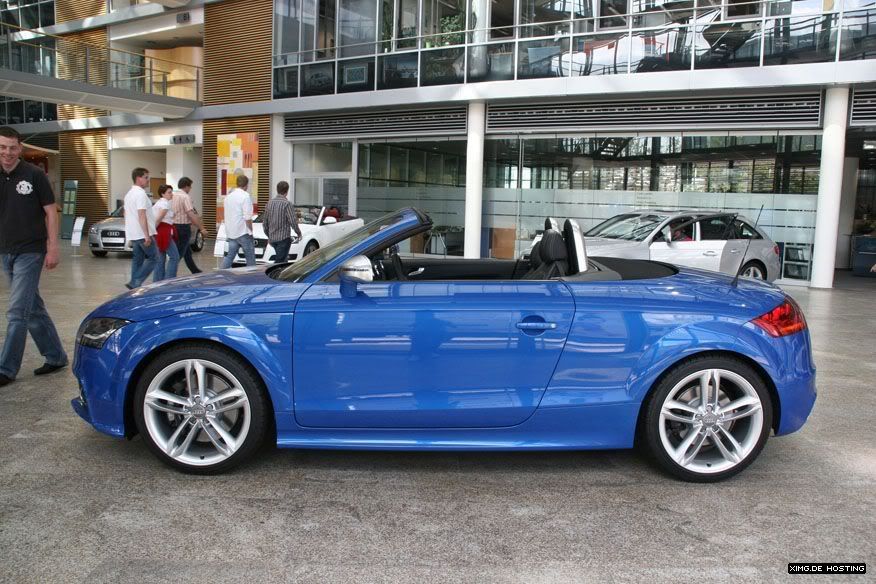 Glow Orange:
Imola Yellow: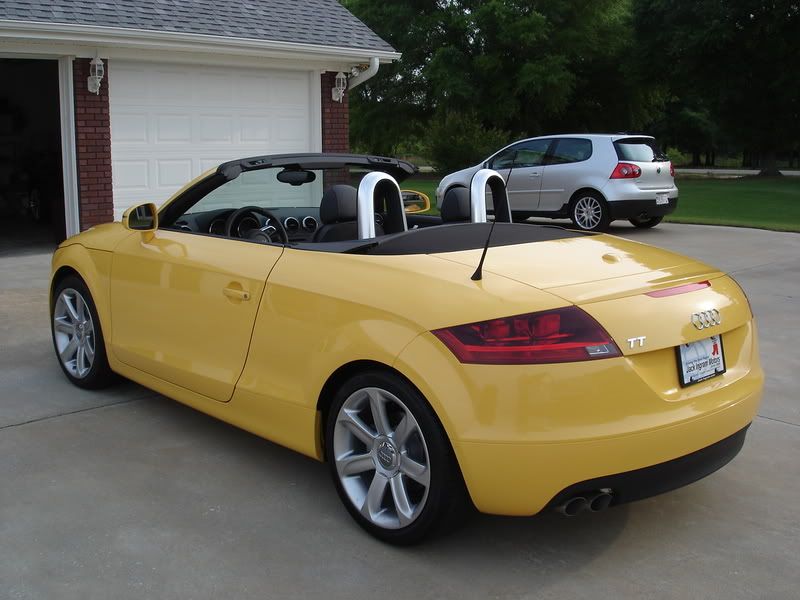 thanks @Nirad from aw-forum from whom i've 'borrowed' many pics.
did i miss a color? do you have more pics with medium to high res and preferably shot in daylight? please post them here together with the name of the color.