Discussion Starter
·
#1
·
:x
Absolutely gutted, been looking forward to claying my car for the first time then giving it a good polish, wax and sealant this weekend and what happens.............
................. it starts pissing it down just as I get into it!!!
This is as far as I got before the heavens opened!
Dirty car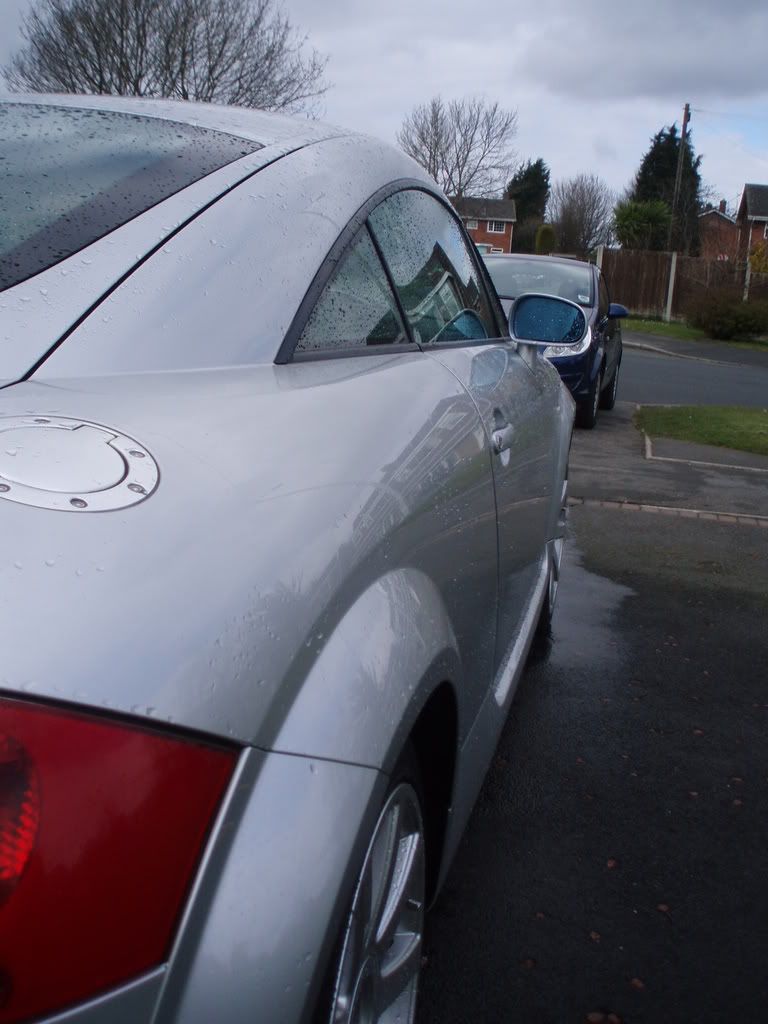 Washed and dried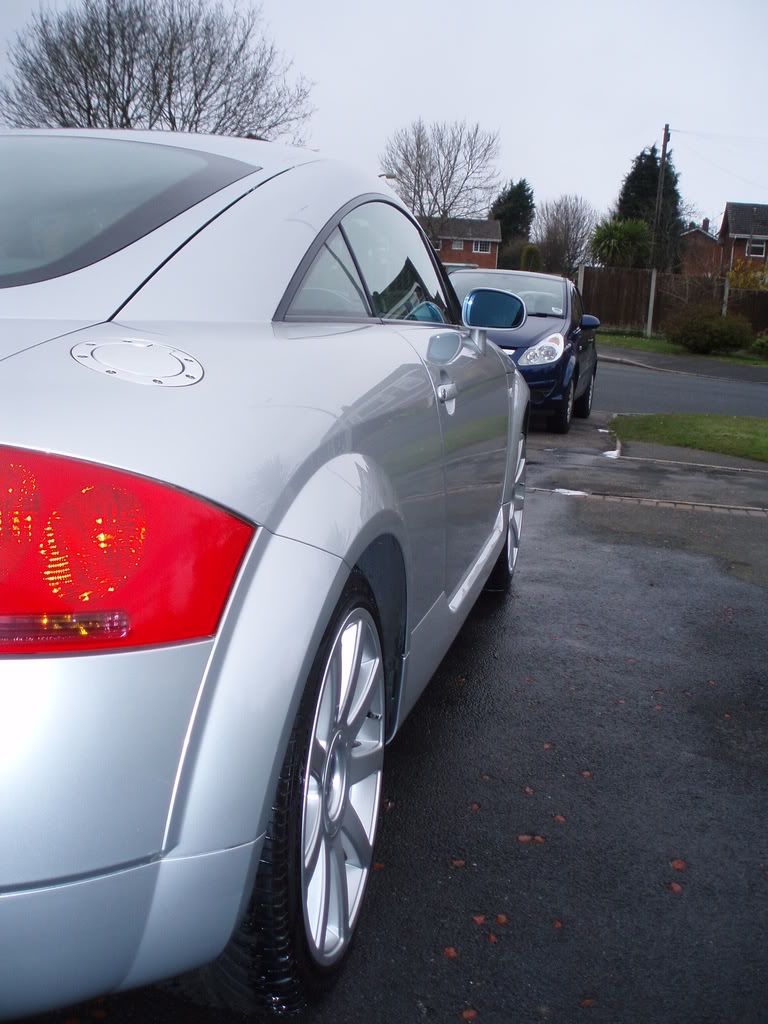 And thats as far as I got!
There's still a good part of the day left so maybe it will clear up and I can continue??? :?
Fingers crossed! :roll:
Steve.