Discussion Starter
·
#1
·
Well Ive had the TT for a few weeks now so its time to post some more pics (now that Ive got her up to standard and done some minor mods).
I started off givng it a good wash everywhere, inside door sills, boot sills, bonnet sills, wheel arches etc. Used AG engine cleaner on a damp cloth to clean under the bonnet and all the plastics.
Then followed up by the claying of a life time! There was so much crud stuck to the paint, loads of tree sap, tar, bird **** etc but it all came off with enough elbow grease.
Next another wash followed by AG super resin polish, AG extra gloss protection, meg's carnuba wax.
Interior cleaned, vacumed, plastics dressed, leather cleaned and treated, new poppy coral and AG auto freshed.
Wheels cleaned, clayed and wheel waxed. Tyres dressed and all exterior plastics/rubbers dressed.
Ive popped on a V6 rear vallance which looks much better.
Wak'ed mah box...
And fitted LED side lights, side repeaters, interior lights and rear number plate lights.
Anyway pics...
LED side lights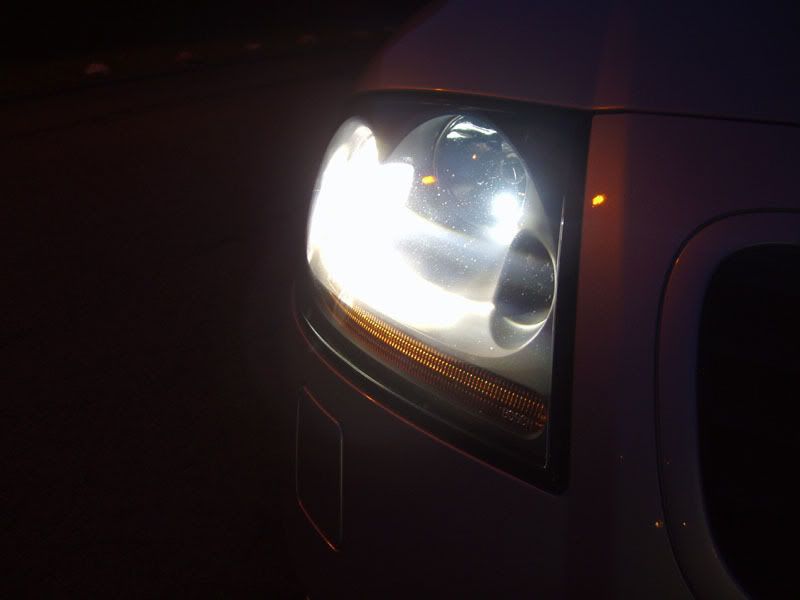 LED number plate lights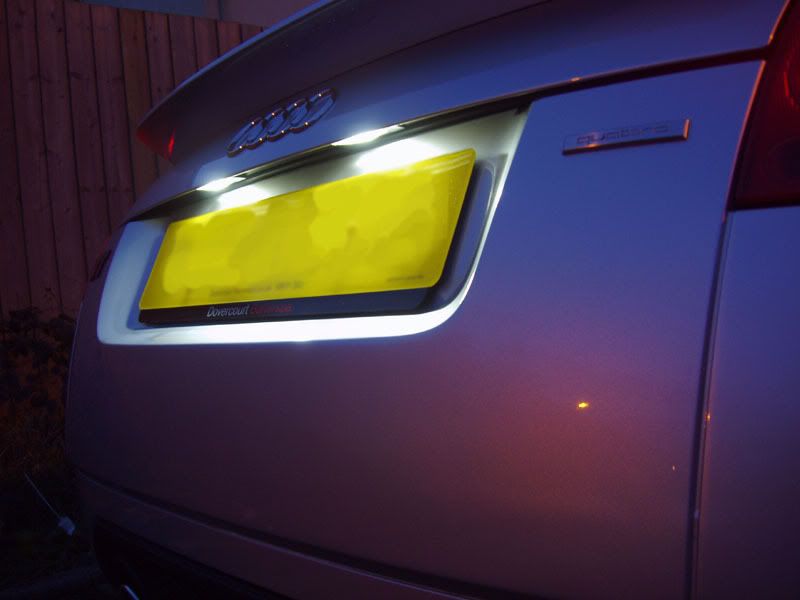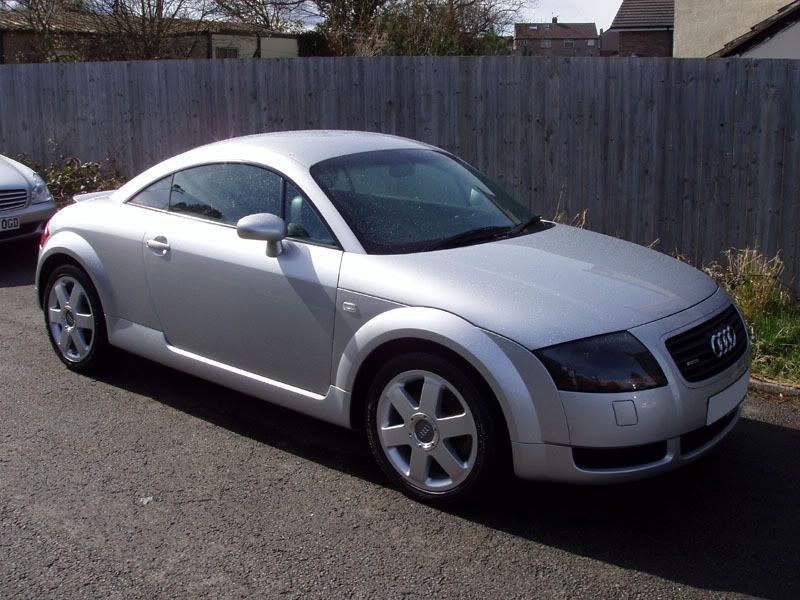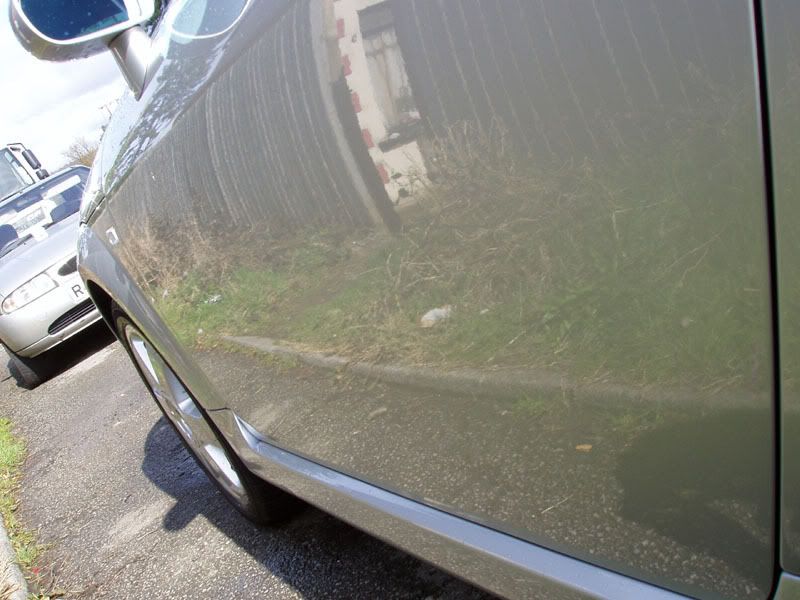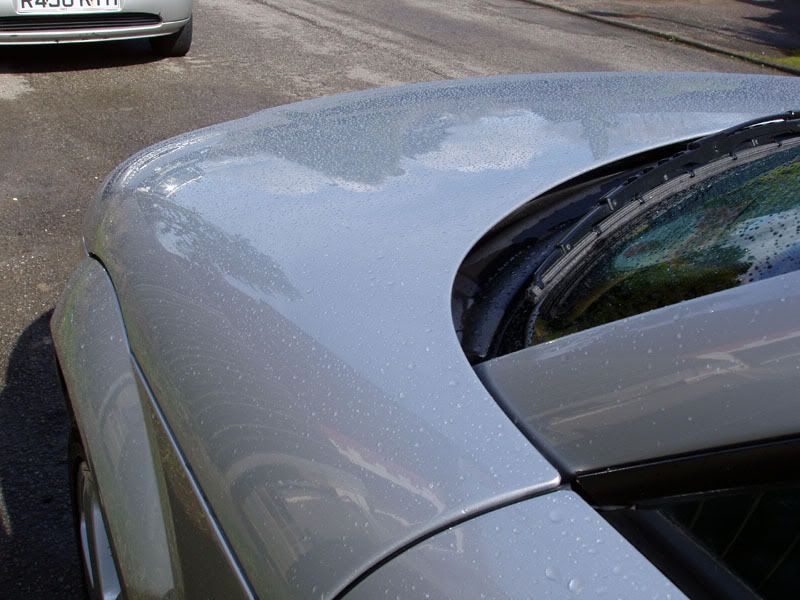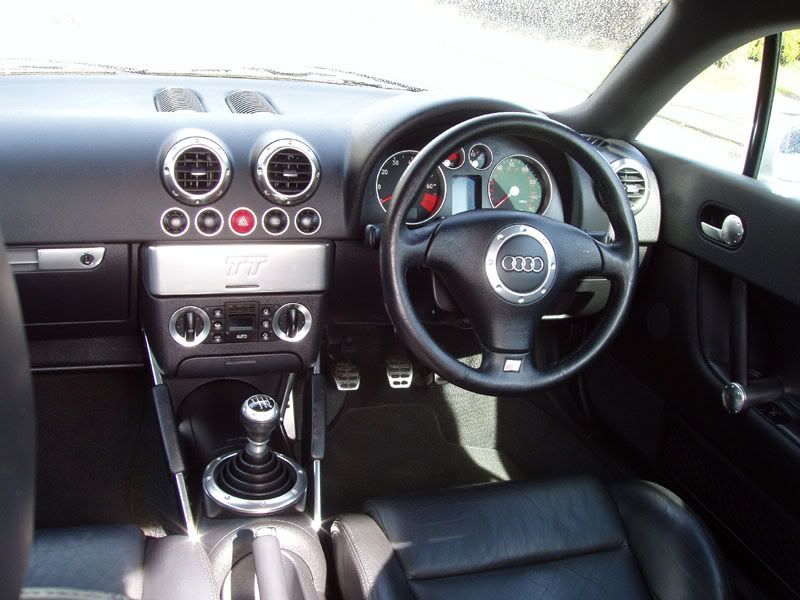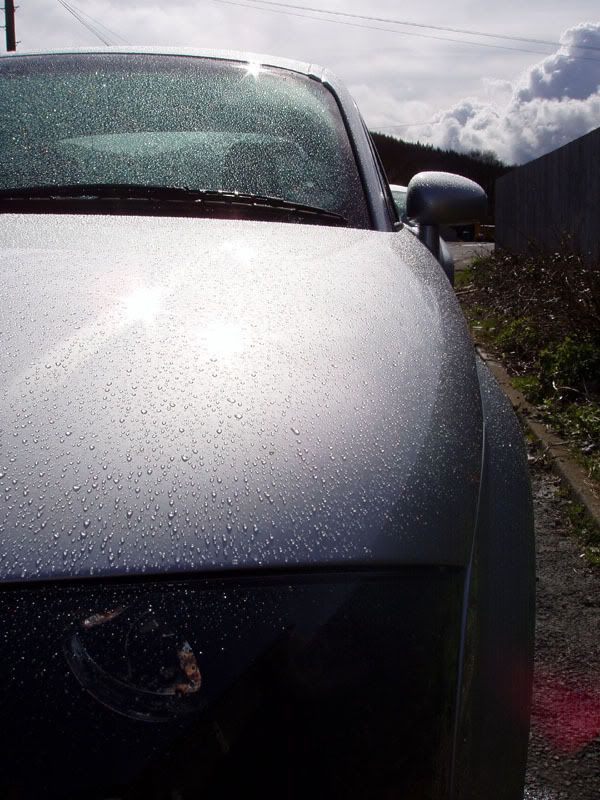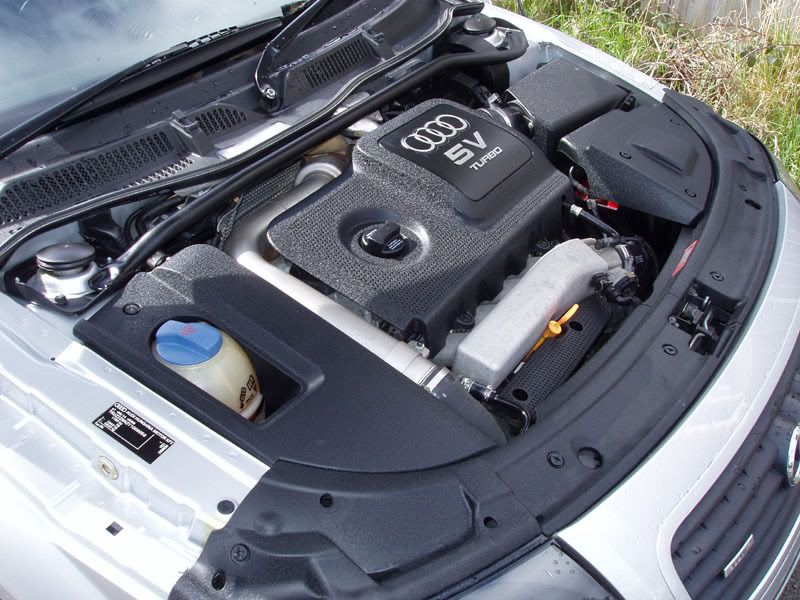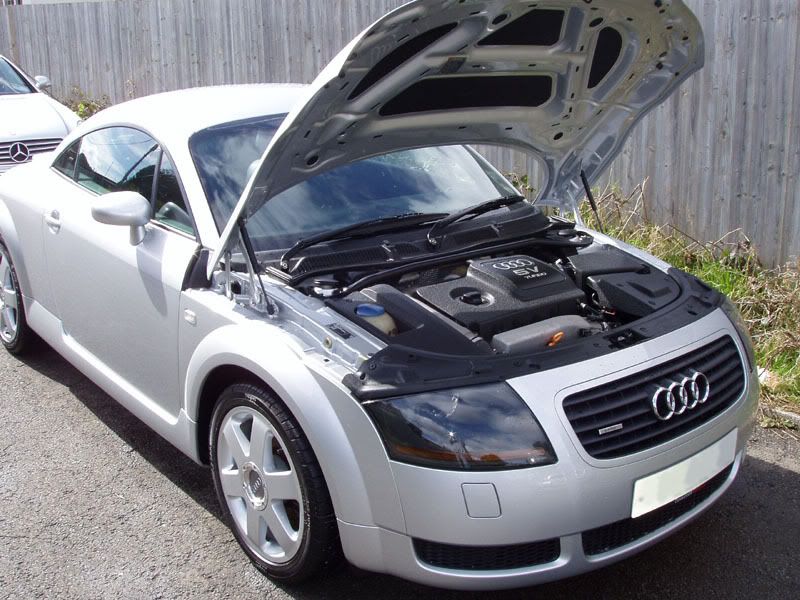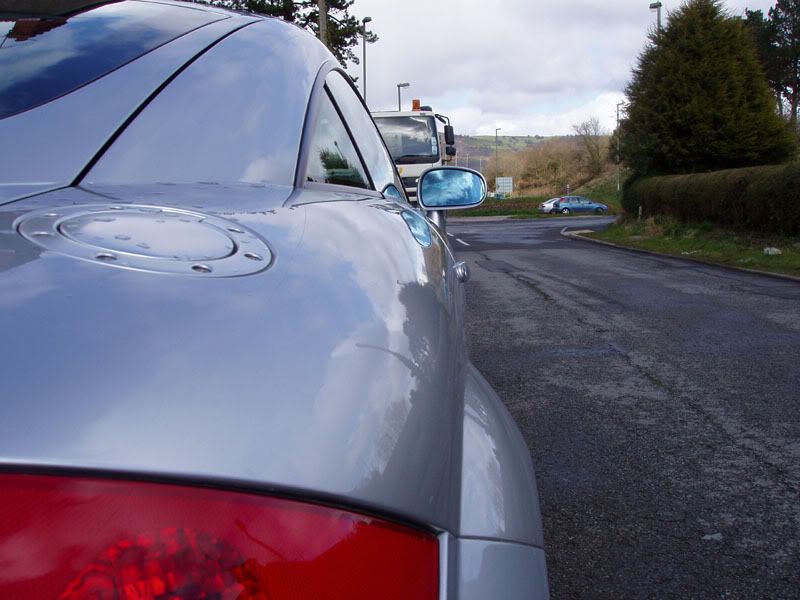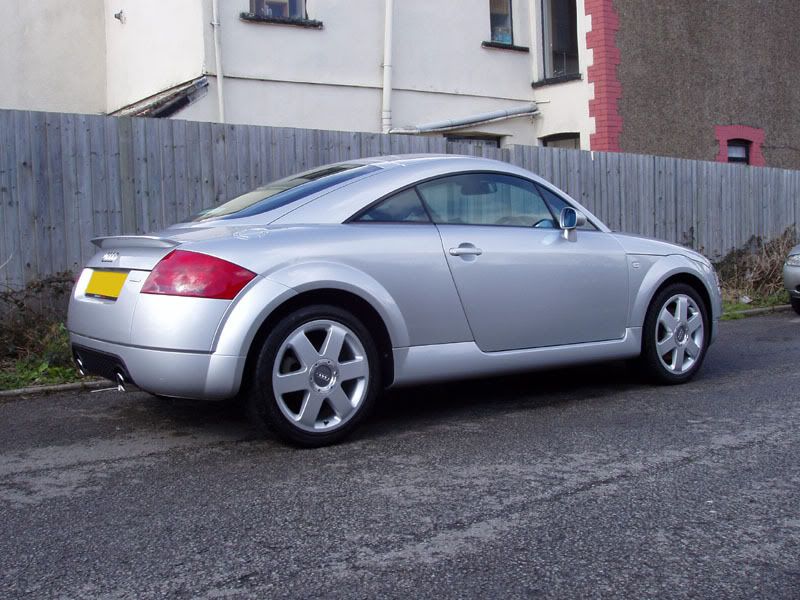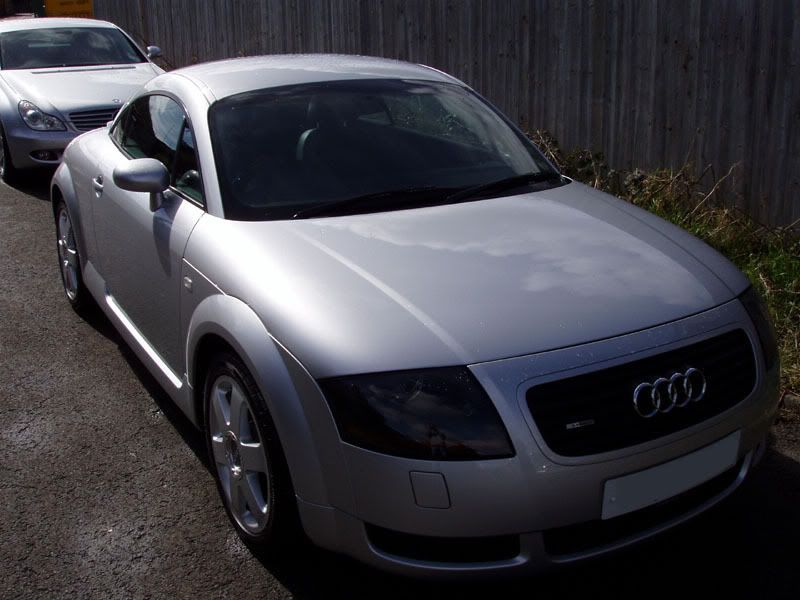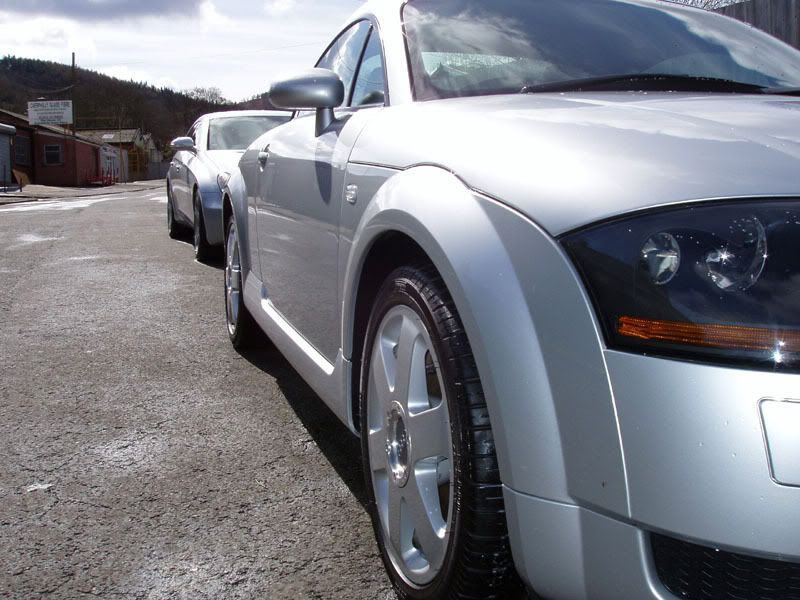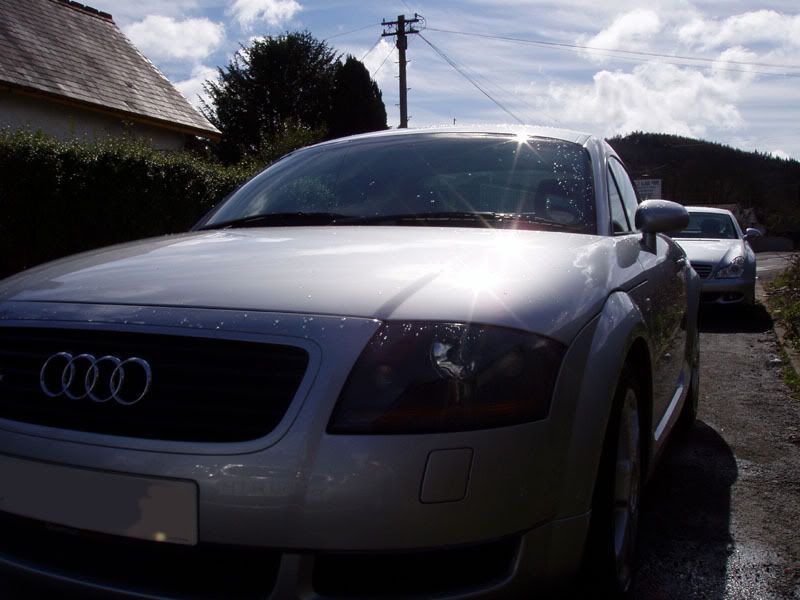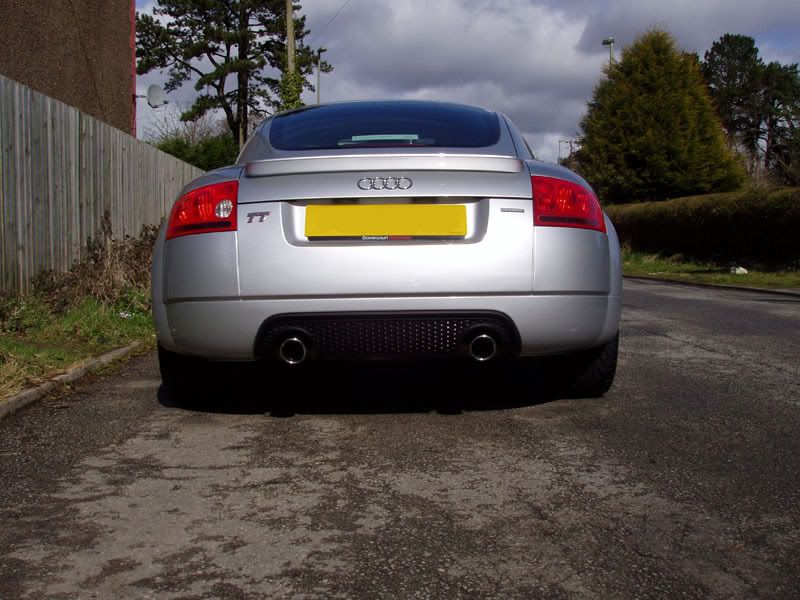 How the F$%# do I get this ex-spider out of my headlight? :evil: