Discussion Starter
·
#1
·
I think this is a worthy cause and worth consideration....
Its with heavy heart that I am begging for financial assistance to raise the money needed to purchase some much needed supplies and services to help out a community , not an individual but a whole community of desperate people.
Having gone through many issues lately and much stress I cant take much more of this on myself and need the forums help to raise money for a worthy cause.
We need to raise funds to undertake the following activities and estimate it could cost as much as £500.
1. Charter a boat , most likely a the cheapest smelliest fishing vessel, so cheap they cant afford to clean out the old fish guts.
2. A heavy handed crew to be able to handle a special needs child, possibly volunteers from the forum..
3. We need to get vital supplies like this, at least 1 tin.
4. The crew will need to install and secure a structure on this island which will help the community
5. The structure will be one of these.....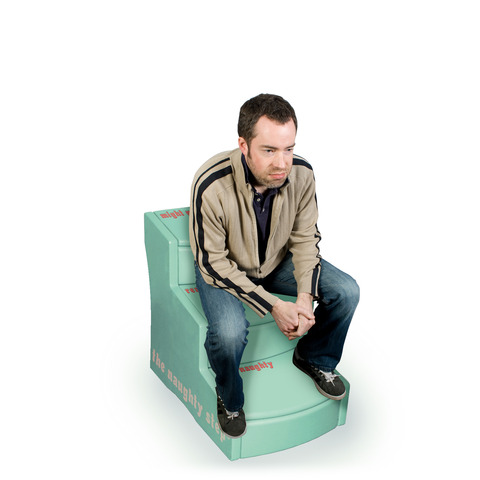 and finally Jamman can be left to contemplate his behavior for an indefinite amount of time.
So who's in?