Discussion Starter
·
#1
·
SITREP: Here we go again…
You may remember my restoration of a purple 2001 TT that I bought a few years ago:
viewtopic.php?f=2&t=262876
That thing needed some serious work and I worked on it over a period of 2 years before reluctantly having to sell it. Well things have changed again for me and as we're trying to fund raise for my son's ABA therapy (
http://gogetfunding.com/aba-for-ben
), I've had to sell my BMW.
My brother was kind enough to give me a TT that he recently bought as a bit of a project. It needs wishbone bushes and a lambda sensor, but it's 'great' he said, I'm sure he even used the word 'mint' at some point…
Well, last night I went to collect it and drive 140 miles home in it. This gave me a good chance get to know what I was dealing with.
Just prior to picking it up, he's bought a 'refurbed' set of genuine TT 18" wheels with new tyres. These turned out to be crap replicas that had had a bucket of paint thrown at them. He'd also just replaced the wiper blades and fitted spacers (15/20mm). How bad could it be I thought?
FUCKING AWFUL! On the drive home I noticed the following bad points:
1) The exhaust is blowing more than a cheap whore
2) The wipers are so slow there's no point in using them, but that doesn't matter as the blades don't sit against the windscreen anyway. Bear in mind I was driving home in a thunder storm on country roads (The A1 was shut, GRRRR!) in torrential rain
3) The clutch is very heavy and feels like it's on its way out.
4) The wheel alignment is way off
5) The wishbone bushes are shot, causing a massive clunk over any bump
6) The number plate lights are blown and the housings are held in place with silicon 
7) The 'refurbed' wheels vibrate like you wouldn't believe. There were about 1kg of weights on each one, so I suspect they're buckled. Plus the centre caps don't fit on them
8) Engine management light is on. I suspect that is the lambda sensor
9) ABS/ESP/Quattro are all off. I'm hoping it's just an ABS sensor, but who knows at this point
10) I can smell oil burning. This, I think is a leaking gasket with oil getting on the exhaust manifold
11) The temperature gauge won't go above 60, so either the temp sensor or thermostat (or both) have failed
12) Service is long overdue
13) The headlight washers (aliens) don't work
14) The seats are filthy
15) The drivers door is scraping on the sill and has rusted - badly
16) The head unit was in SAFE mode (that was a nice three and a half hour drive with no music, listening to a blowing exhaust)
Good points:
1) It's economical. I got a 37mpg average, which is nearly 10 mpg better than my purple TT
2) The dash pod was replaced by Audi in 2005, so it has no dead pixels
3) The door micro switches actually work
4) Errr, that's it!
Holy cow, this is going to be an even bigger job than the last one and this time, it's being done on a shoestring budget 
So here it is, in all its glory: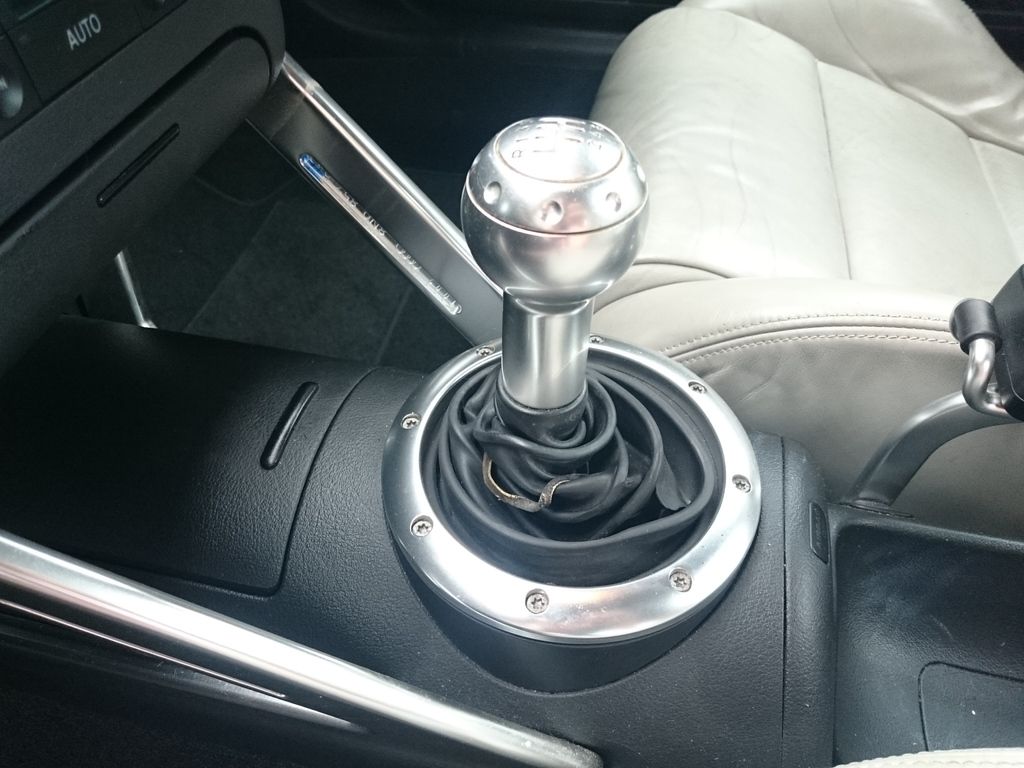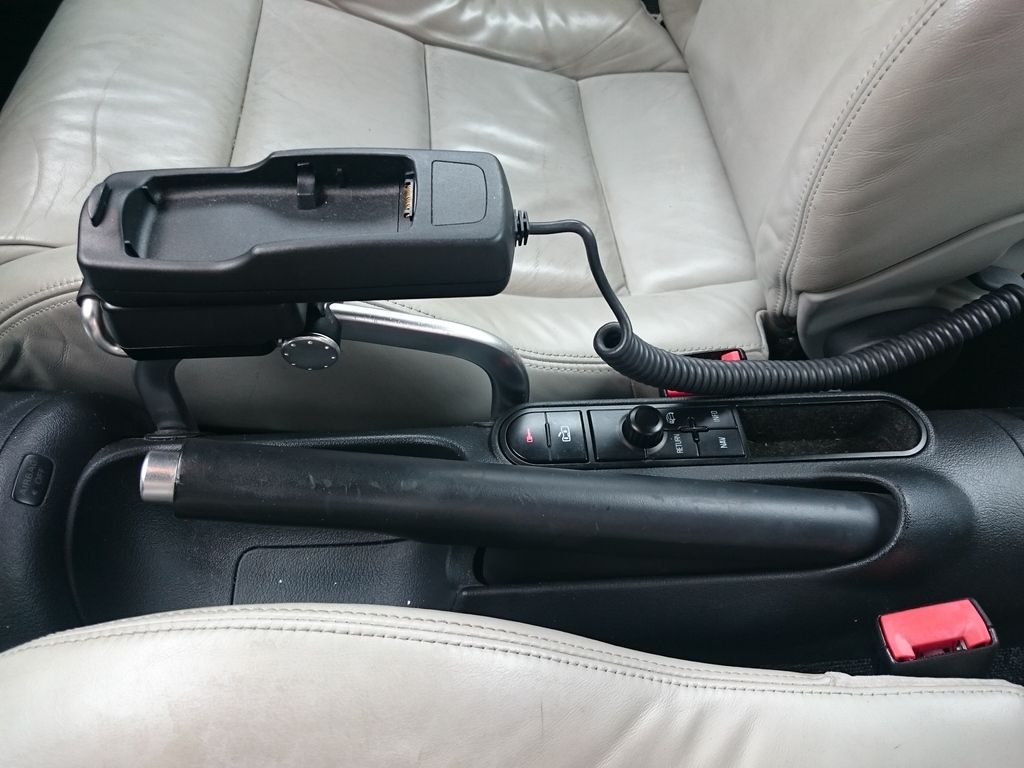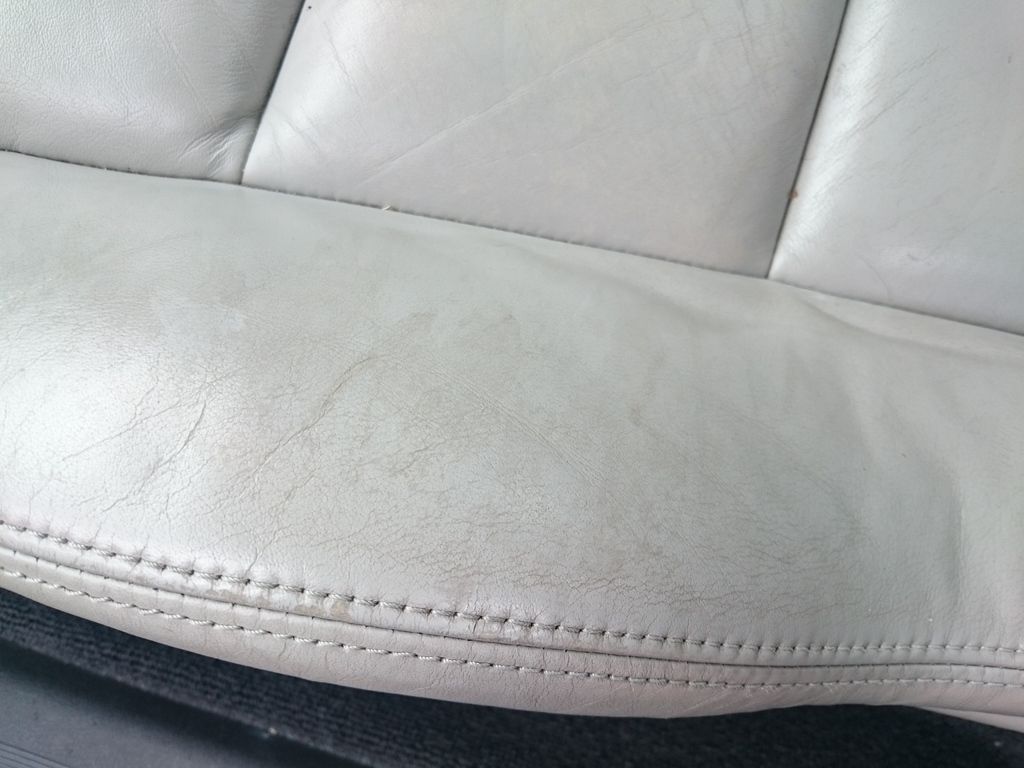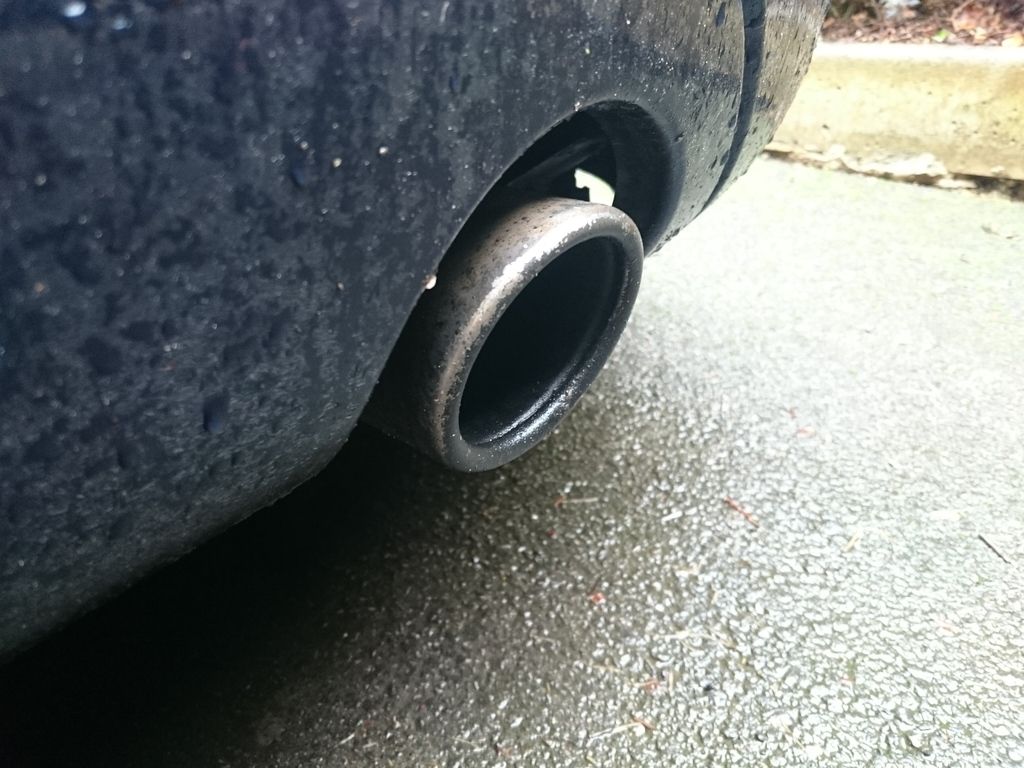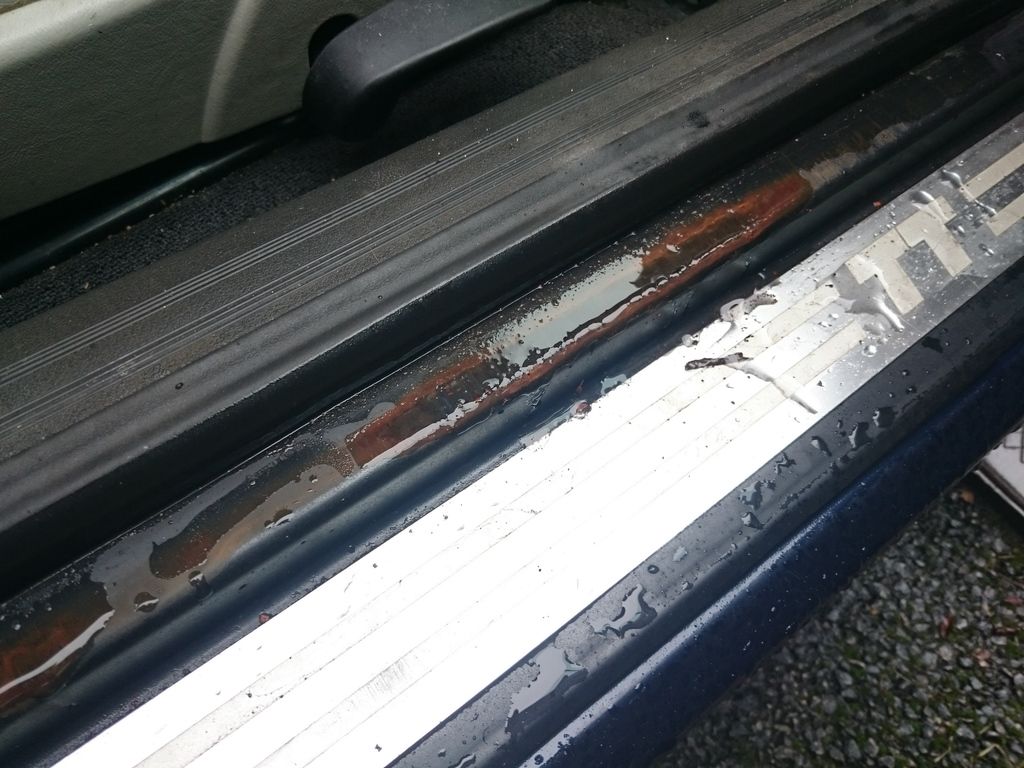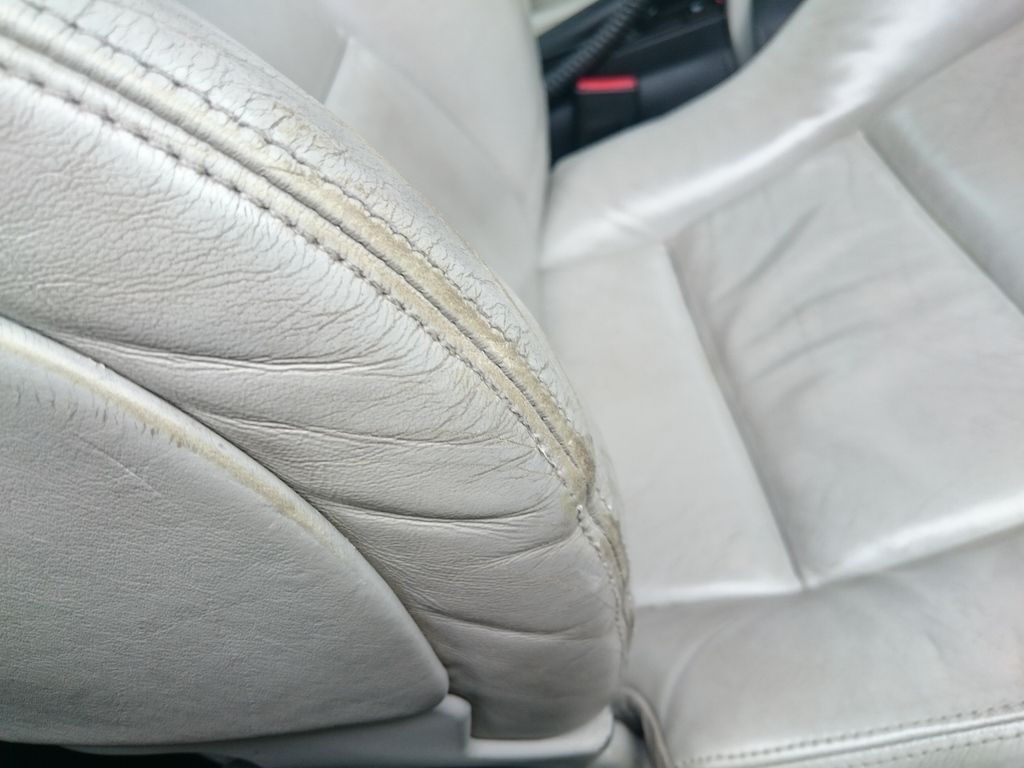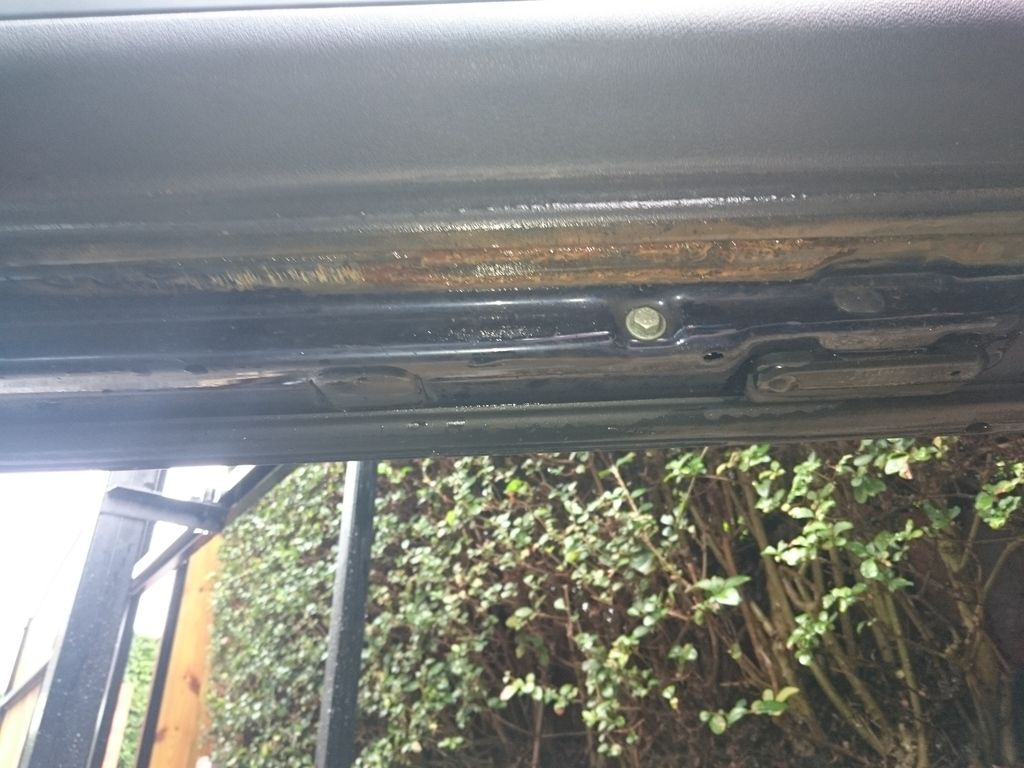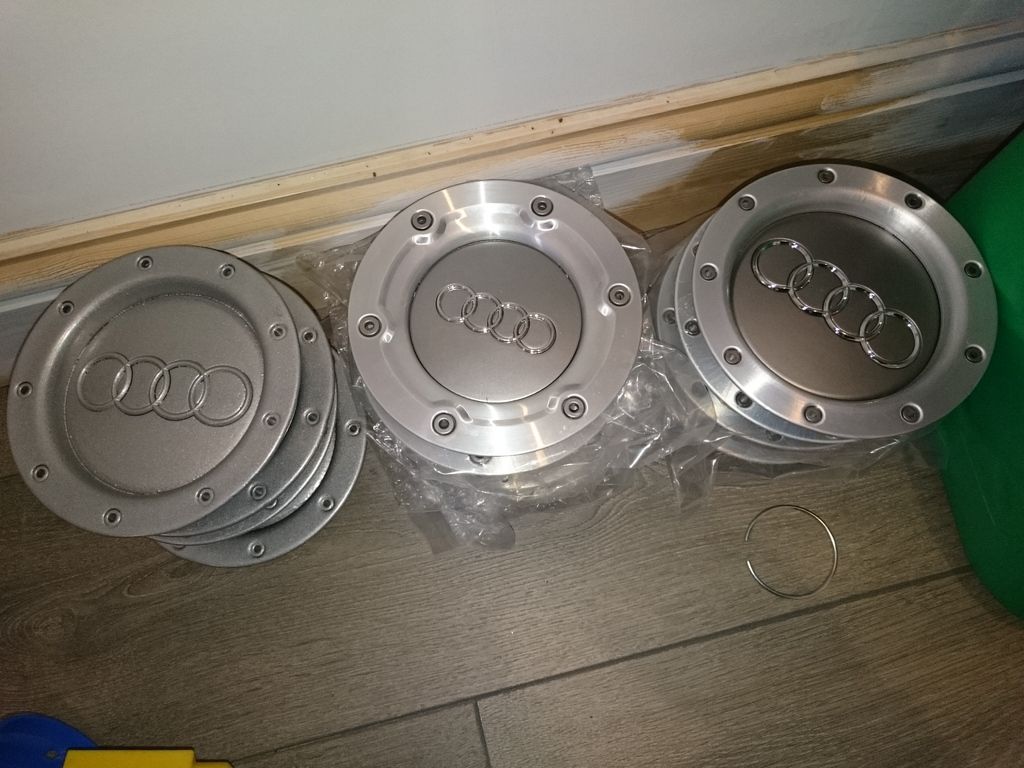 Interesting spec on this, Factory sat nav through the DIS and genuine factory fitted phone kit (not Bluetooth) but no Bose.
I'm not planning any modifications at this stage (unless they're very cheap), just repairs, restoration and where possible, improvements. Settle in, this is going to be a big one!