Discussion Starter
·
#1
·
Right then, let's get started here. I bought my TT just less than 2 weeks ago with the intention being to strip it down and rebuild it like new. I have two other cars, so I don't need to drive it meaning I can take my time. This is just a hobby for me, something to keep me out of trouble as it were
On to the car, it's a 2001 225 quattro coupe with a decent spec (Bose, Xenon lights, CD changer, cruise control, etc) and a lot of miles on the clock (127k to be precise) so it needs a bit of tlc.
Here it is as photographed by the seller: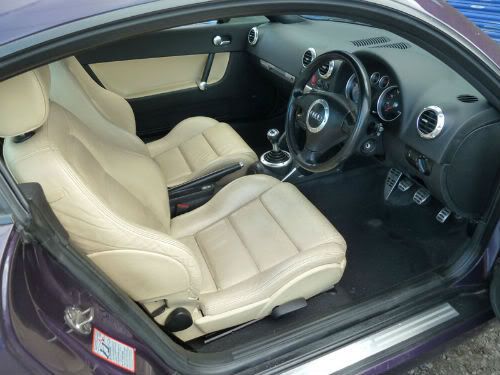 First job was to strip the interior as it was very grubby and smelled of smoke and dogs :? Not surprisingly, there was a lot of dog hair under the seats...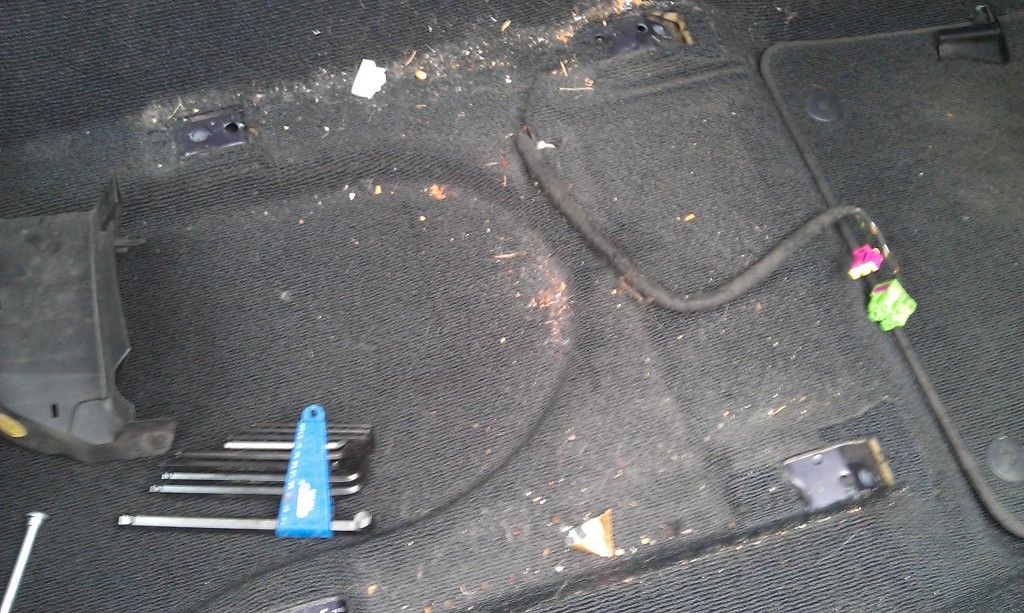 After a bit of a hoover, it looked like this:
The carpets will be washed properly before the full interior goes back in but the seats have been in my living room getting cleaned thoroughly. It is damn hard work as there must be 11 years of grime that has built up on the leather. The dealer's photos were deceptive, the leather looked like this up close: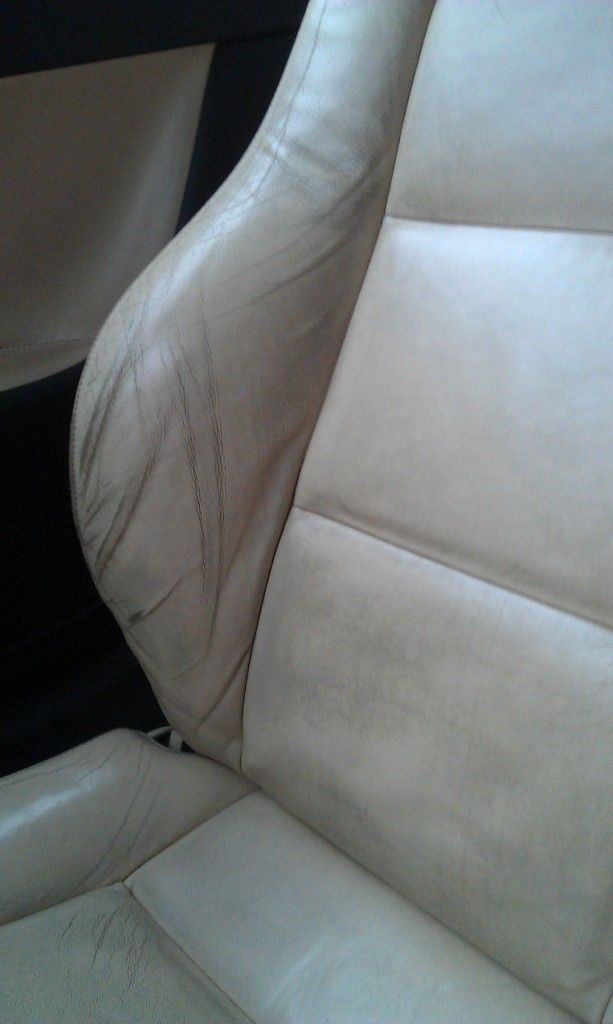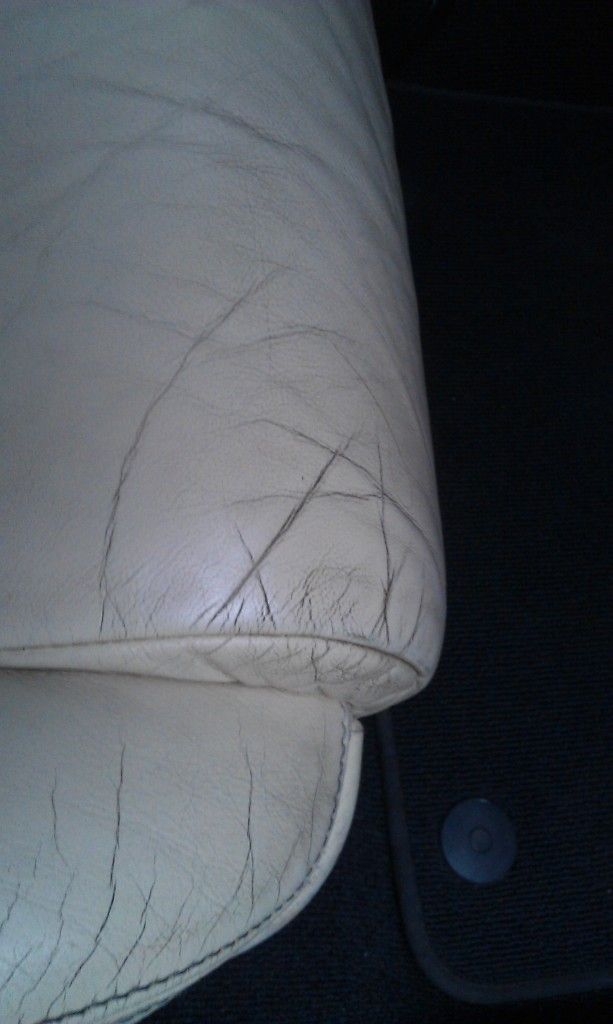 After a lot of scrubbing with gliptone cleaner, this is the passenger seat cleaned (on the right) and the drivers seat still waiting: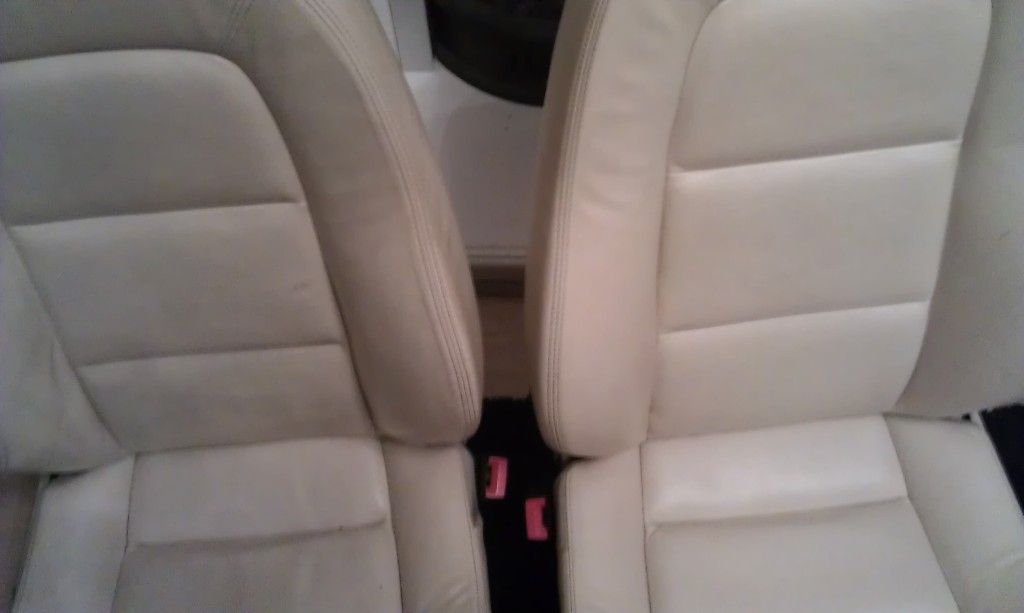 Quite a nice improvement, although it is not finished. The whole interior will be re-coloured next month to make it good as new.
The next job was to cover teh door pulls in leather as they were very badly scratched. Here is one trimmed and the other with the rubber coating scraped off, waiting for leather: