Discussion Starter
·
#1
·
Following on from my TT restoration project
http://www.ttforum.co.uk/forum/viewtopic.php?f=2&t=262876
I have recently bought a 2003 S4 Avant as a cheap car to haul the family and dog around when we're all together.
I've always liked the S4 and had a B8 version briefly. I bought this particular B6 as it was the cheapest in the country that I could find and to be fair, isactually a pretty good car surprisingly. It's nowhere near the state my TT was in when I got that.
So the plan was to simply tidy it up a little and live with it how it was... But we all know how plans go :wink:
Here it was when I saw it on auto trader: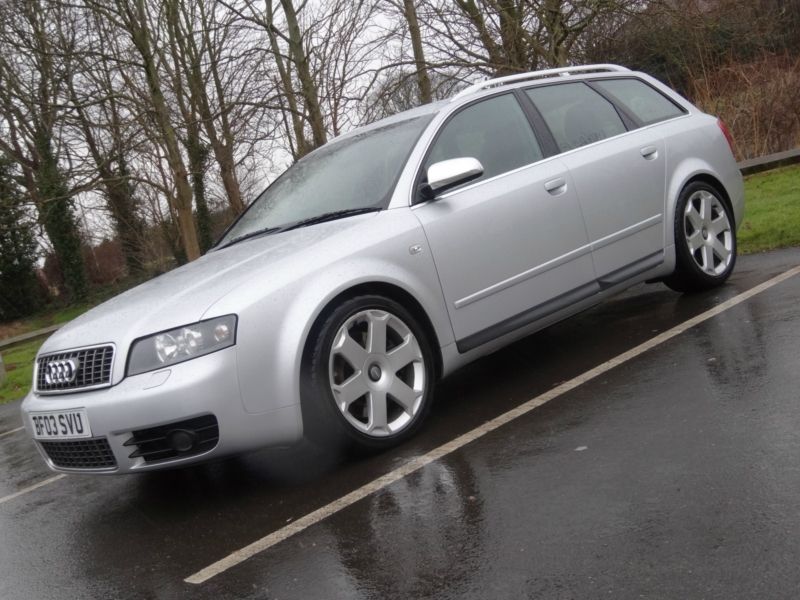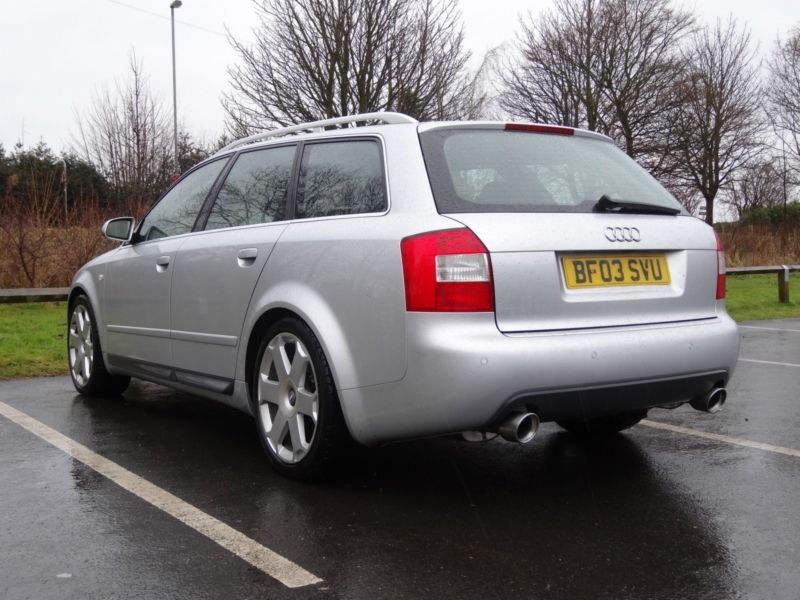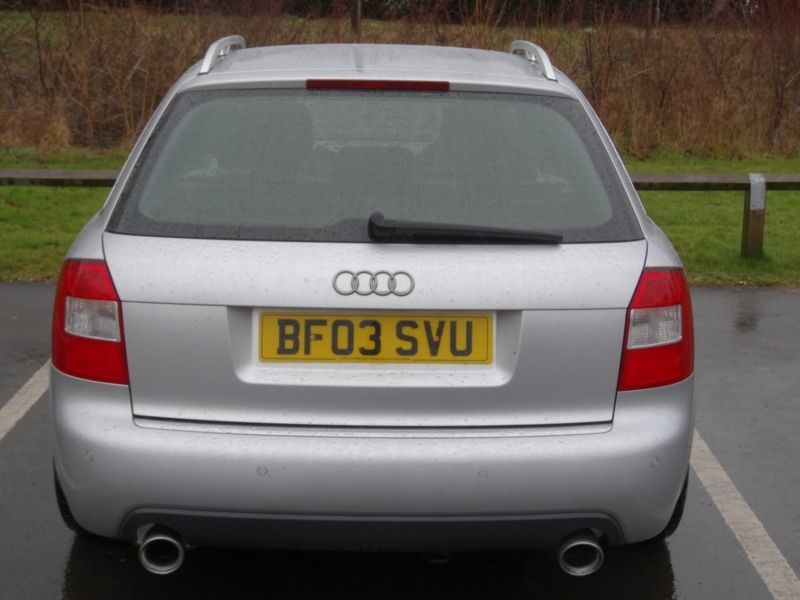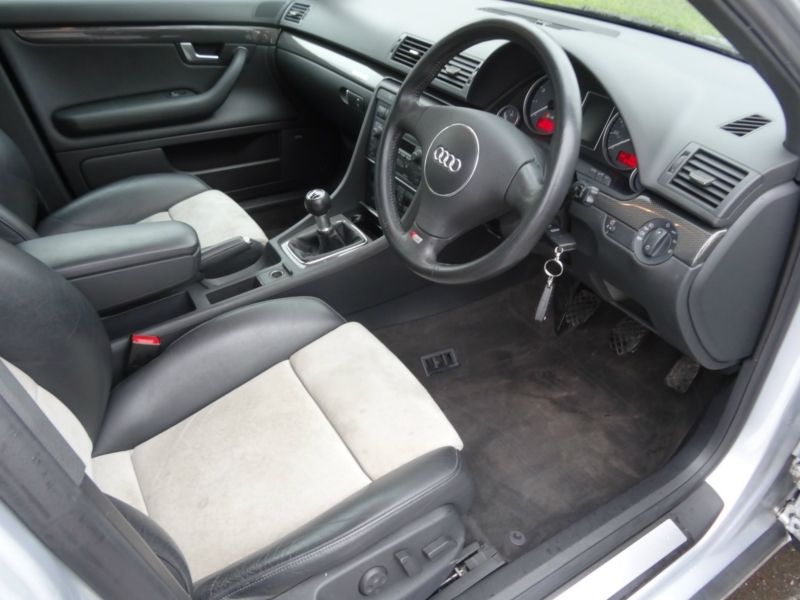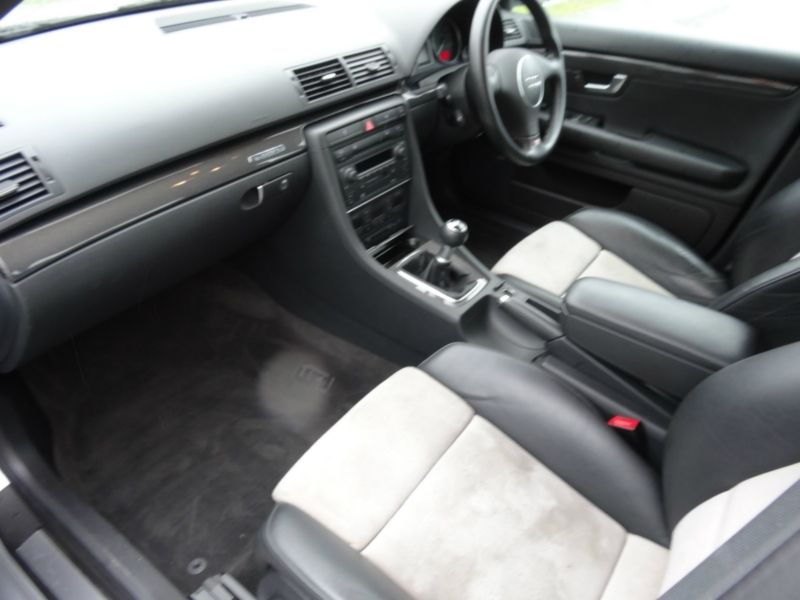 It had a decent spec, including rear parking sensors, xenon lights, a manual gearbox, Bose, heated seats and a double din head unit. The condition was pretty good; 97k miles, fsh, just serviced and 4 new (although crap) tyres.
The only real downsides were rusty front wings, a couple of paint scuffs, a hideously loud exhaust and a slightly tatty interior. Nothing I couldn't sort out though