Discussion Starter
·
#1
·
So this was my frist car just before i sold it... a 2001 corsa sxi, with a loooong list of modifications...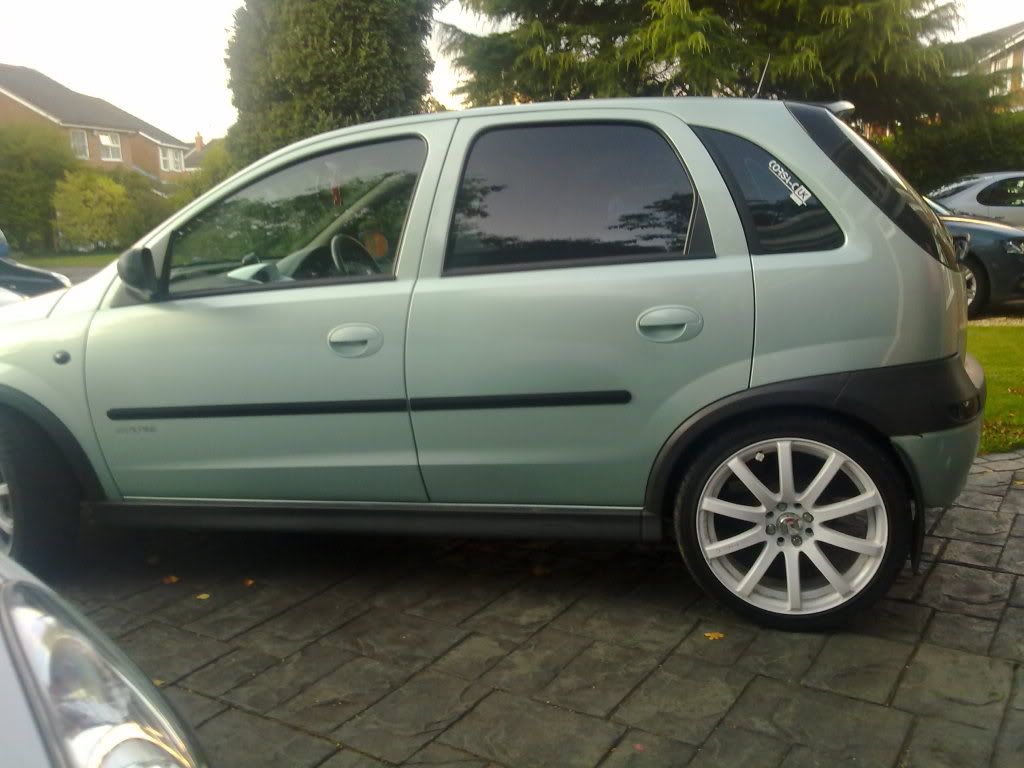 SHINNNYYYYYYYYYYY
Custom interior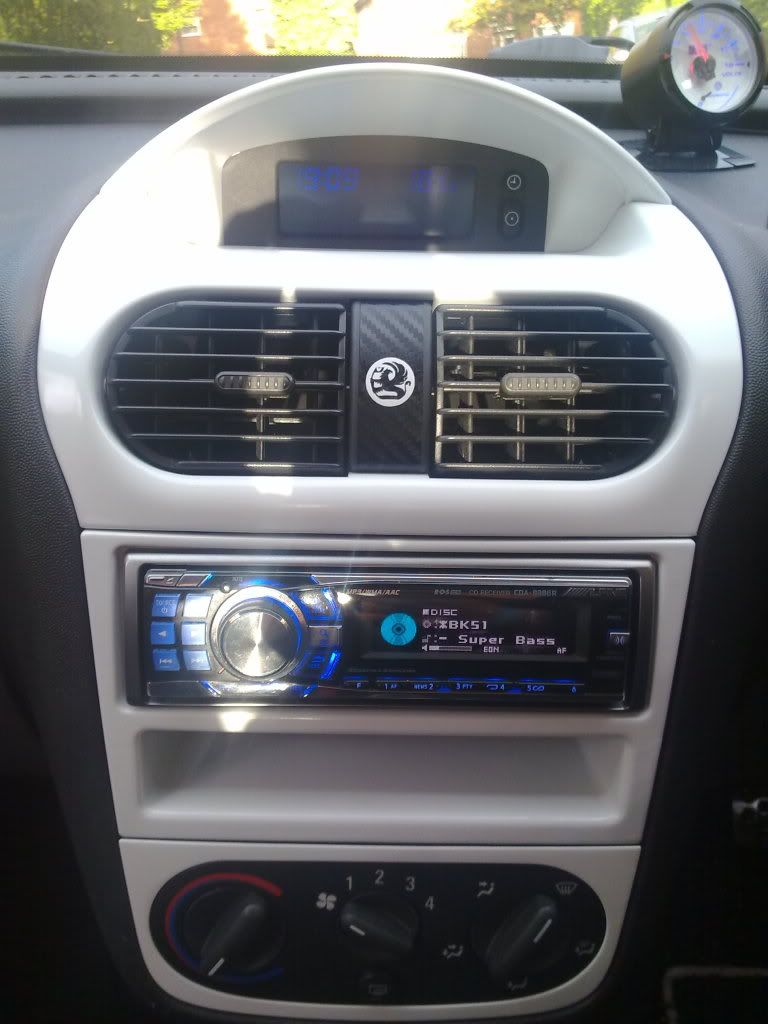 However i fast got bored of it and ran out of mods to do as i didnt want to touch engine as its pointless on a 1.2 LOL so my search for more power began !!
Sold the corsa for £2350 and bought this...
And next to my moms mk2 TT
Got it at a really good price as it had a few small problems, so straight away me and my friend (conveniently a senior technician at Birmingham Audi) set about fixing all problems and any possible future problems so the car was at 100% !!
Few pics of some of the parts i had to fit to fix powersteering leak and oil pressure problem and oil leak from back of turbo onto transfer box...
Parts...
oil on transfer box...
clogged up strainer...
turbo pipes off etc ...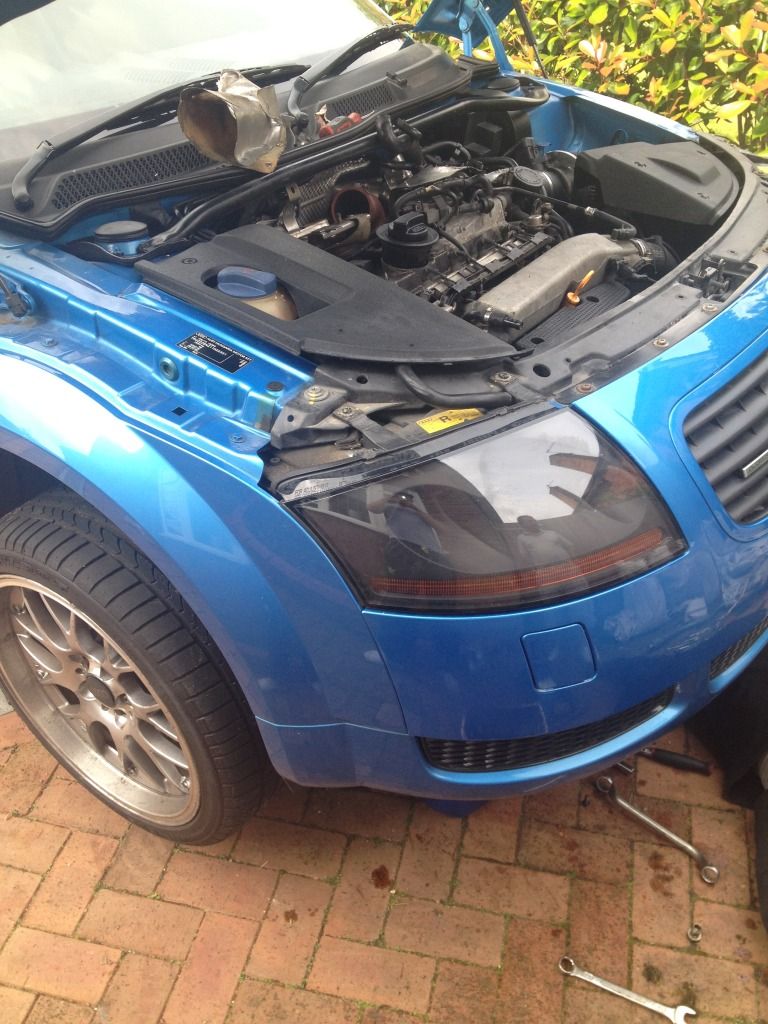 Replaced oil pump just for good measure although old one was fine...
Sump was heavily carbonised so my mate had that in his parts cleaner at home... (the family all do rally, so have a garage and drop pit etc in garden LOL)
My mate under car doing oil pump and sump
Instagram of car ATM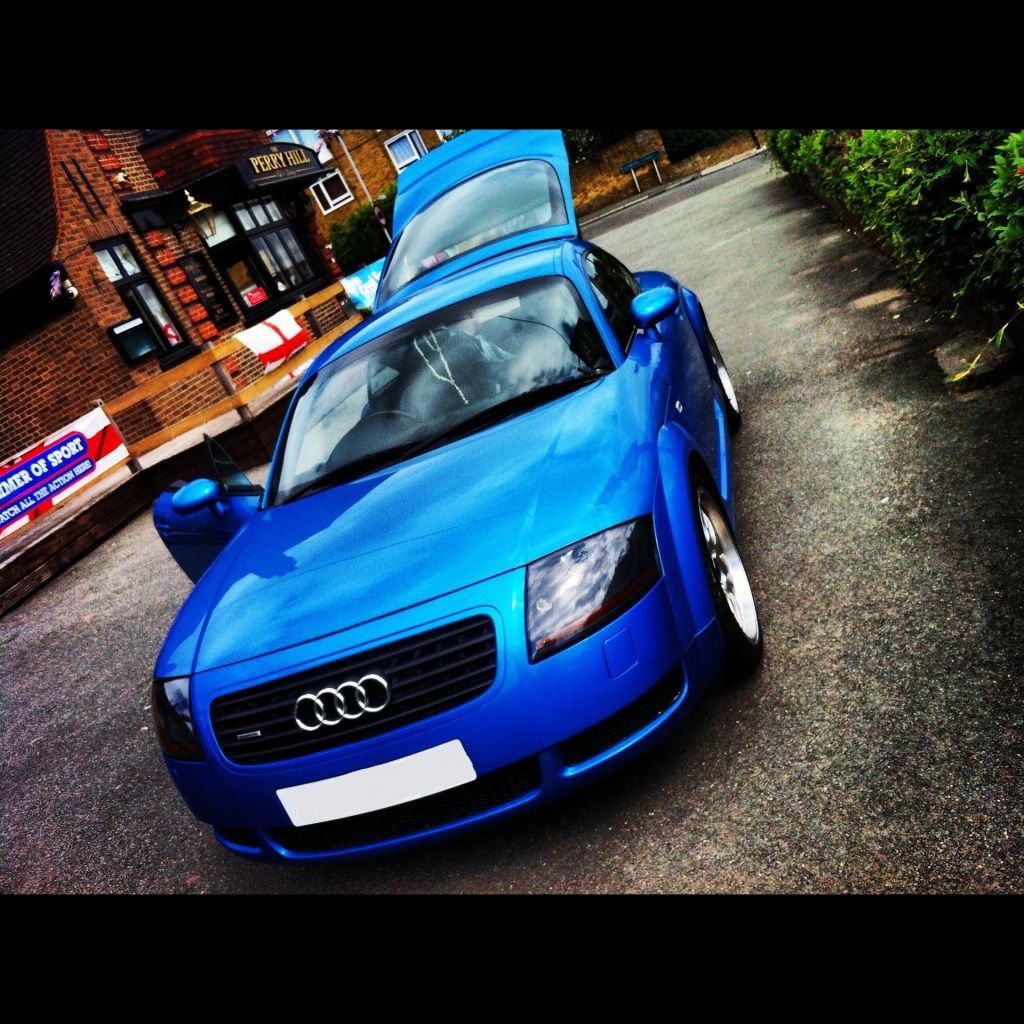 Finally plans for the next few days... (photoshopped)
Top or bottom???? (Gloss black alloy refurb, yellow calipers, tinted windows, smoked rear lights)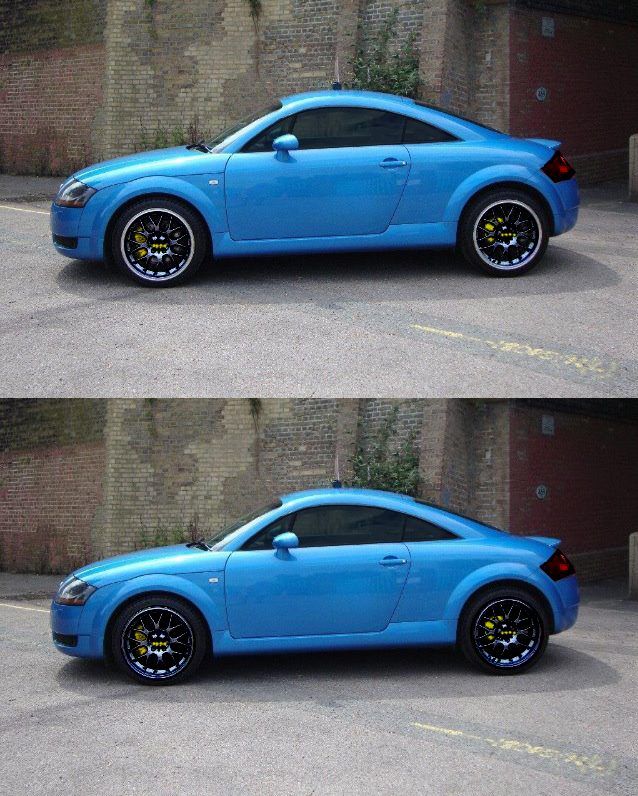 And smoked rear lights, private plate (name is Richard Kirby) and yellow painted audi rings (yellow colour scheme with calipers and centre cap audi rings etc)
Thanks guys
and many more updates to come
Rate/Slate the usual... comments and ideas welcomed !!!!!