Discussion Starter
·
#1
·
Hi, iv had my TT afew months now so thought I would start a build thread.
Firstly it's a 2001 225 coupe, demin blue, full heated black leather, black interior, Bose, xenons really well spec'd and lovely to drive. Also came with 18" r32 alloys.
Here's How it looked when I 1st got it:
The 1st thing I did was to debadged the rear and sprayed the valance and front Audi rings sparkling graphite.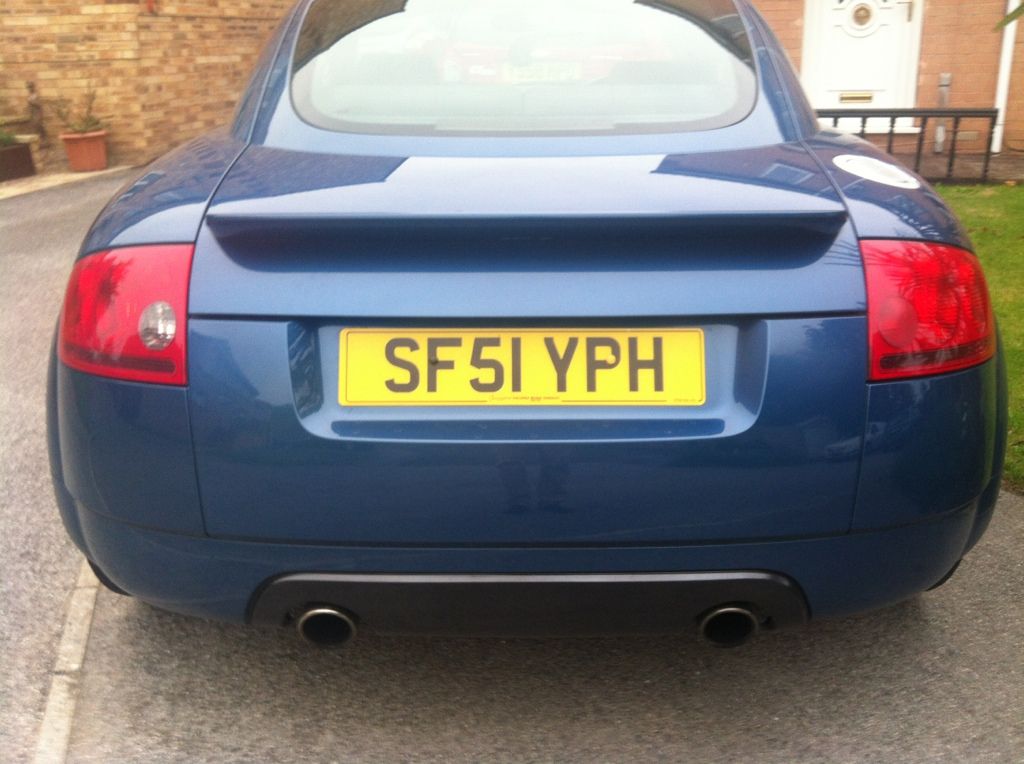 Then came a wash and wax, and a LCR Splitter.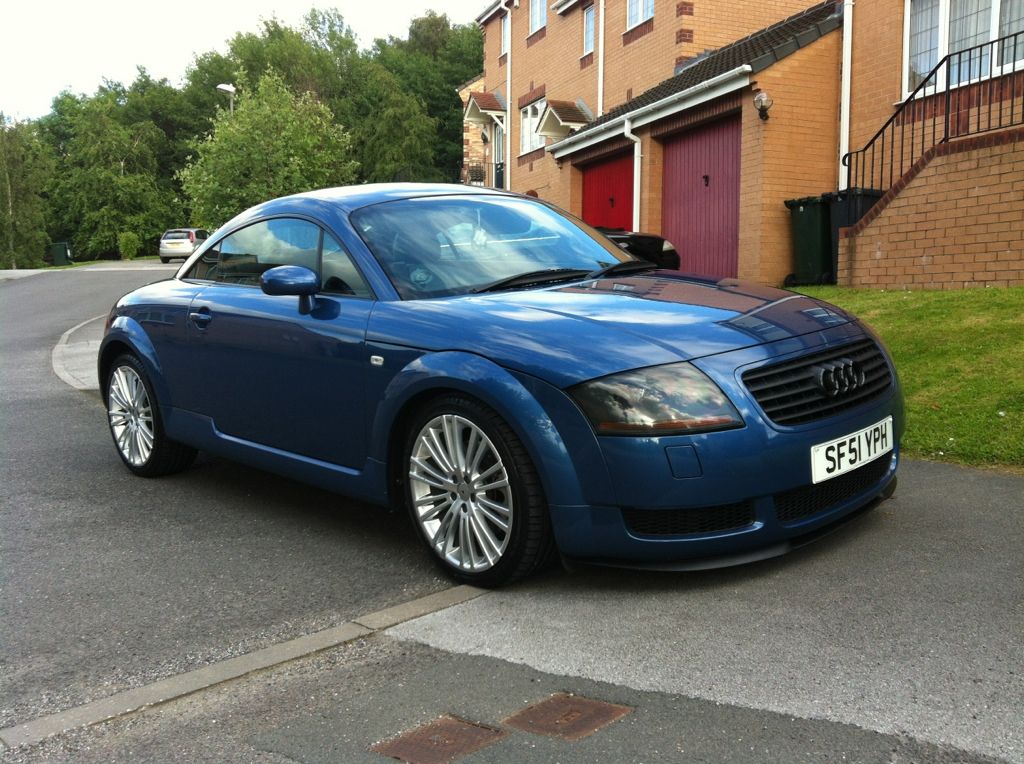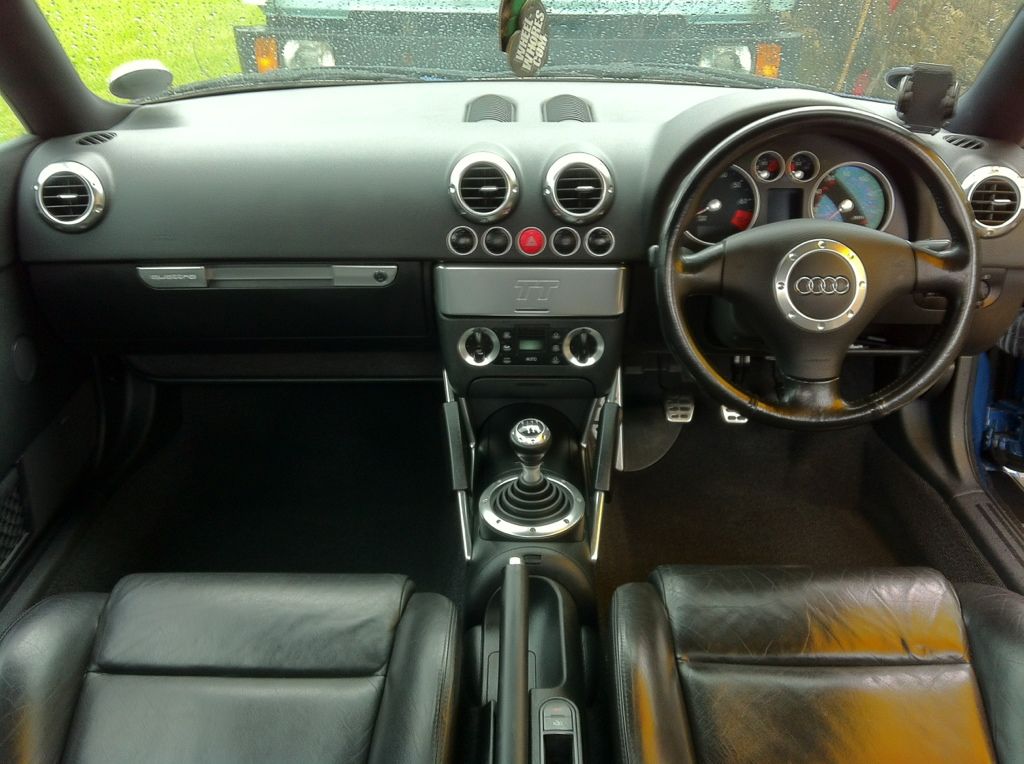 I then bought a nuespeed air filter but wasn't paying an extra £120 for the heat sheild so turned this...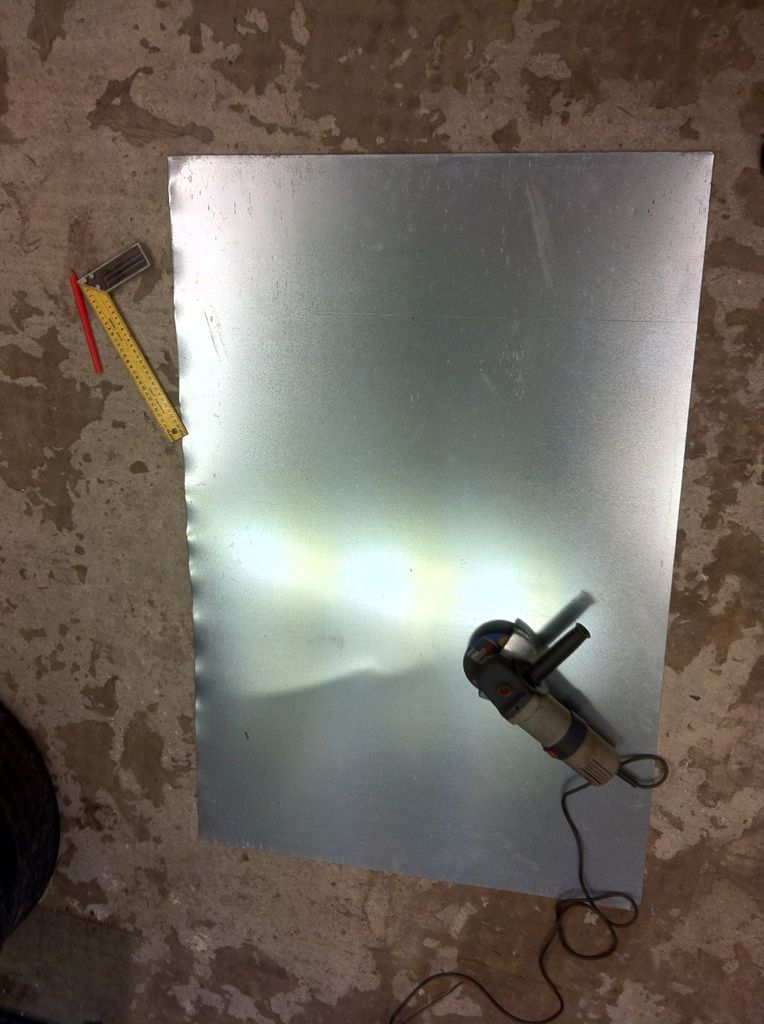 Into this...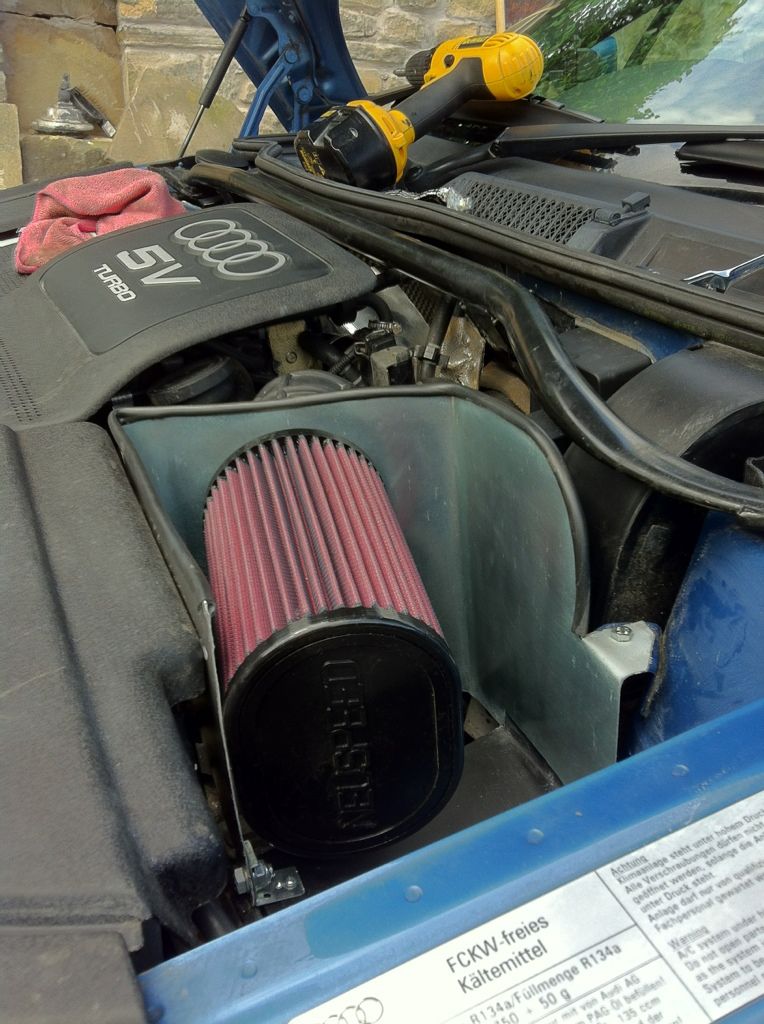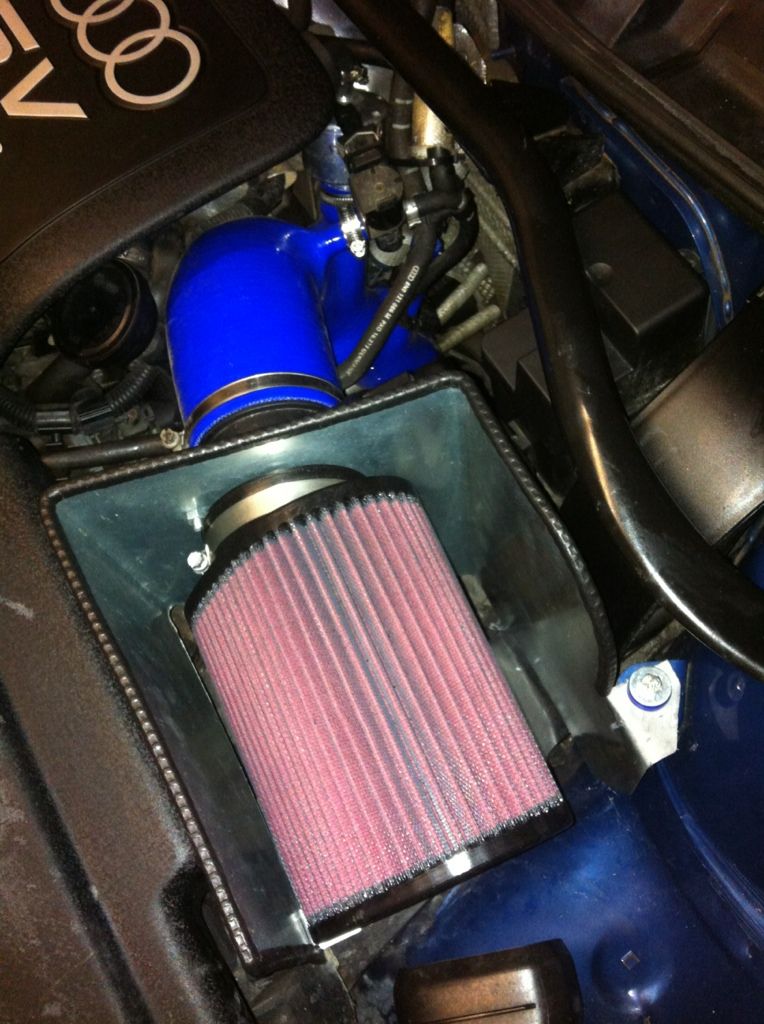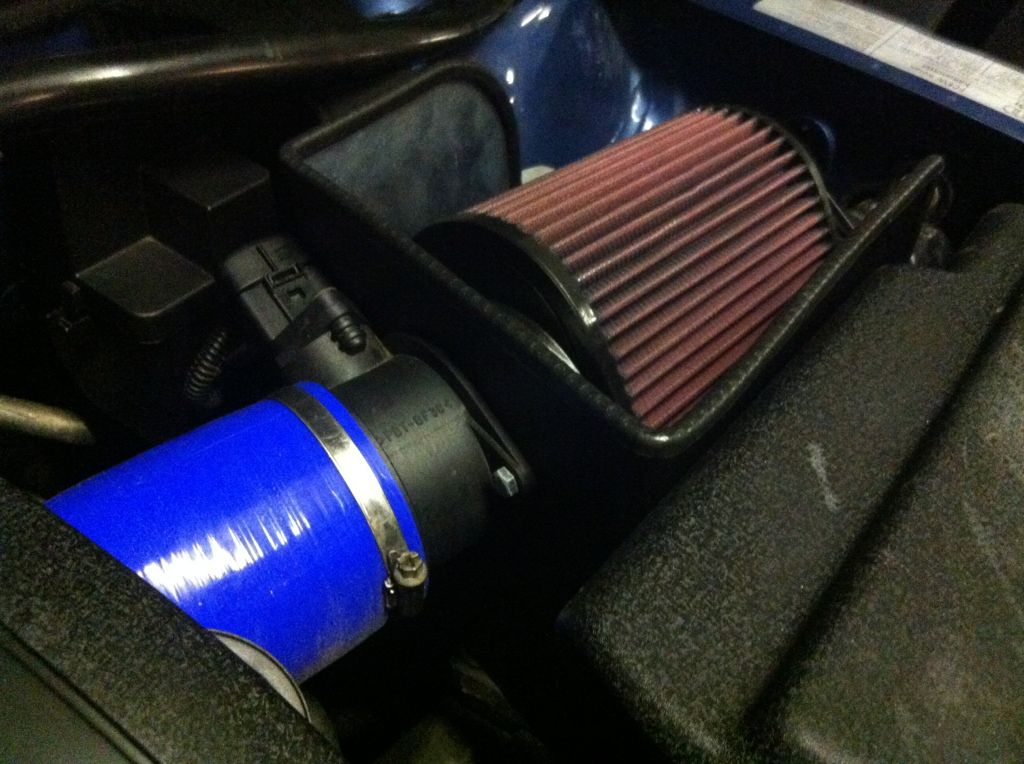 As you can see in the pictures I also fitted a silicone TIP and a Baileys DV
The car also got remapped my shark Proformance at the gti international show. Couldn't resist
Sorry about all the sort lines and photos, pretty hard doing is on my phone.
CV boot went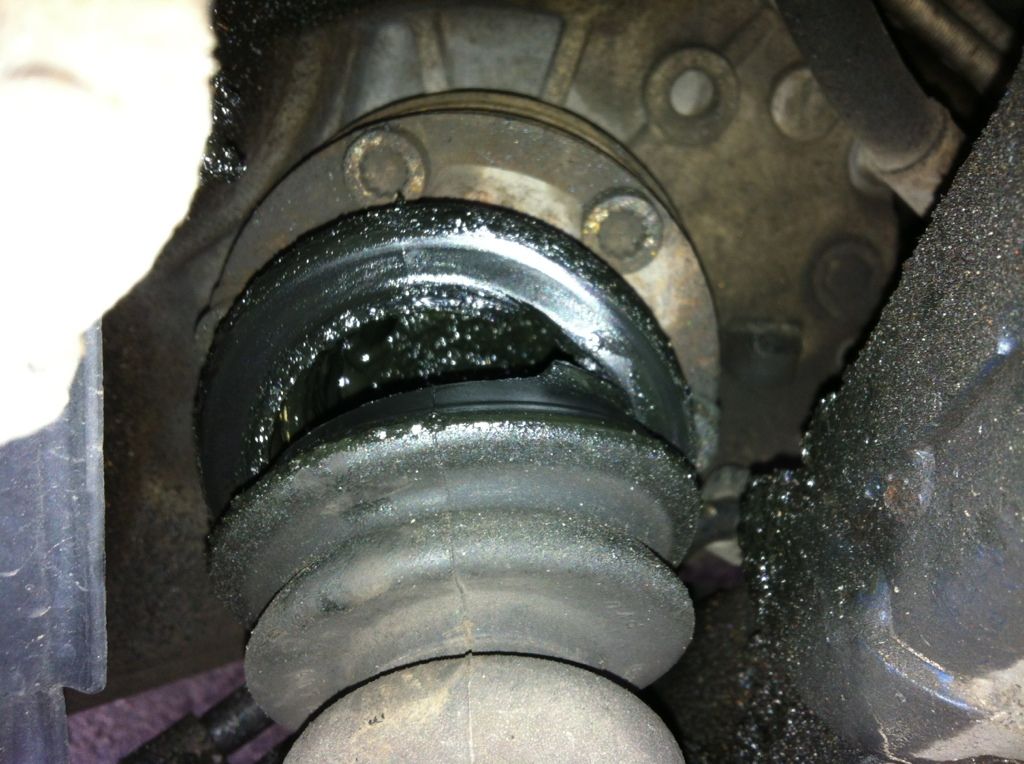 But fixed all that now, and also got some poly dog bone mount bushes from a mate of mine who kindly fitted them too. They make a hell of a difference to the gear change and would recommend everyone do it
Just the brakes that I painted red left really, and the all red brake light sticker, kindly provided for free by a very generous member on here: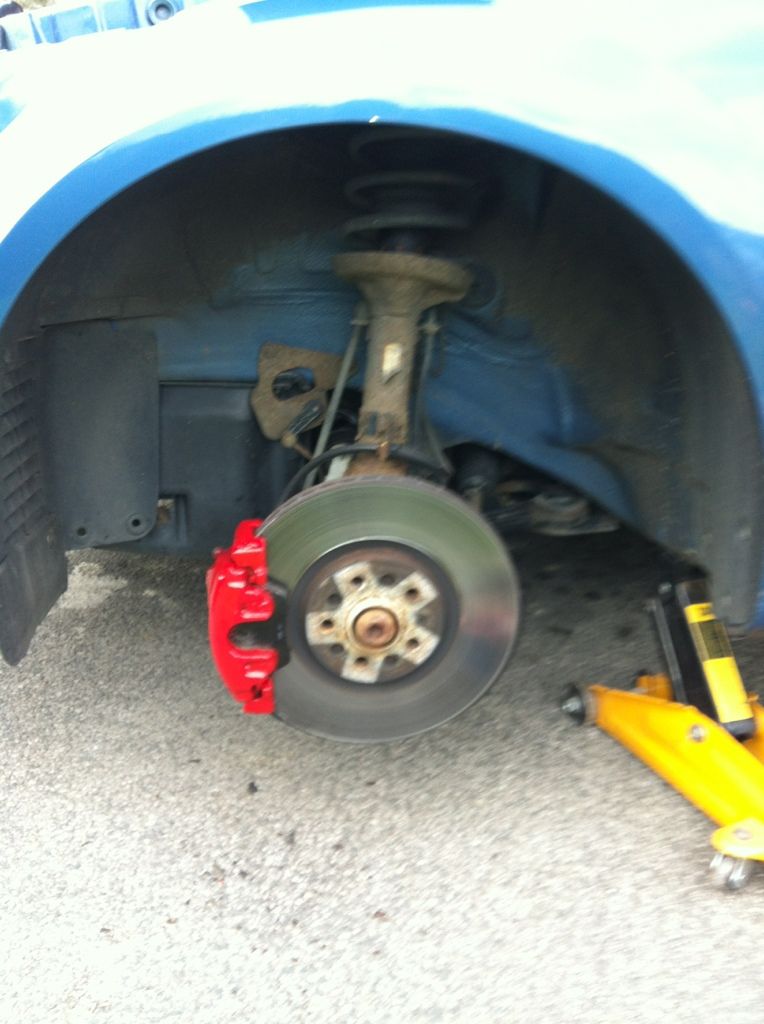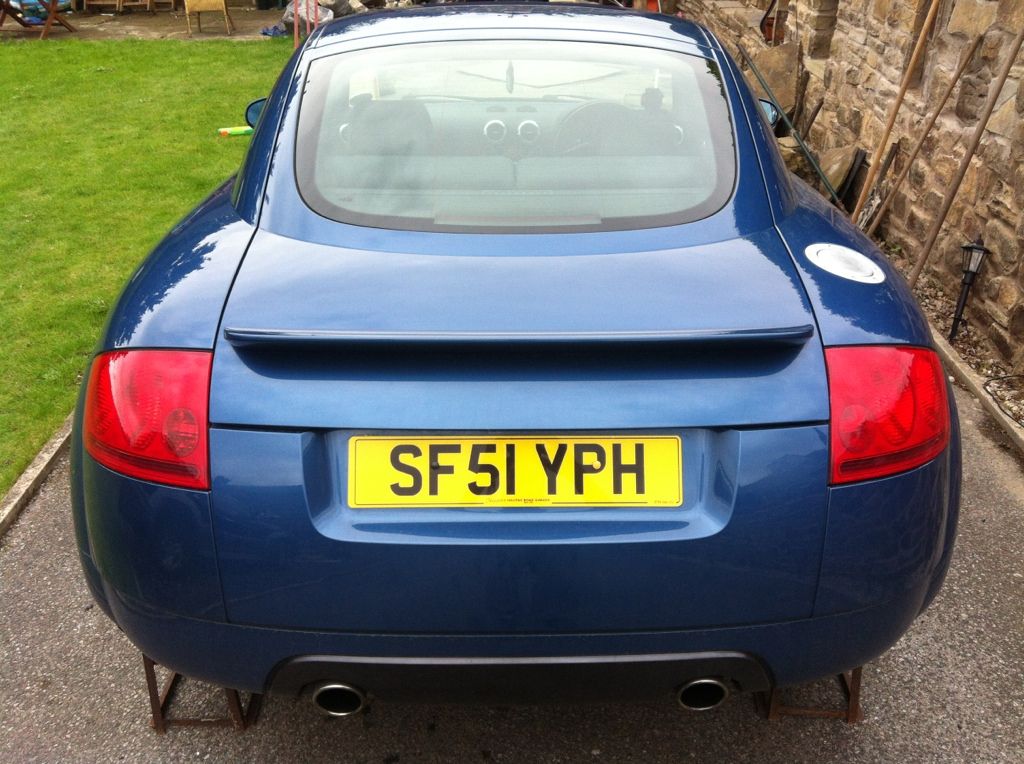 That's it so far, hope you like. All comments etc welcome.
Coilovers are next on the list I think closely followed by some rotiform
Danny