My bad engined 225 roadster is up on eBay, if anyone is looking for a project/spares/break car.
It's an APX with blow by. A few mods thrown in, tonneau will not be included with the sale though (Probably worth more than a 5th of the cars value 😂)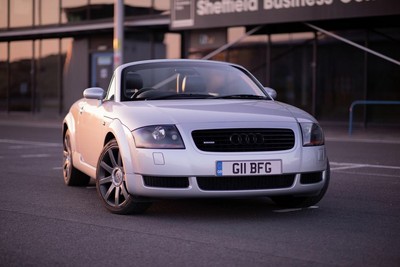 The bodywork is pretty decent for the age (Wheels will need a refurb), and the interior is fine too (Only real issue is a less than ideal drivers door card). The engine is what needs work - It'll need either a new set of rings (We think) or an engine swap.