Discussion Starter
·
#1
·
Hi All,
So thought i'd start a little thread for my TT.
Little bit of history - Bought her in Jan this year, standard 225bhp, it's been in the same family since brand new.
Fully documented Audi Service History with original bill of sale which state's it was purchased for over £28k.
Registered as a 2003 model on a 52 plate. Had 42,000 miles on the clock and hasn't even hit 44,000 miles yet
Weekend car.
The wheels have been ripped to shreds, but letting the misses get used to it before they get refurbed.
Mod's to date are:
Eibach Srings - which haven't changed the ride height as i have the facelift model.
R32 Anti Roll Bars with Power Flex Bushes
3" Turbo Intake Pipe with Silicone Turbo, coolant hoses
VTDA Inductions Kit - Damien, thank you for the review and your write up on this
What a kit - i can't get enough of the sound it makes and performance isn't too far off. A growl is the word - Also thanks to Steve as he was very helpful and tried to match the colour via powder coating - not too far off. Cheers Steve.
SteviedTT's Engine bing kit - very nice touch :lol:
I'm very happy with the suspension set up, hasn't lowered her, which is slightly disappointing but the handling is fantastic.
The Anti Roll Bars have made a hugh difference and is a must on a mod list to the TT - I find myself over steering as i still haven't got used to how easily it handles the bends.
She drive a lot more freely with the VTDA and hoses.
Have a few more mods still to do but will and as and when they are done.
Time for some pics :roll: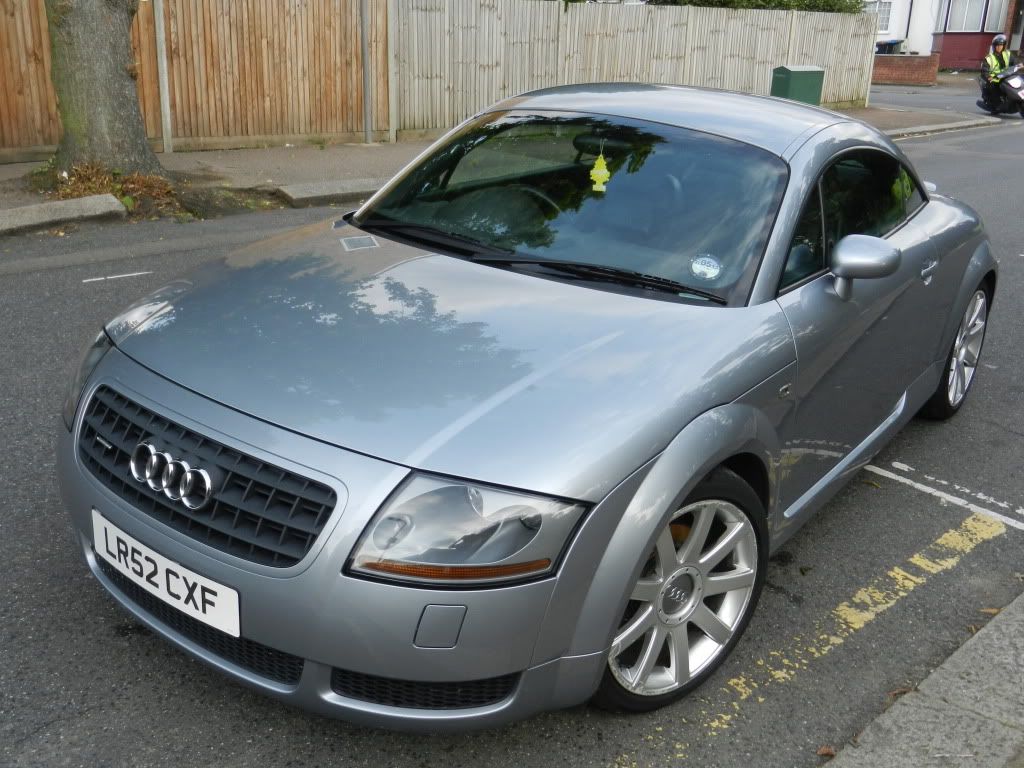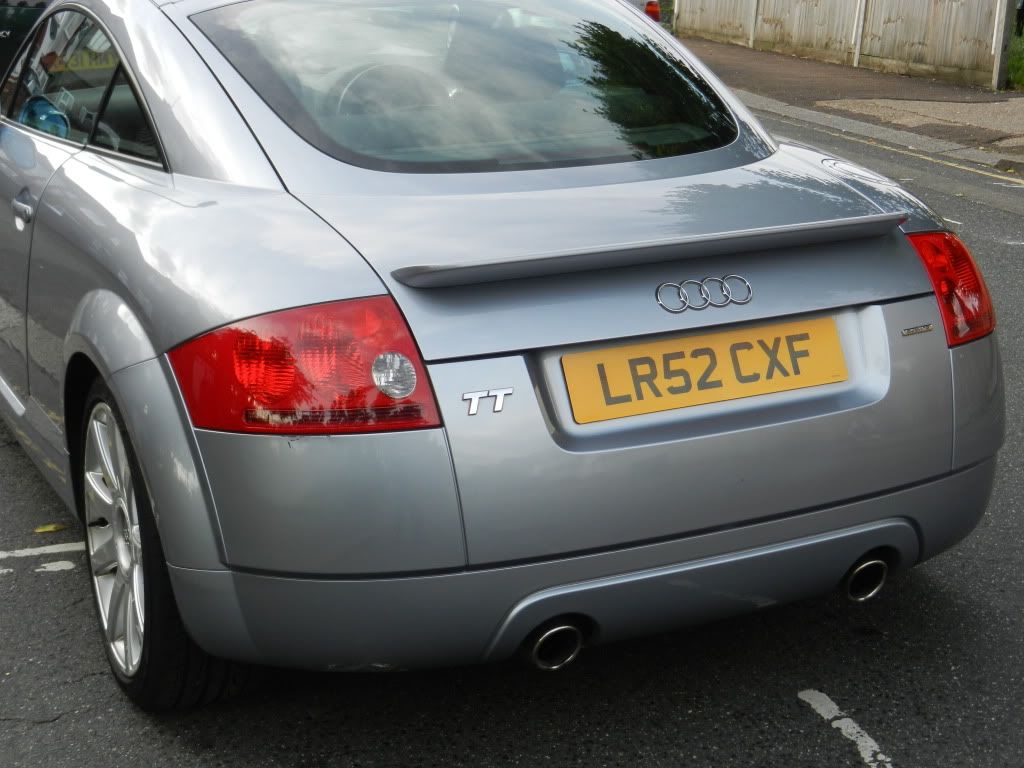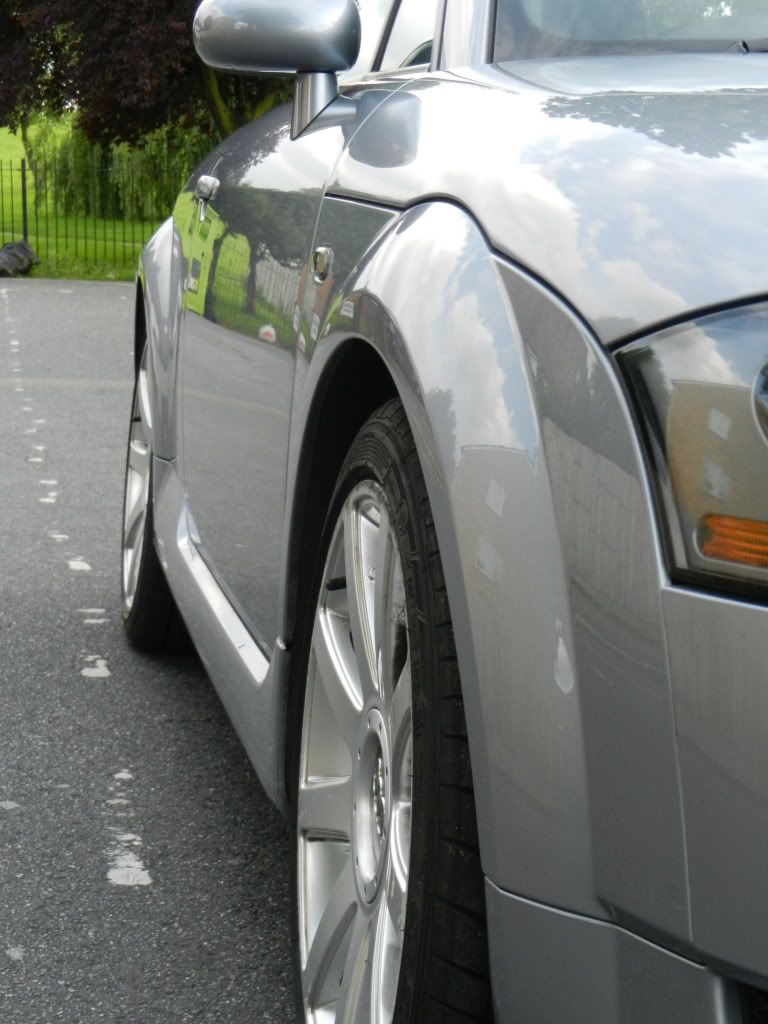 Mods Pic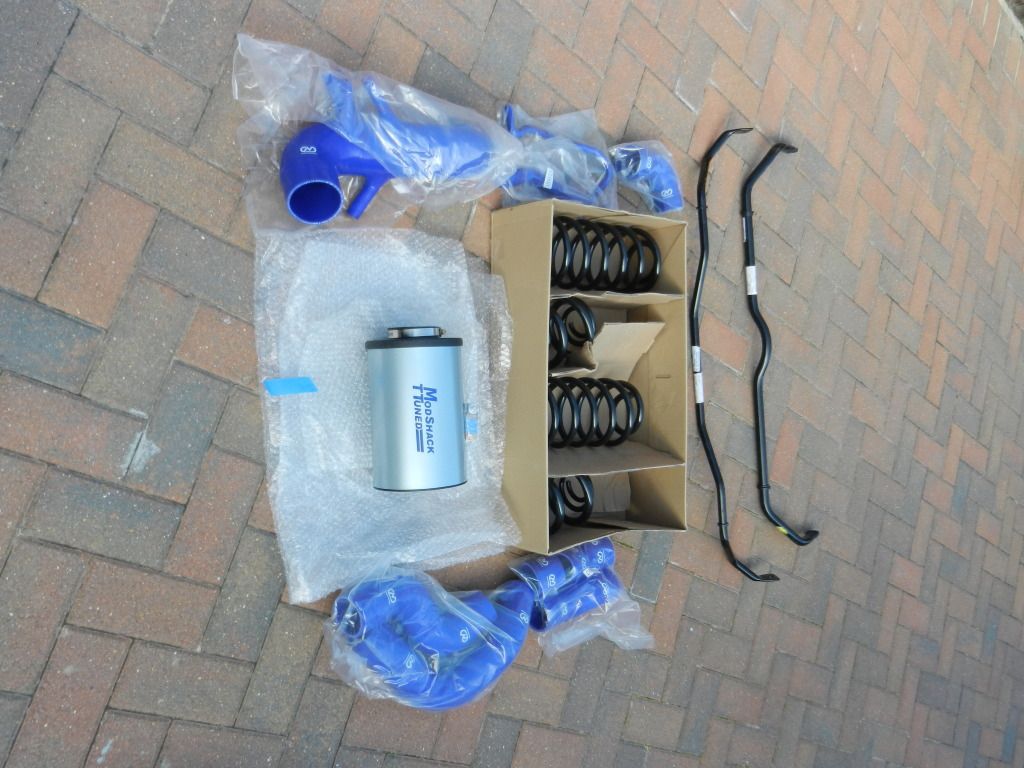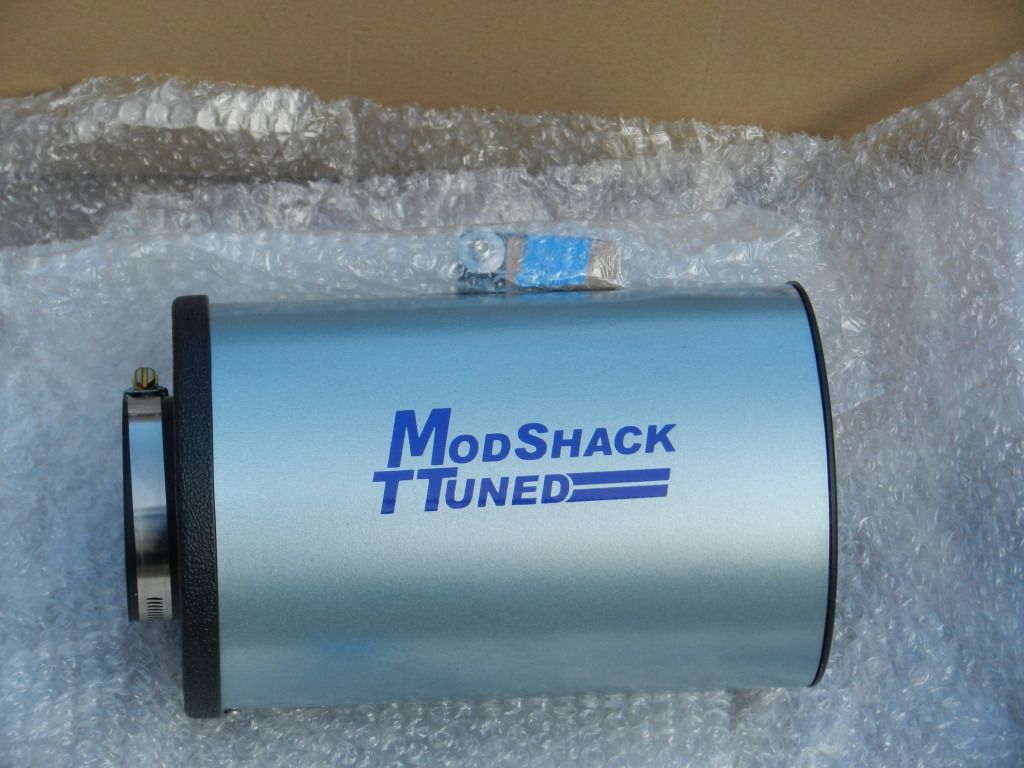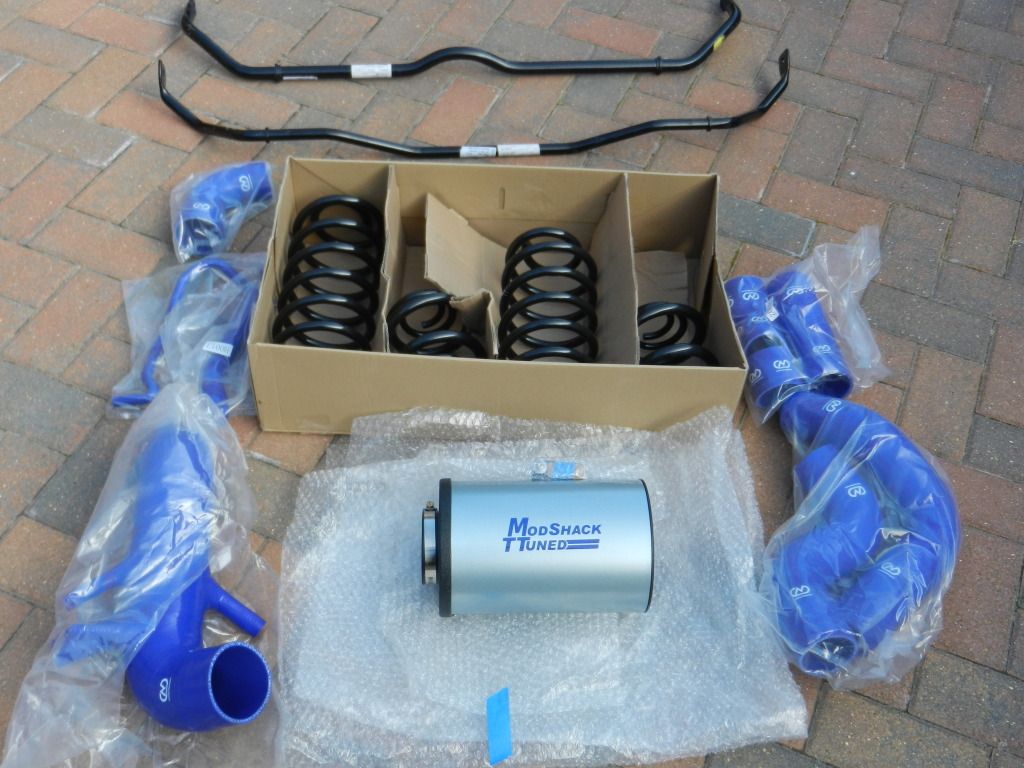 Engine bay befor pic's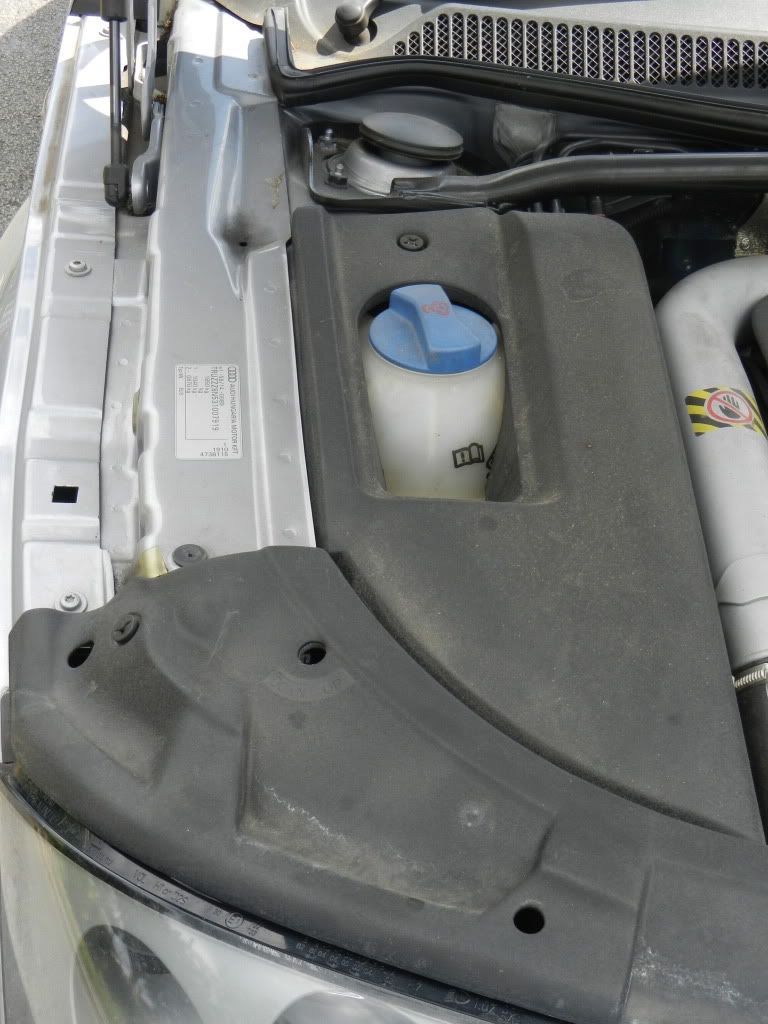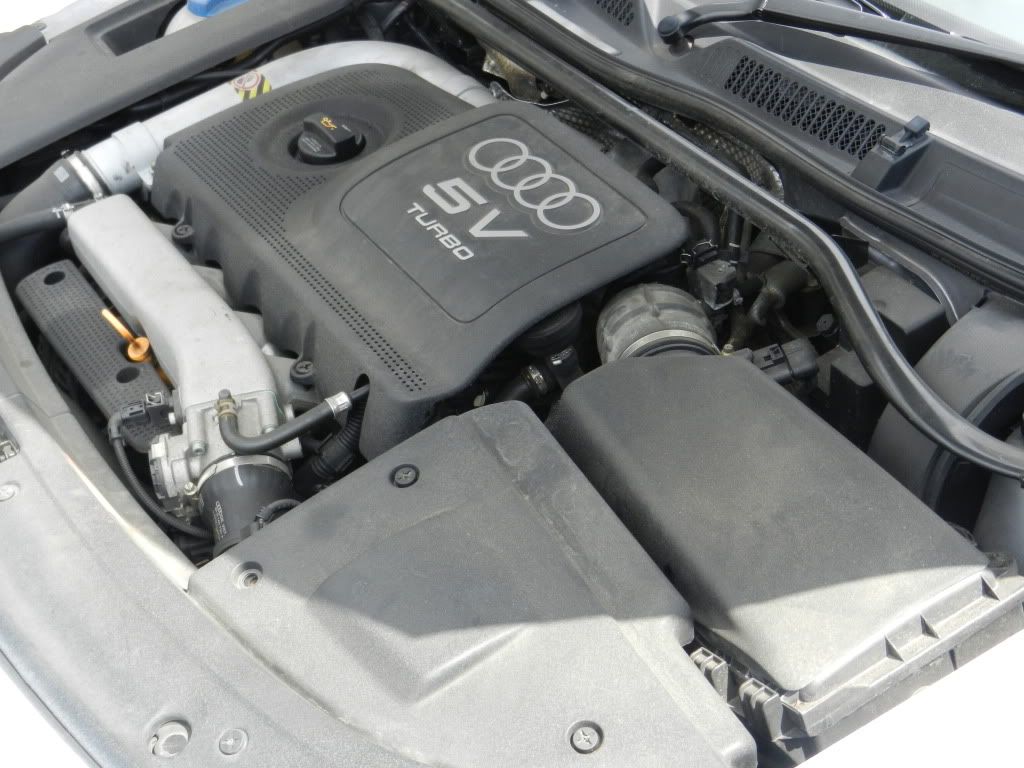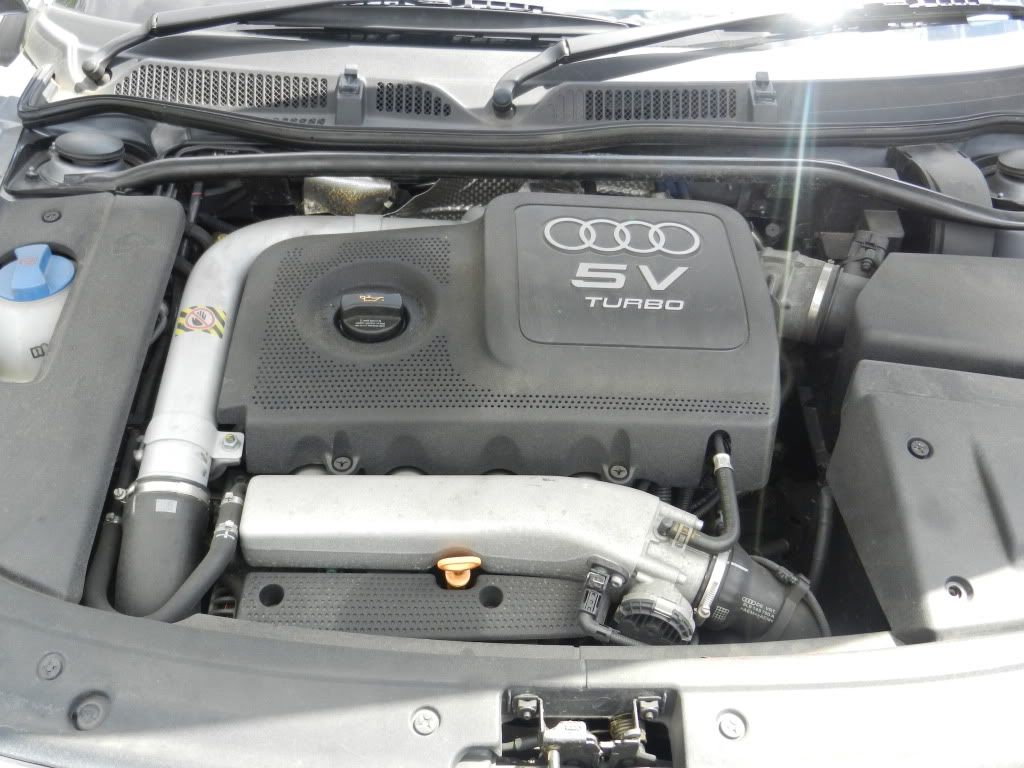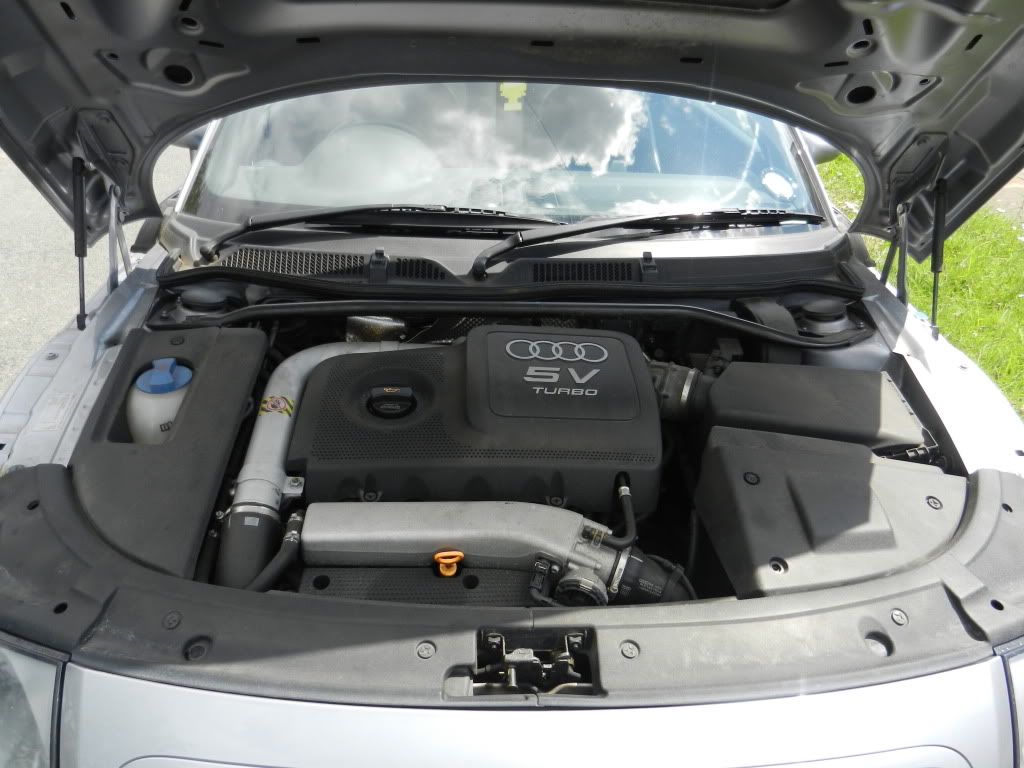 After pic's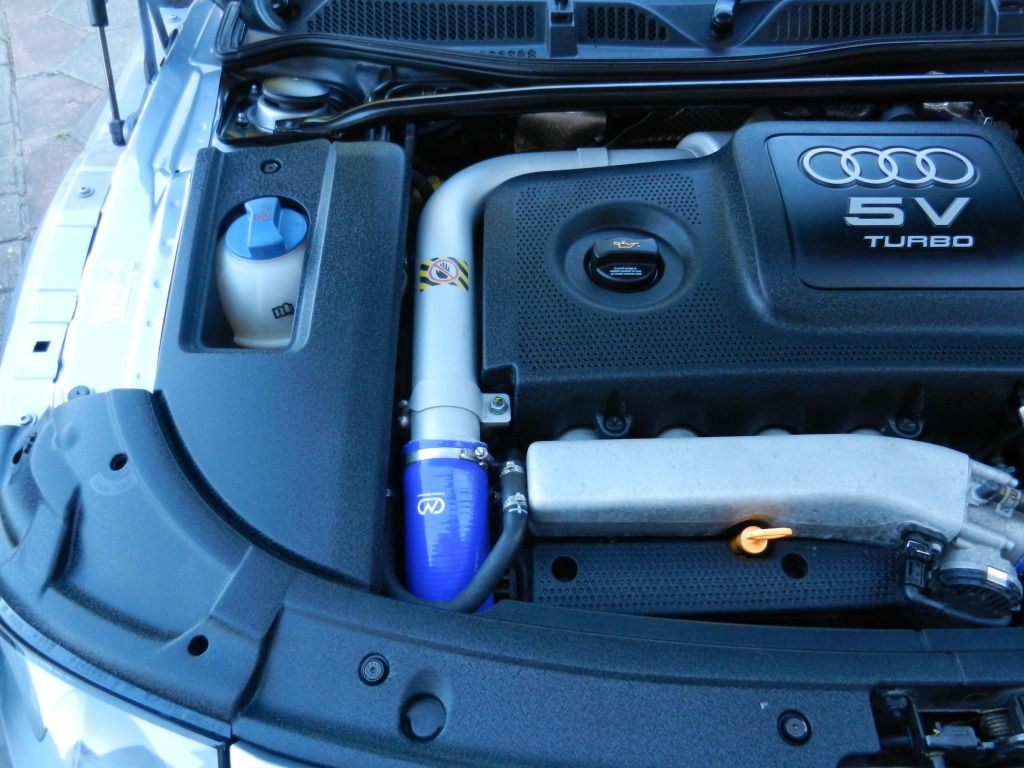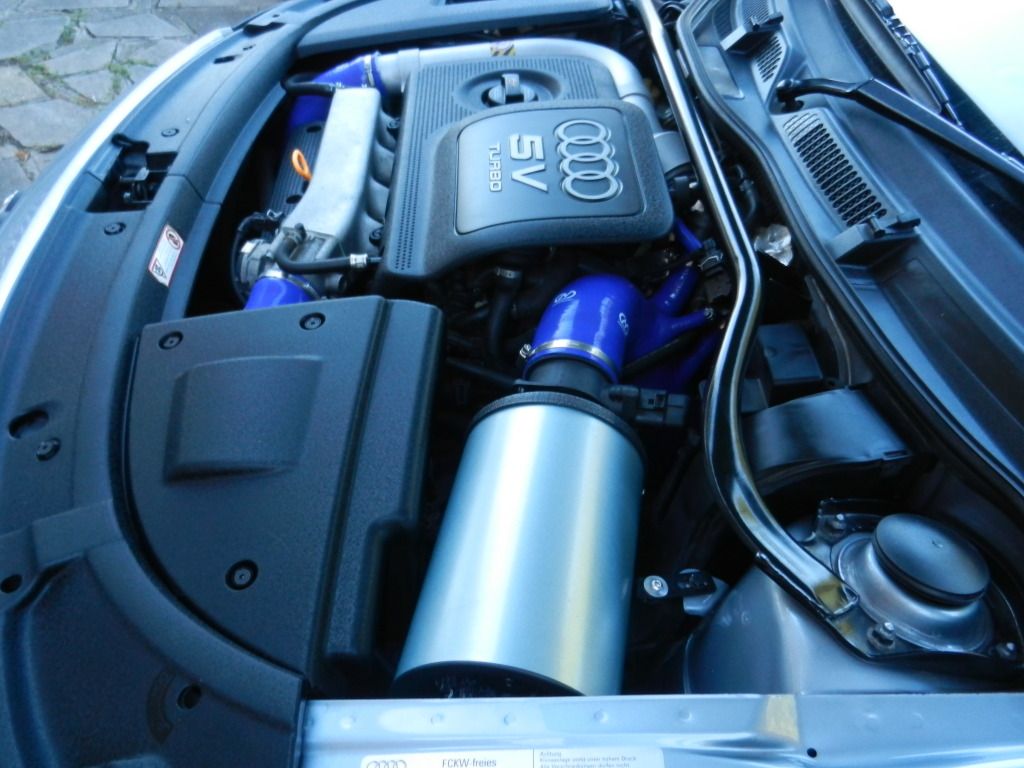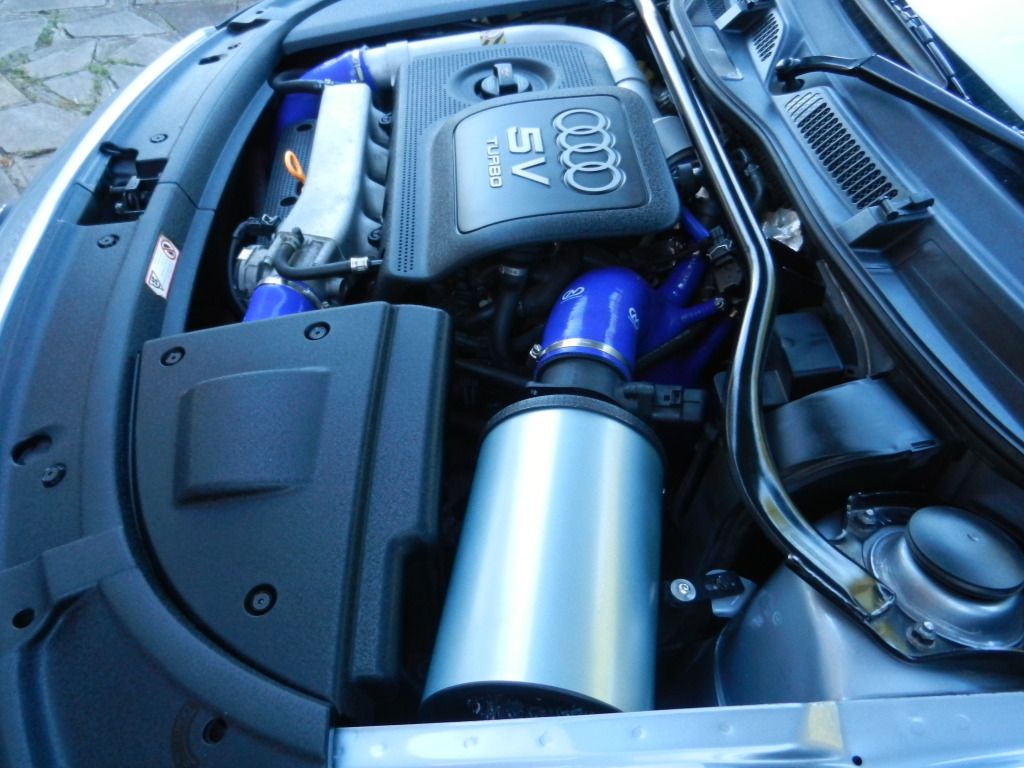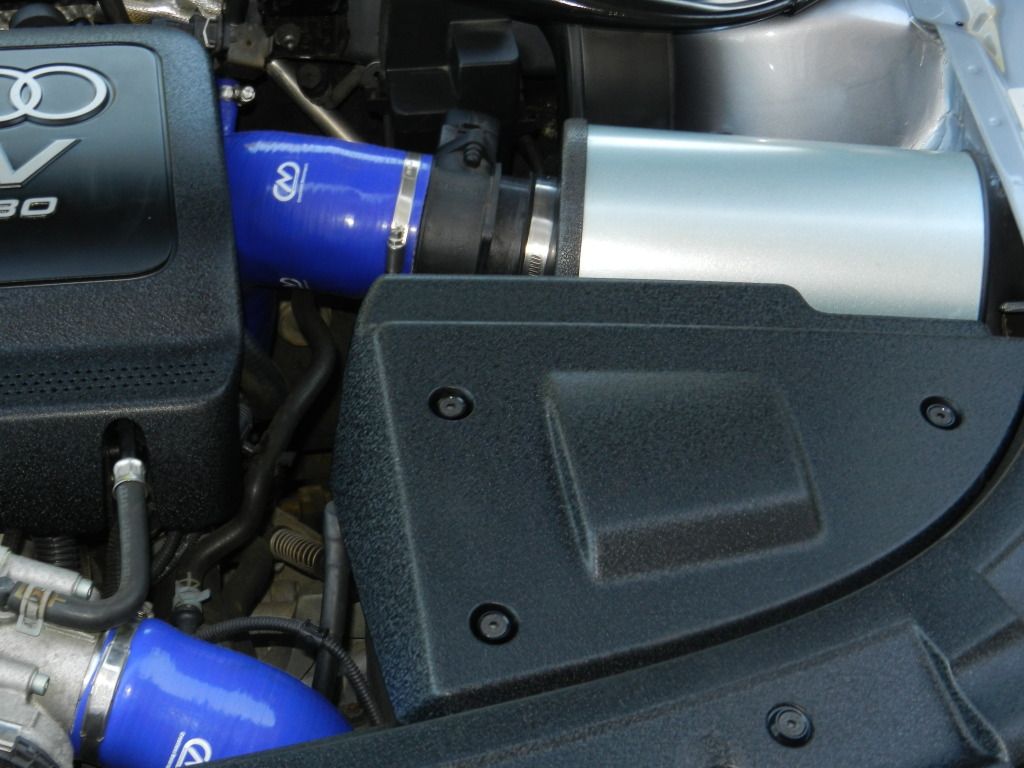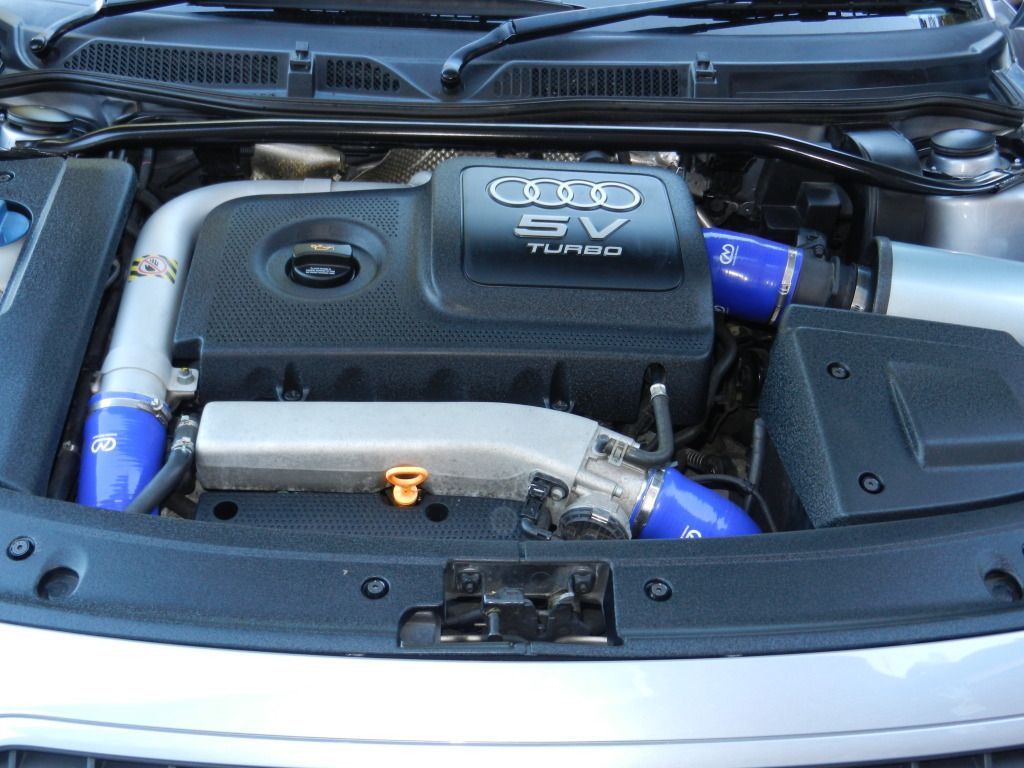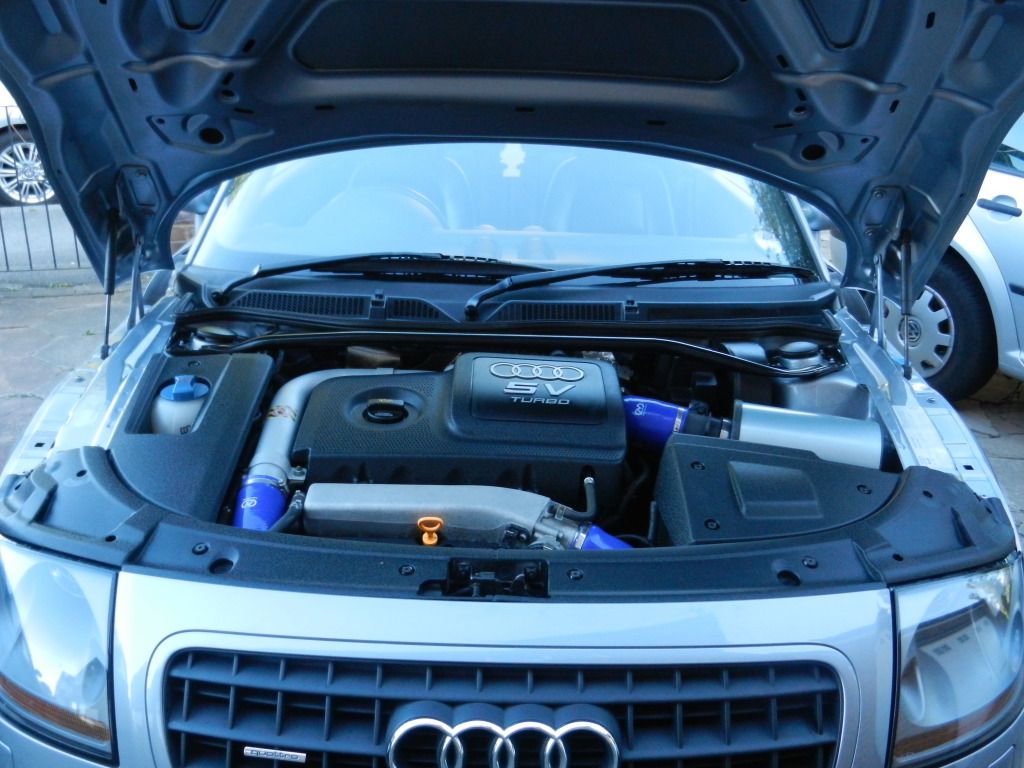 Updates soon.
Thanks Boris