Discussion Starter
·
#1
·
Thought I'd start a new thread on my problems as things are getting odd!
2000 225, no mods that I'm aware of! Unknown service history. Roughly 100k.
Oil light had come on intermittently, I've since replaced the gunked up oil pick up pipe and fully serviced the engine.
This didn't solve anything as upon restart after a short while the oil pressure light came back on.
I've now just replaced the oil pump (genuine one), the one I took out (topran) didn't seem too bad though.
Again all seemed ok on start up but when gently revved the light came on, drop back to idle and it went off.
I've got an aftermarket oil pressure gauge fitted (came fitted in the car) and the readings are as follows
At idle on start up from cold, the gauge read 95 (psi I assume)
When warm (water temp at 90)
at idle it read 42
At 2000rpm it was 76
At 3000rpm it was 84
5 mins later and the fans have kicked in
At idle 34
At 1500rpm it was reading 50
Another 5 mins warmer and idle was down to 30.
Idle seems to be no prob but the pressure light comes on at about 2000 regardless of reving in one hit or slowly building the revs. But the light will go off at idle or if the car is restarted until the engine is revved again.
Are the pressure readings correct? Is the gauge (a real cheaply) to be relied on?
Hoggy mentioned on my other thread that it could be a sticking pressure relief valve, do the readings above point to this or discount it?
I've also taken a couple of videos of the engine running at idle, the light was not on, the actual sound is a lot less intense that this, my phone seems to have enhanced it somewhat making it way way louder than it actually is.
Tap the pic to see the video.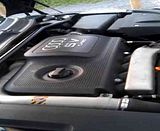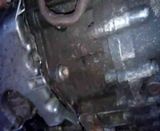 And last but not least, is this the pressure warning light sensor? The black plug that is coming out of the side of the oil filter housing? I ask because there's some not very clever looking wiring coming out of it, a single black wire that seems to have been repaired in at least 3 places!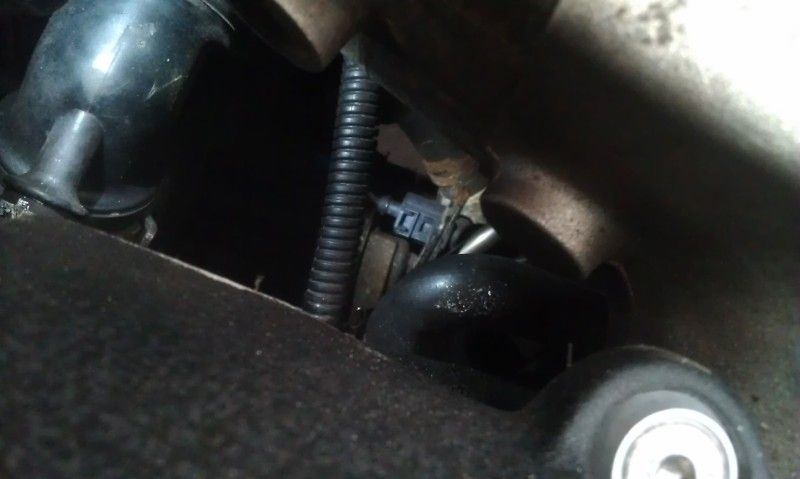 Any advice gratefully received!