Discussion Starter
·
#1
·
People - I'm not wishing to scaremonger but it might be worthwhile checking the integrity of the two 'guides' attached to your dipsticks. Whilst checking my oil level and wiping down the dipstick (I give the whole stick a wipe clean at the same time), I felt something 'give' under my rag. On opening it up, to my horror, I found the top guide had crack and bits of it in the rag:
This is what they look like: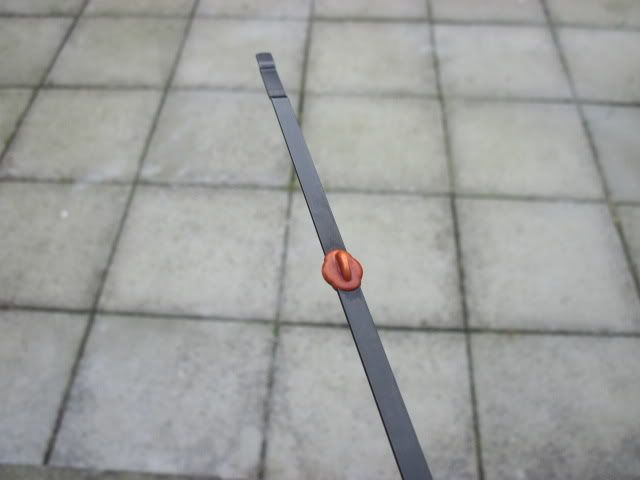 . . and this are the pieces that could've fallen into my block at any time without me knowing:
With hindsight, if the plastic used to make the tubes becomes brittle and breaks over time, then it stands to reason that these guides will do they same! I'm now considering just breaking off the bottom one as they are just simply guides for the tube and it'll certainly give me some peace of mind.