Discussion Starter
·
#1
·
Guys, just a quick reminder that the next meet has been rescheduled to 6th September
If you have been thinking about coming along to a meet in the Yorkshire area, then what are you waiting for?
Our group is a friendly bunch and we welcome new faces - The other month, Ajay came up all the way up from "that, there London" to join us on our monthly cruise down some "cracking" yorkshire country lanes followed by a tasty curry! - What better way is there to spend a summer thursday evening? [smiley=gossip.gif]
Last month was cancelled due to low numbers, less make up for it this month and catch some sun before it's gone!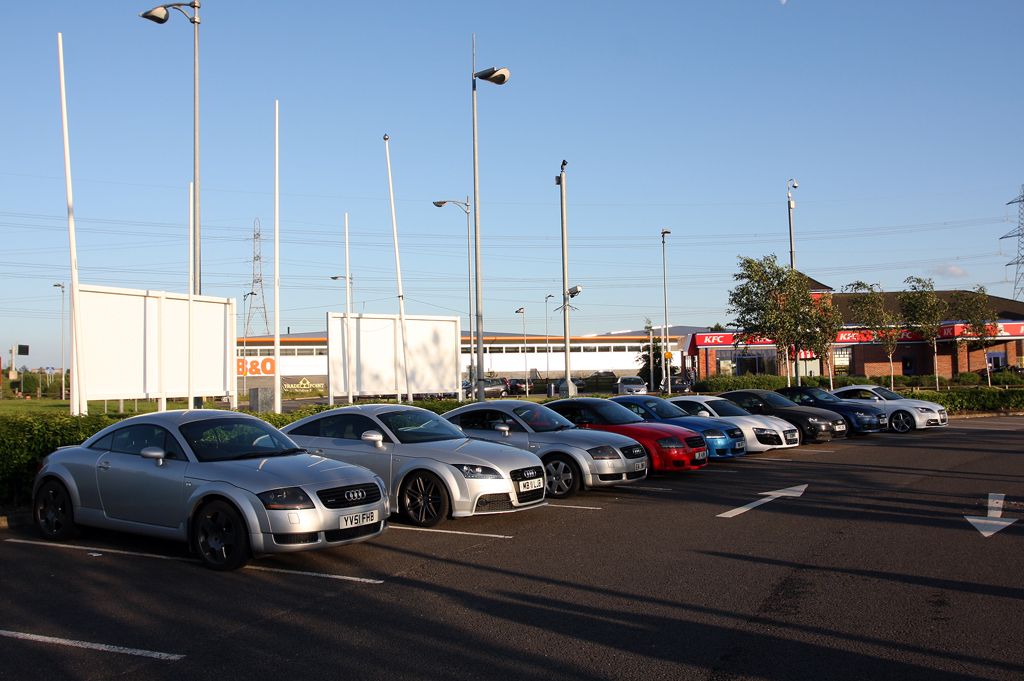 Meet up 19:30 at Xscape in Castleford, then a livley cruise off to somewhere to eat.
Directions to Xscape are available here:
http://www.xscape.co.uk/yorkshire/key-info/directions/
We tend to meet the opposite end of the main car park facing Xscape, just look out of the other TTs
I will post a list of Defo and Maybe's so we have a feel for the numbers - post on here and I will add you to the list
Defo's
- Sprint2fast
- Darthhawkeye
- Phil3012
- Holla_j
Maybe's
-