Discussion Starter
·
#1
·
As some of you may have seen posted elsewhere I was minding my own business stuck at the traffic lights outside my lotus garage a couple of weeks ago when my salesman comes out and shouts at me to come and see him as he wanted to see the my new X5.
So once I had finished doing what I had to I popped in to see him so he could look over the X which he said he loved or was that just a typical salesman tactic as the next thing I know we are talking about my Elise !
It ended up with him offering £2.5k less than I paid for it 18 months ago against a new Exige S. He lent me one for the day (in fact the one in my avatar but unfortunately without the lights and all the stipes now
) and I loved it so I have one on order now and hoping for delivery next month (TBC).
This is what it will look like.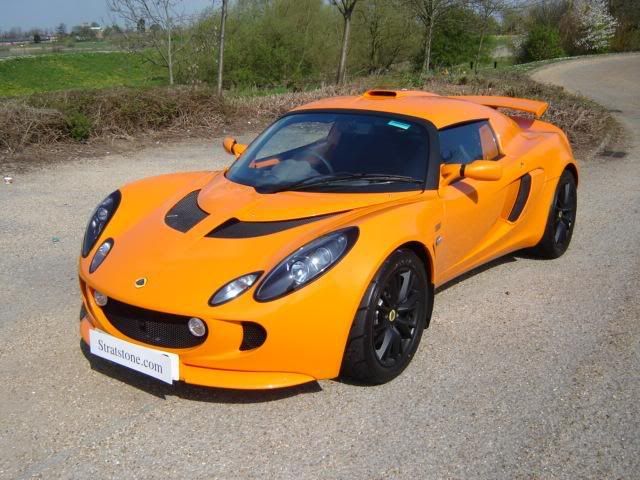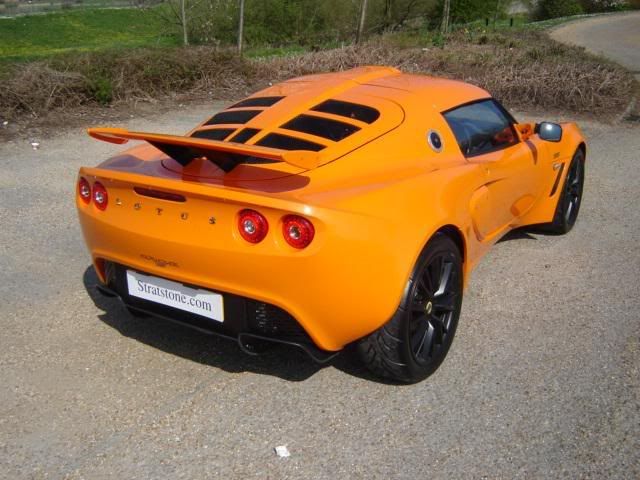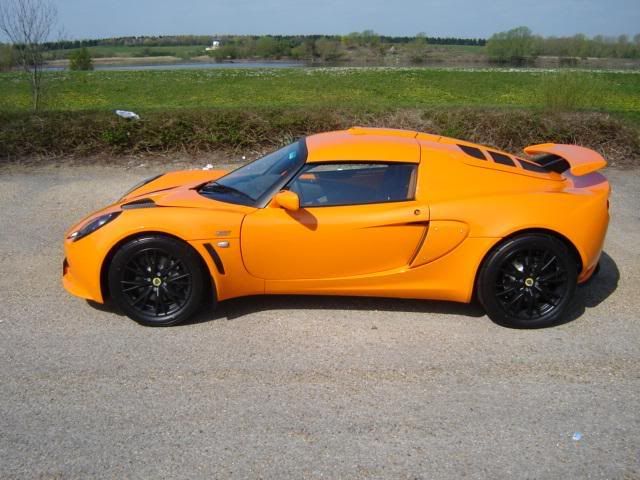 and in a different light as it is metallic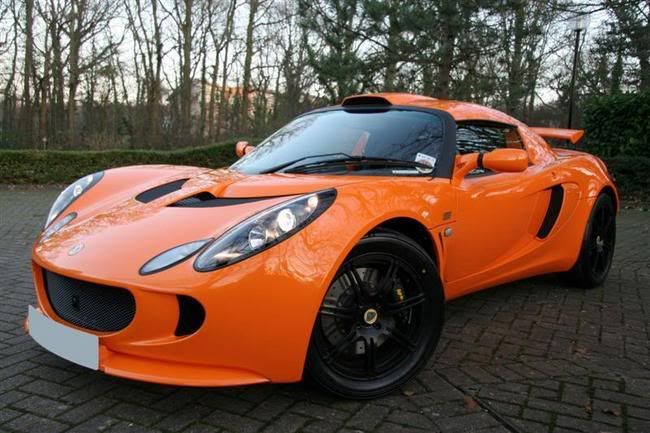 I have my first track day booked and I'll be off to play with these boys and now should give them a good run for their money on a track !